Citizen reporter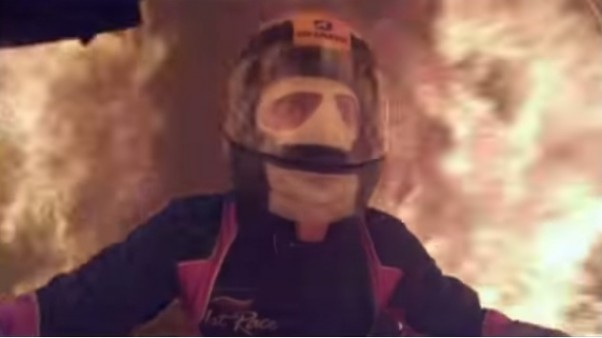 On September 5 last year, photographer Enrico Schoeman and journalist Andre' de Kock set a new Guinness World Record for Riding a Motorcycle through a Fire Tunnel at the Rhino Motorcycle Rally in Parys, Free State.
The new record of 120,4 metres has since been ratified by the World Record authorities.
The pairing have been riding through fire tunnels for a number of years, and they have put together a collage of scary action footage on YouTube.