Competition is NOW CLOSED.
Congratulations to our winners:
Premium: Henco Visser
Premium: Ulrich Kleer
Monica Mfecane
Two Premium members will automatically be entered to win an Eskort hamper valued at R1 500 each!
Share your flair for the flavourful to win an Eskort hamper worth R1500
Did you know South Africa is the only country in the world where a nationally favoured delicious sausage is called a Russian?
Proudly South African brand, Eskort, is famous for producing SA's best loved russians and other quality pork products. In line with its edgy marketing, Eskort identified the endless fun to be had with this colourful russian description, through a series of now viral, unbranded spoof videos that capture this would-be 'misunderstanding'. The Rrussian conversation series is the latest in a long line of cheeky, colourful and truly South African content – from adverts to the much-loved tongue-in-the-cheek digi-series, Who Got Chowed featuring the ever-popular Coconut Kelz, where Eskort invites South Africans to come together in a shared experience that celebrates our South Africanisms.
Whether it's russians, pork chops, a crispy piece of bacon or a low and slow roast pork belly, neck, or fillet… Eskort is setting the gold standard – on and off the plate.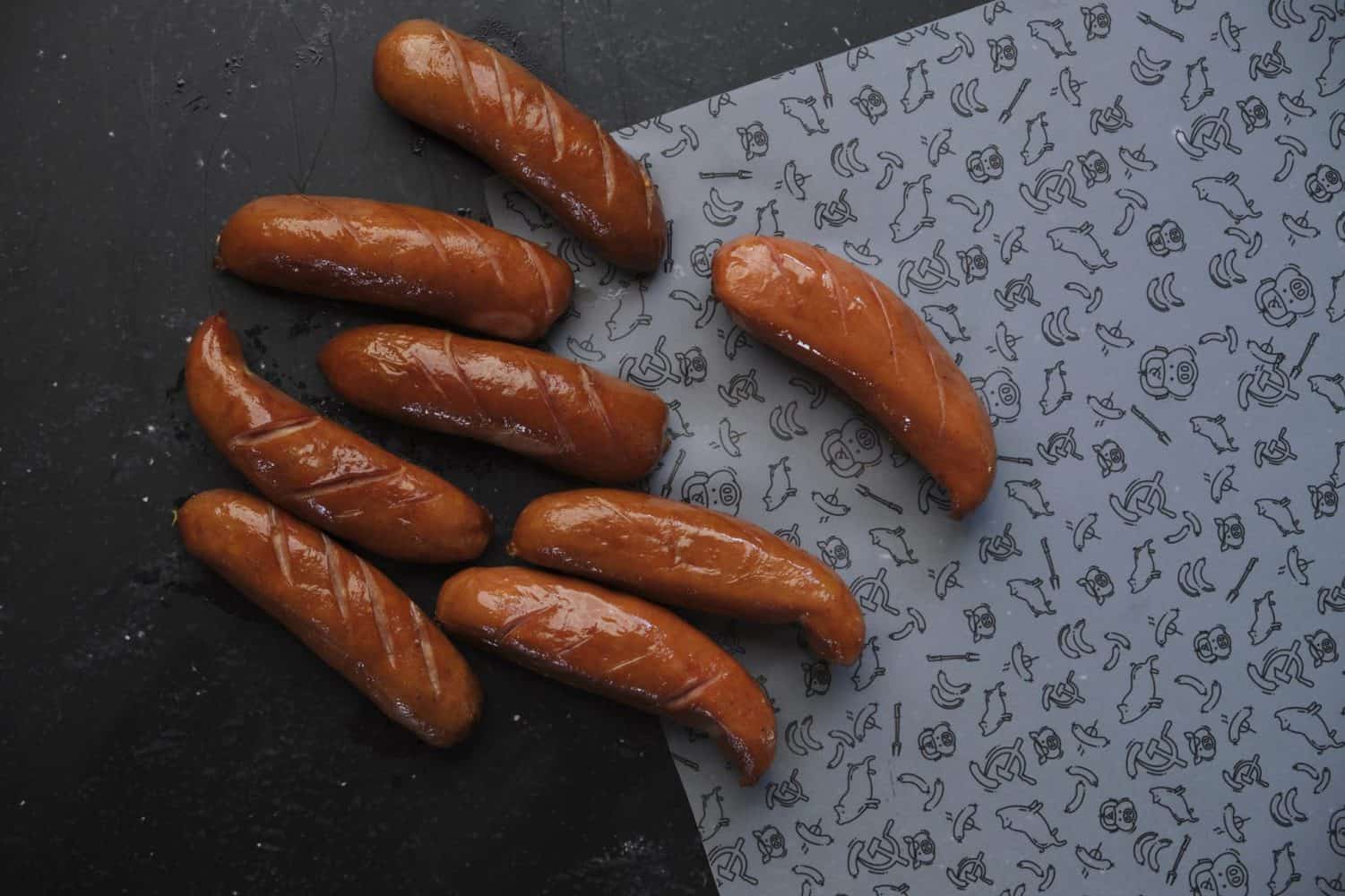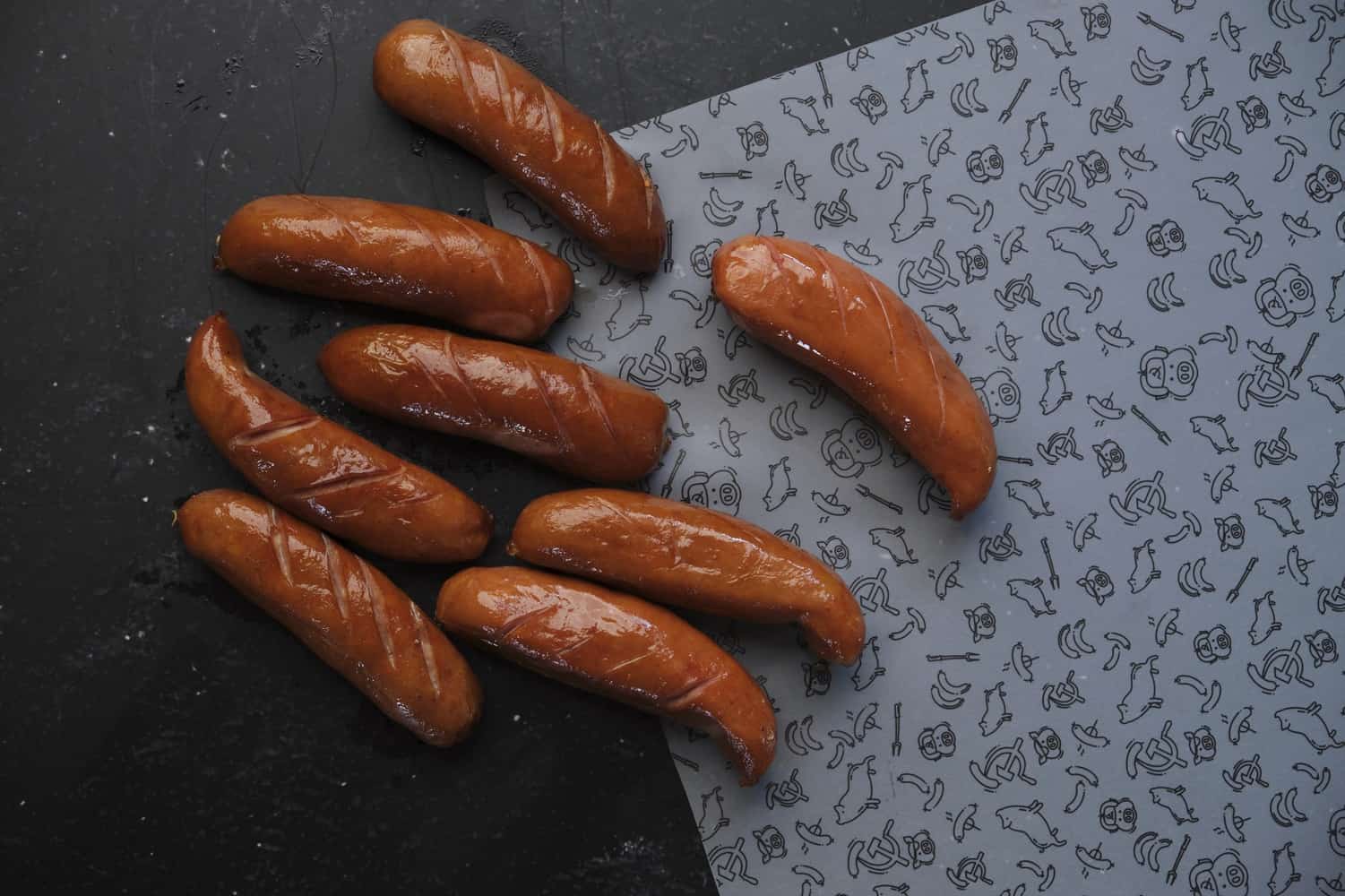 For more, visit Eskort's Facebook, Instagram or YouTube pages, or follow #ILoveEatingRussians
More about Eskort Eskort, South Africa's leading pork manufacturer and home to South Africa's Best Loved Bacon and Gold Medal Pork Sausages was established in 1917. We pride ourselves in delivering unrivalled quality for over a century. Our products have a transparent journey and we adhere to the highest international safety standards. We have a wide range of over a hundred delicious products and nine Eskort butcheries with even more variety on offer. We want to make your life delicious!
Competition closes Sunday, 12 September 2021 at midnight.
Ts&Cs apply. Competition will run online only. By entering the competition, you accept The Citizen's standard terms and conditions. Premium members will automatically be entered for this competition.