No soapie comes without drama, and 7de Laan's André and Connie (also known by fans as #Condre) have been responsible for quite a lot of the Laan's drama lately, which is probably why they wanted their soapie wedding to be as intimate and drama-free as possible.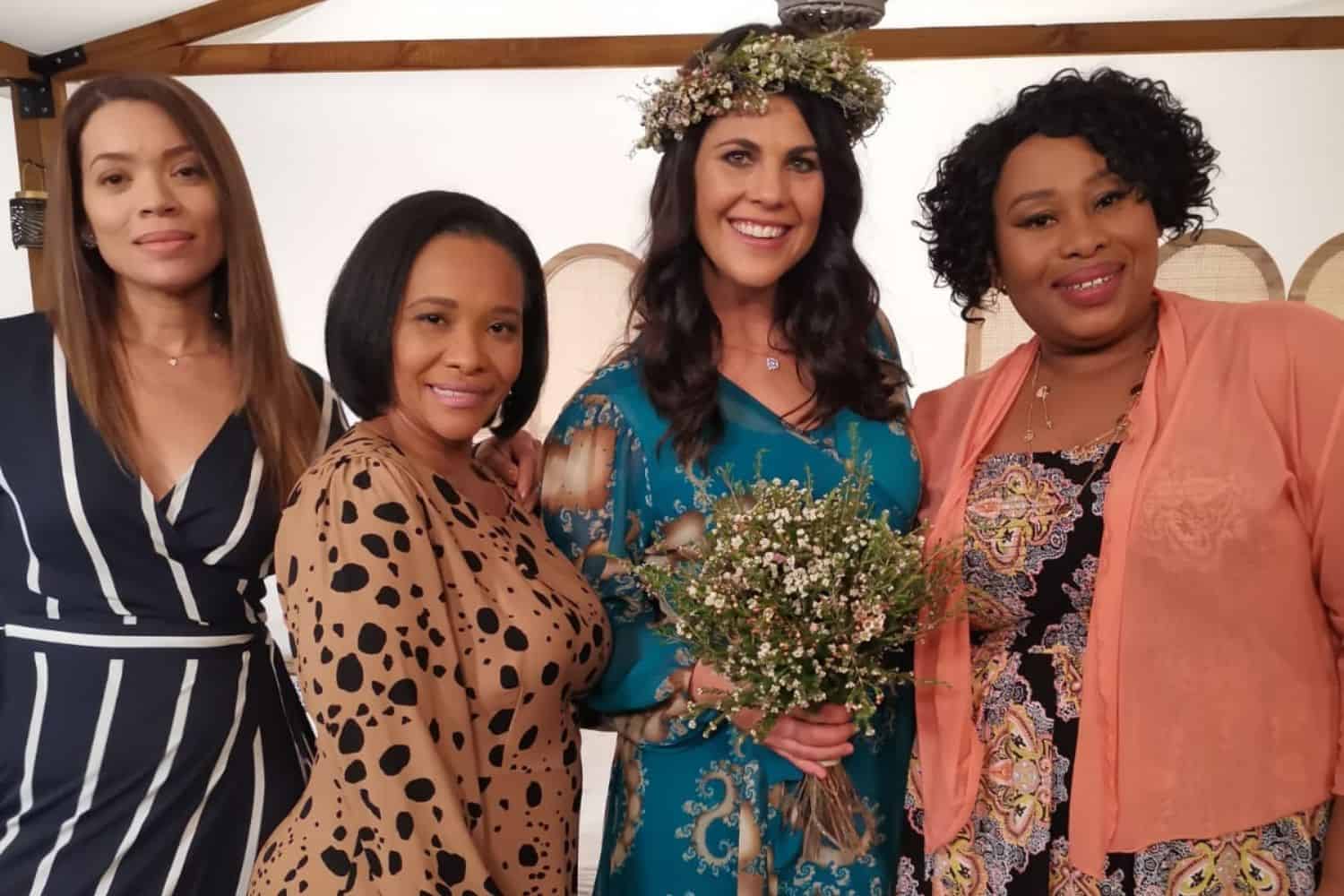 After his recent ridicule in Hillside due to the abuse saga with Mariaan and his imprisonment, a quiet beach setting with a small wedding was just what 7de Laan's André and Connie needed.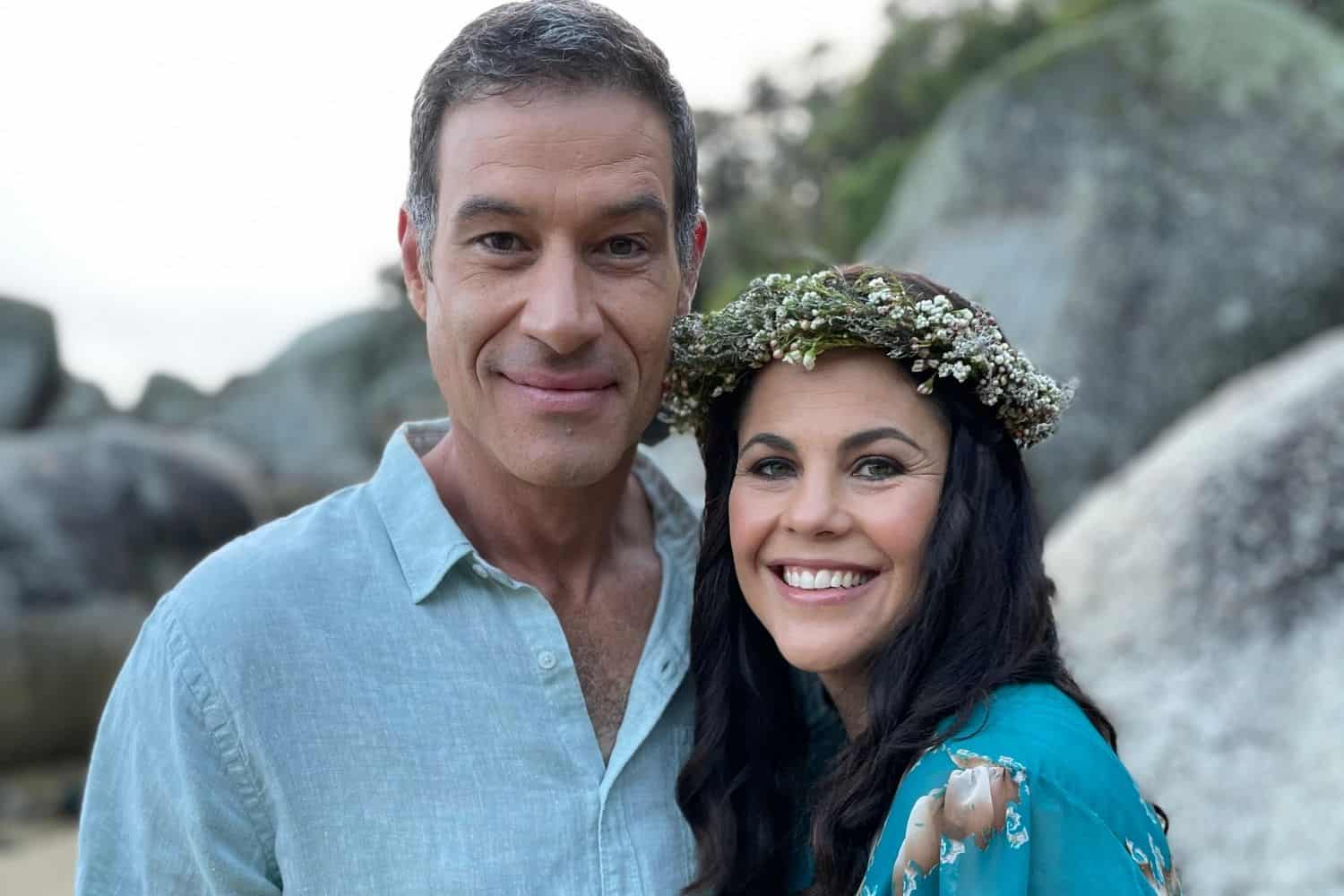 André and Connie exchanged vows on a beach in Cape Town, which was a good choice for a 7de Laan wedding as the bulk of the soapie's viewers are from the Western Cape.
The 7de Laan actors travelled to the fair Cape for the wedding scenes, which were filmed in May this year already.
Creative director, Rohan Horn, and the actors had to be on standby to film at any given time during their three-day stay as the weather proved to be quite challenging. The production team included some of 7de Laan's most ardent Cape Town-based social media followers as extras in some of the scenes.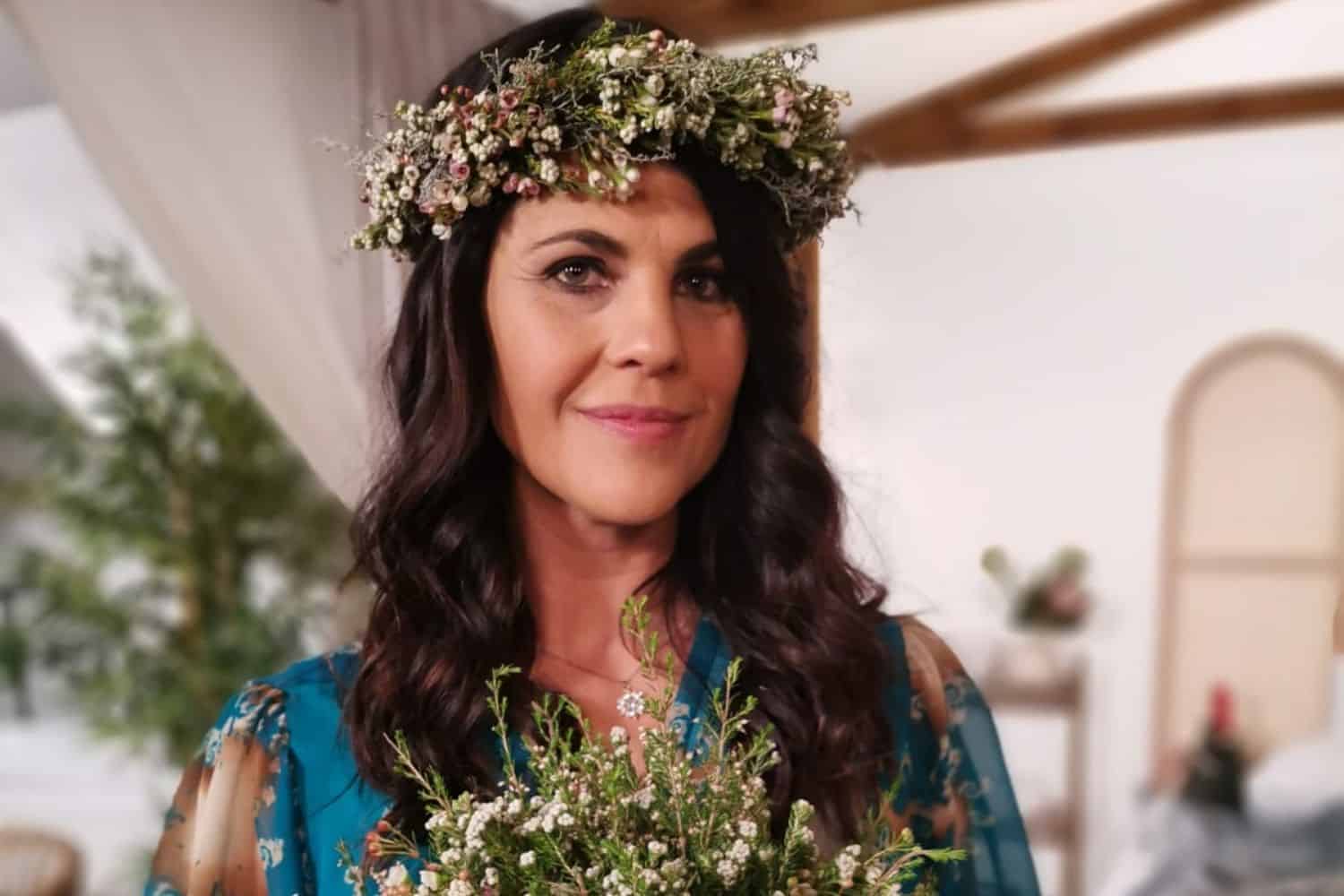 ALSO READ: Another baby girl on the way for 'Legacy' actress Reandi Grey
In the wedding episode, some of Connie's closest friends – Vanessa, Aggie and Bonita – were there to see her off. Bonita was in Cape Town already with her on-screen husband, De Wet, who is there for unscrupulous business activities which she is unaware of.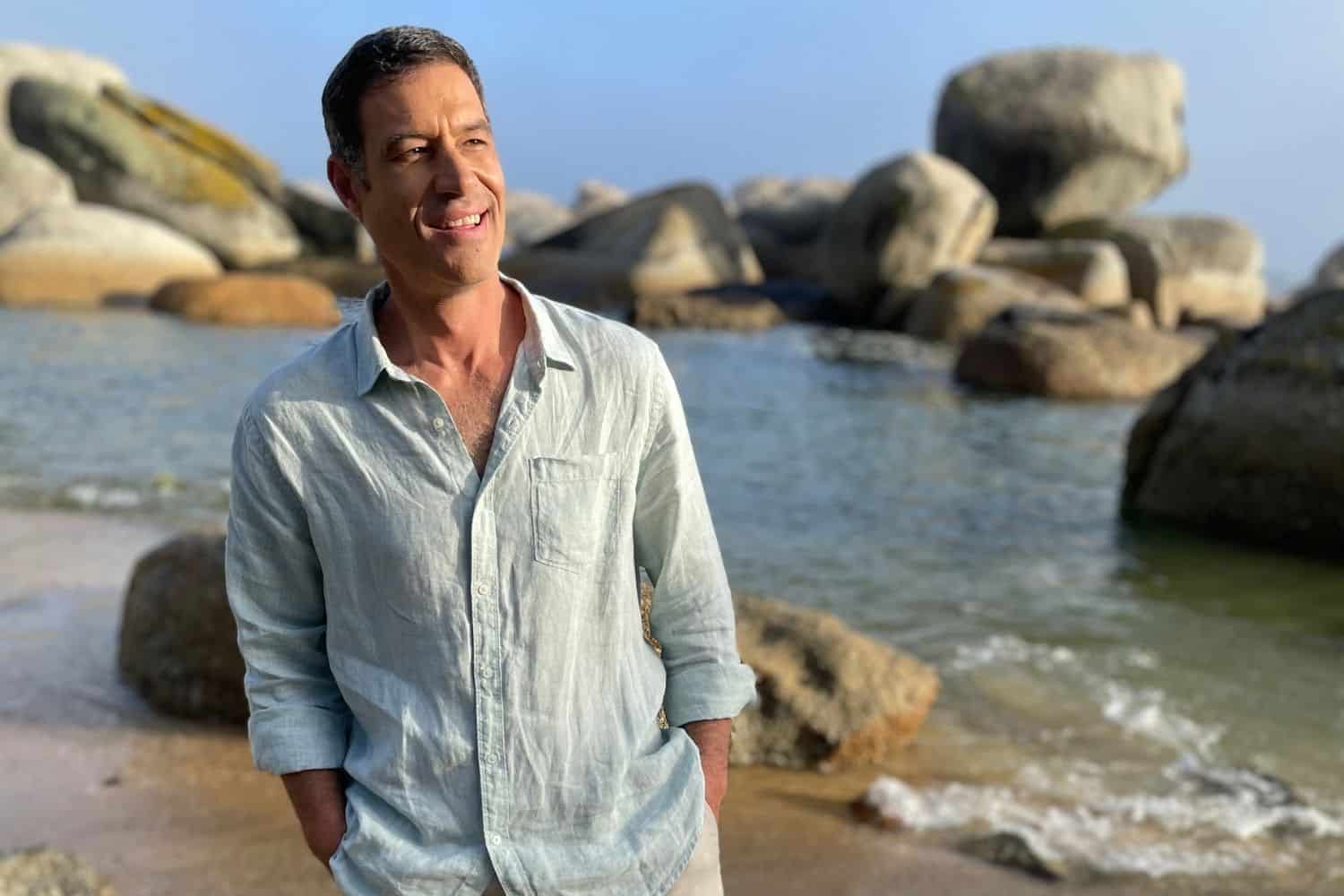 André and Connie both looked lovely and in love on their wedding day, with Connie wearing a flowy blue dress with shell-shaped patterns and André posing in a simple, linen shirt and khaki pants.
Connie's dress was complemented by a lovely fynbos wreath in her hair, matched with a simple fynbos bouquet.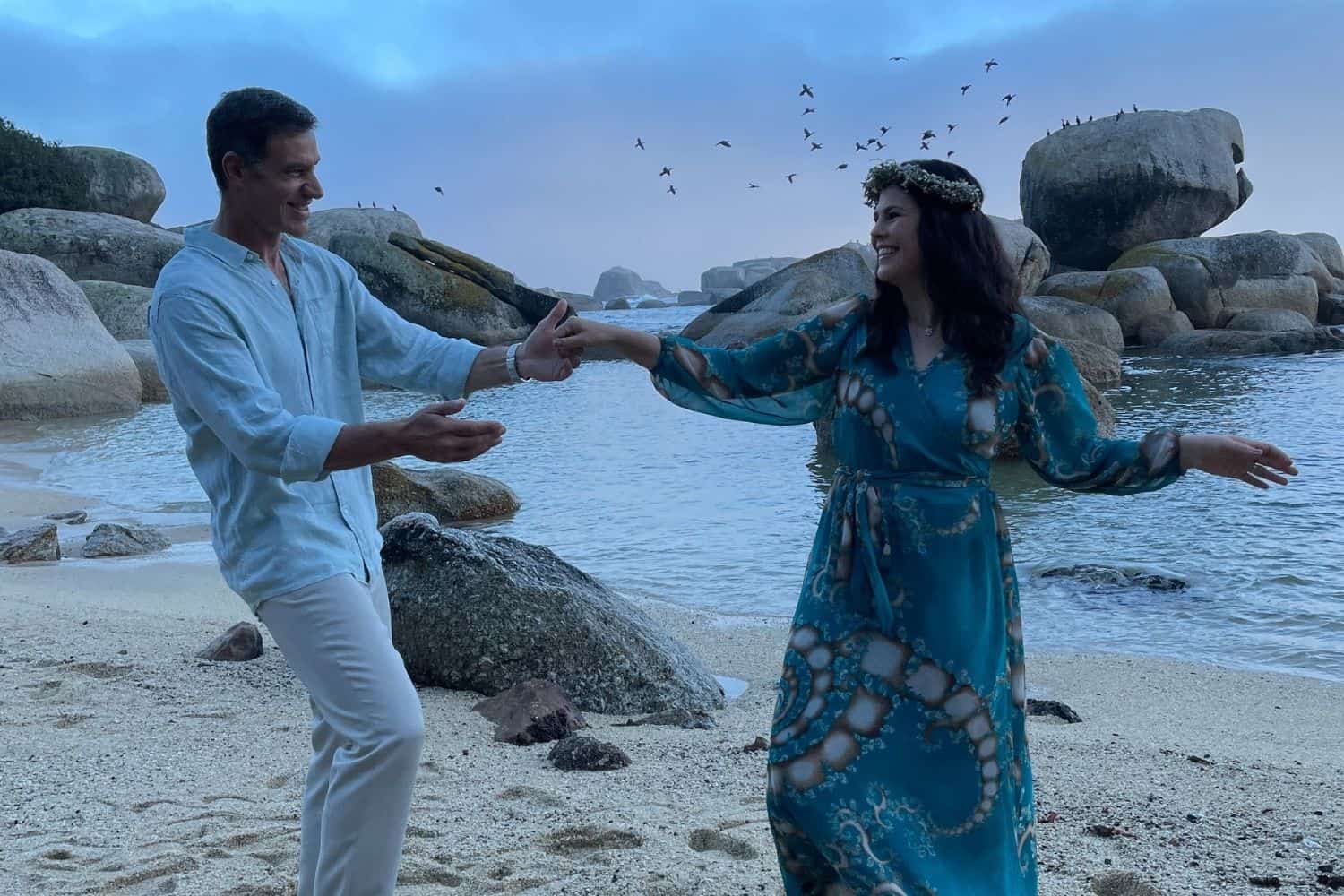 While some 7de Laan fans are rather sceptical about André and Connie's marriage, predicting a shootout with De Wet and his underground friends while they're in the Cape, others wished the couple well, saying it's about time.