National lottery operator, Ithuba, is calling on the winner of Saturday's R35 million Lotto jackpot to come forward and claim the prize.
According to the operator, the winning ticket was purchased through the Absa banking app. The user paid R40 and manually selected the winning numbers of 2, 7, 10, 38, 47, 48, and the Bonus Ball 30.

Meanwhile, another player who won the Lotto Plus 2 jackpot – worth R3 million – in last Wednesday's draw also hasn't come forward.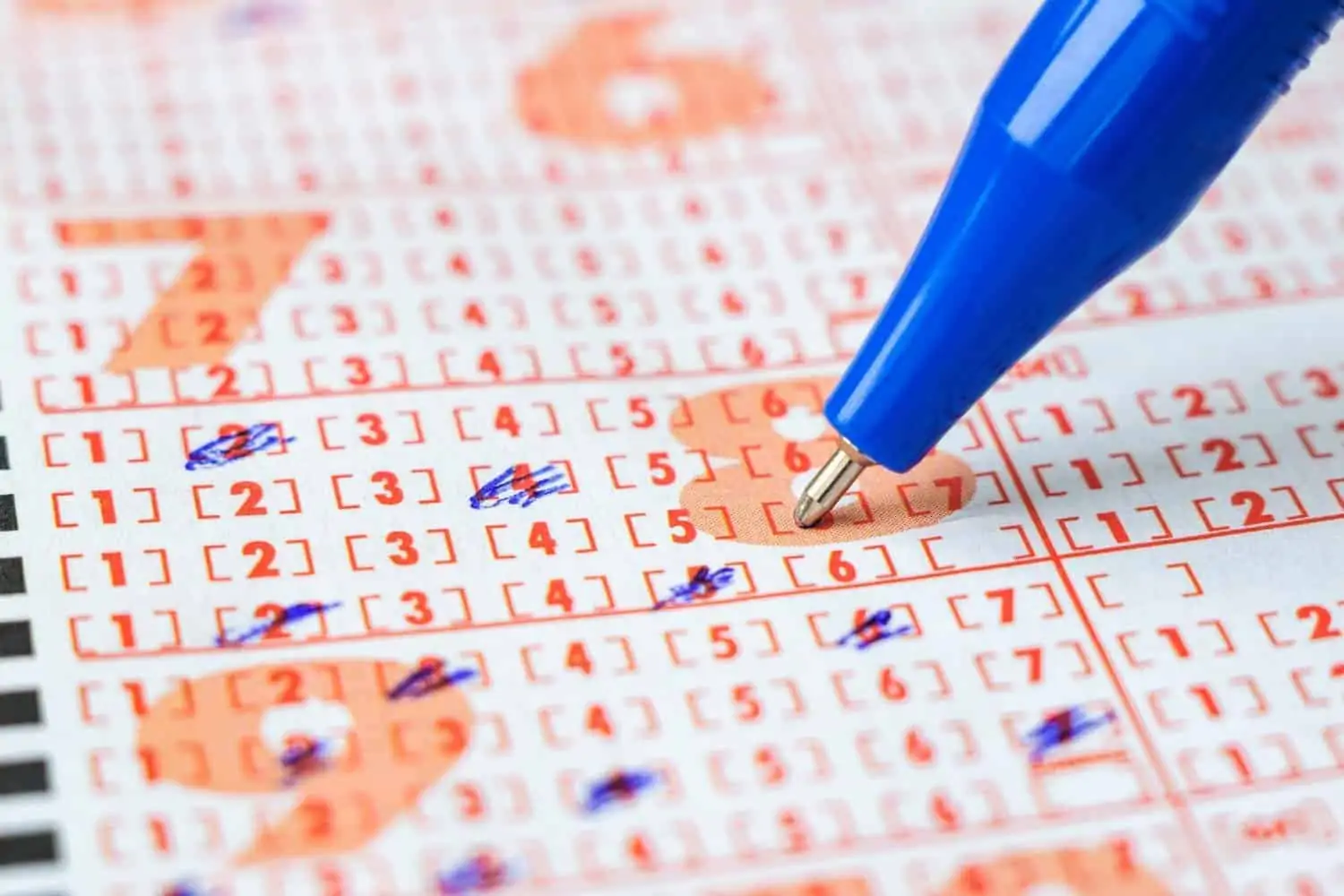 The second winning ticket was purchased on the day of the draw. That winner bought a R70 ticket using the FNB banking app and the manual selection method.

The winning numbers from this draw were 5, 17, 18, 21, 33, 47, and the Bonus Ball 30.
The operator commended players for making use of the various platforms now available.
"We expanded the National Lottery footprint so that all South Africans have an equal
opportunity and accessibility to purchase their tickets and to win life-changing jackpots," Ithuba chief executive officer Charmaine Mabuza said.
Tuesday's (28 September 2021) PowerBall estimated jackpot is a massive R13 million, and the PowerBall Plus estimated jackpot is a cool R9 Million.

Players who win R50,000 and more receive extensive financial advice as well as trauma counselling from
qualified psychologists to help them deal with their new financial circumstances.
These advisory services come at no cost to the winner. Additionally, all national lottery winnings are tax-free.
Compiled by Narissa Subramoney