About three weekends ago, Mercedes-Benz unveiled its X-Class bakkie planned for our market, which will likely land on our dealership floors in early 2018.
However, Mercedes-AMG boss Tobias Moers has made it clear that a high-performance version won't happen for three legitimate reasons.
First and foremost, there wouldn't be a market big enough to justify the model's existence. Moers explains that while it would probably be well-received in Australia, for an AMG-ified X-Class model to exist, there would have to be demand for it in other countries as well, which, according to Mercedes' analysis, would certainly not be the case.
Second of all, the production-ready X-Class won't be a pure Mercedes-Benz taking into account the bakkie will be based on the Nissan Navara. Even though Mercedes is significantly modifying the workhorse to make it worthy of the three-pointed star badge, at the end of the day it will still be a Navara-based dual cab ute.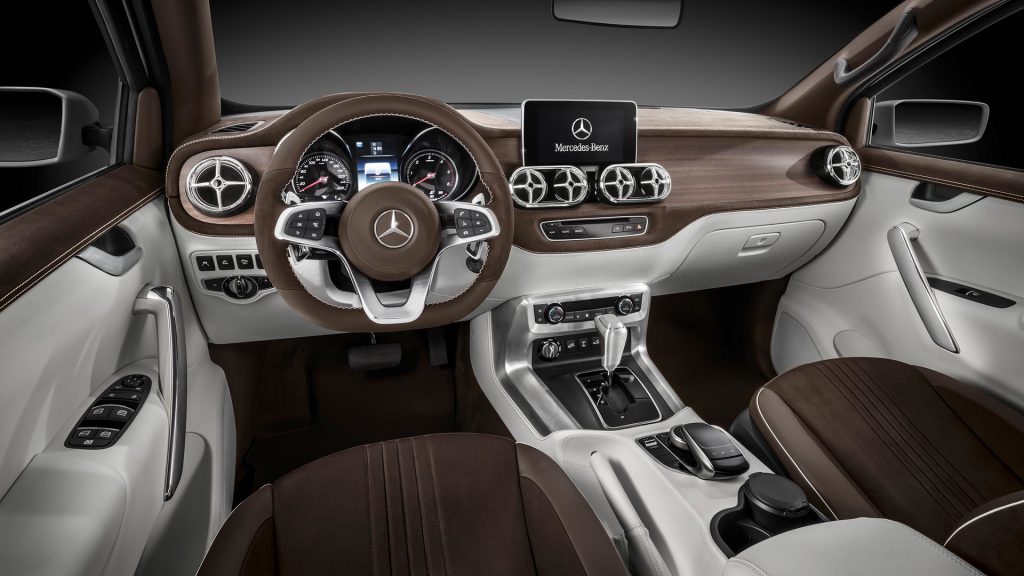 ALSO READ: Mercedes unveils its 'X-Class' bakkie planned for SA
Lastly, there's the matter of an AMG branding conflict as creating a Mercedes-AMG X-Class might not be compatible with Mercedes' brand image as a whole, Moers explains.
While AMG power is not on the agenda, a sportier styling pack with the AMG signature is being considered to lend the X-Class a more aggressive look without any mechanical upgrades.
As a reminder, the Mercedes-badged bakkie will actually be manufactured by Nissan at its factory in Barcelona, Spain, where production will cater South Africa and other countries.