From the moment Sir Henry Royce introduced the Rolls-Royce Phantom in 1925 it was judged to be "The Best Car in the World" by the cognoscenti.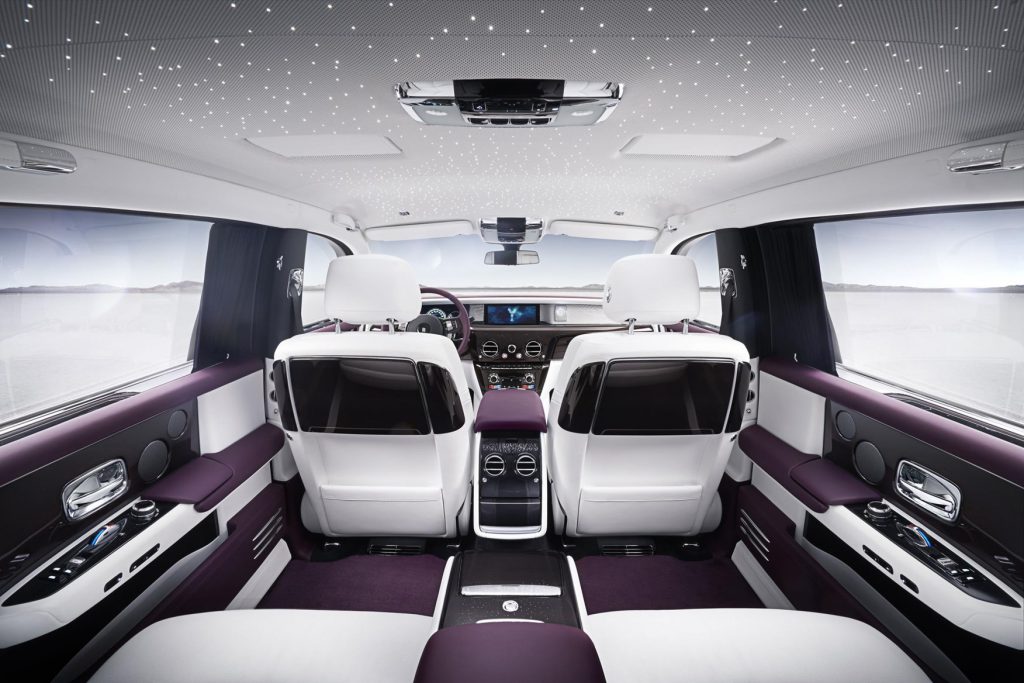 As a result, it has conveyed some of the world's most influential and powerful men and women to the most defining historical moments over the last 92 years.
Every new Phantom that has subsequently appeared has successfully retained the title of Best Car in the World as a result of Rolls-Royce's tireless pursuit of perfection, visionary engineering, aesthetic acuity and deep understanding of what the world's leading luxury item should be.
Quite simply, Rolls-Royce has innovated for almost a century to set the benchmark and satisfy the most discerning luxury patrons.
Now a new benchmark has been set as the New Phantom – the eighth generation of this great nameplate – has arrived.
Not satisfied with simply launching a car that is a wholly contemporary design interpretation of Phantom DNA and a technological tour de force, Rolls-Royce has revolutionised the luxury car industry itself by shifting away from the status quo of shared platforms to an entirely new luxury business model.
The first major benefit of the new architecture for the New Phantom is lightness, increased stiffness, efficient production of standard and extended wheelbase bodies and uncompromised exterior surface design.
The all-new aluminium space frame structure delivers extraordinary car body stiffness for exceptional 'best-in-class' functional performance while also being lighter.
New Phantom is 30% more rigid than its predecessor ,leading to better ride comfort.
Accompanying the increased stiffness of the space frame is a best-in-class high comfort chassis with air suspension and state-of-the-art chassis control systems, delivering peerless 'effortless' ride and handling and optimal vibration comfort performance.
Incalculable effort was expended to create "the most silent motor car in the world", including 6mm two-layer glazing all around the car, more than 130kg of sound insulation, the largest ever cast aluminium joints in a body-in white for better sound insulation, and use of high absorption materials.
At the heart of every Rolls Royce of the modern period lies the power of a V12 engine.
At the beginning of this next chapter of Rolls-Royce, and with the creation of the Architecture of Luxury, the New Phantom also has a completely new engine.