Mahindra has unveiled a new pair of speciality models based on the locally assembled Pik-up in the form of a game viewer as well as an ambulance.
Following the mining specification model introduced last year, both the game viewer and ambulance are based on the single cab Pik-up with the former spun-off of the entry-level S4 and the latter from the more upmarket S6.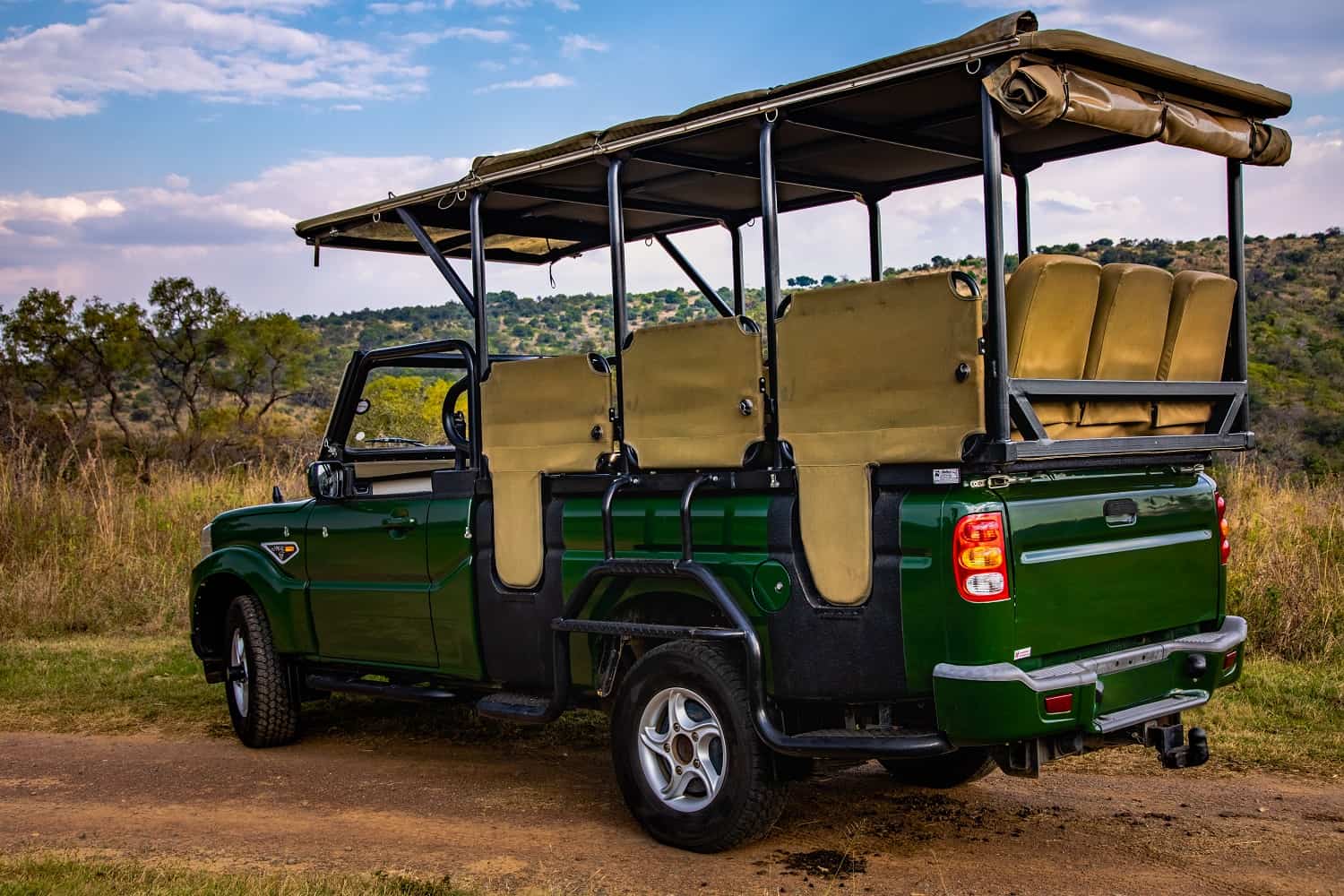 Both are available with two-or-four-wheel-drive with power coming from the familiar 2.2 mHawk turbodiesel engine rated at 103kW/320Nm. Unlike the range-topping automatic S11, only a six-speed manual gearbox is offered.
ALSO READ: Mahindra Pik-Up's mine shift starts now
In the case of the gamer viewer, which has a claimed payload of 1 195 kg and the same 210 mm ground clearance as the regular S4, Mahindra has removed the roof and fitted the heavy-duty roll cage that extends across the cabin.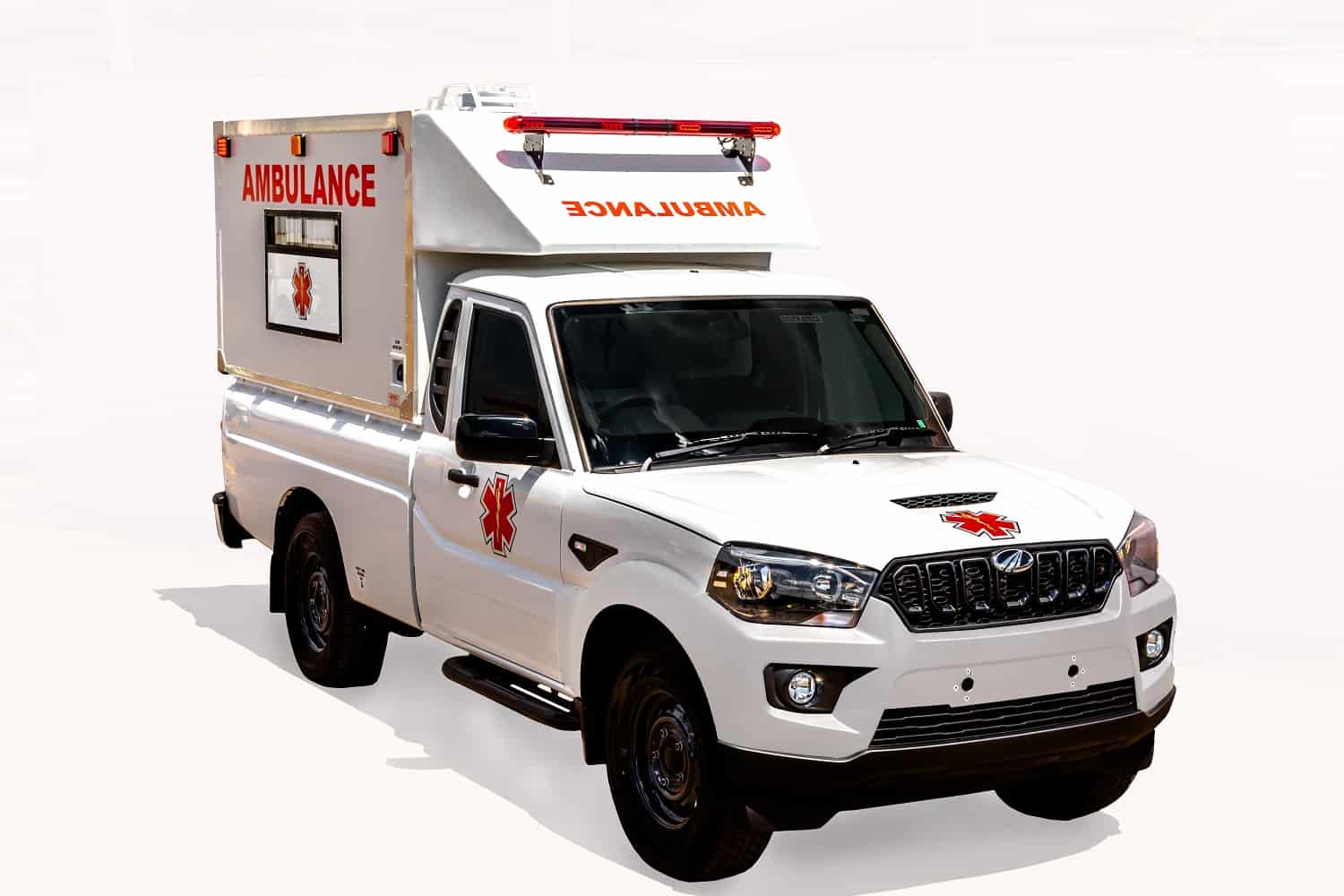 Providing seating for nine, excluding the fronts, with the seats finished in canvas, the gamer viewer also sports a rubberised interior, folding windscreen, a mechanically locking differential regardless of drive wheels, as well as the option of a front nudge bar and rear spare wheel mount. A series of other customisation options are also available.
Like the game viewer, the ambulance is the result of customer demand, according to Mahindra, with the modifications to the loadbin comprising a custom made canopy with laminated windows and a shock proof floor said to have been coated with a heavy-duty anti-skid coating.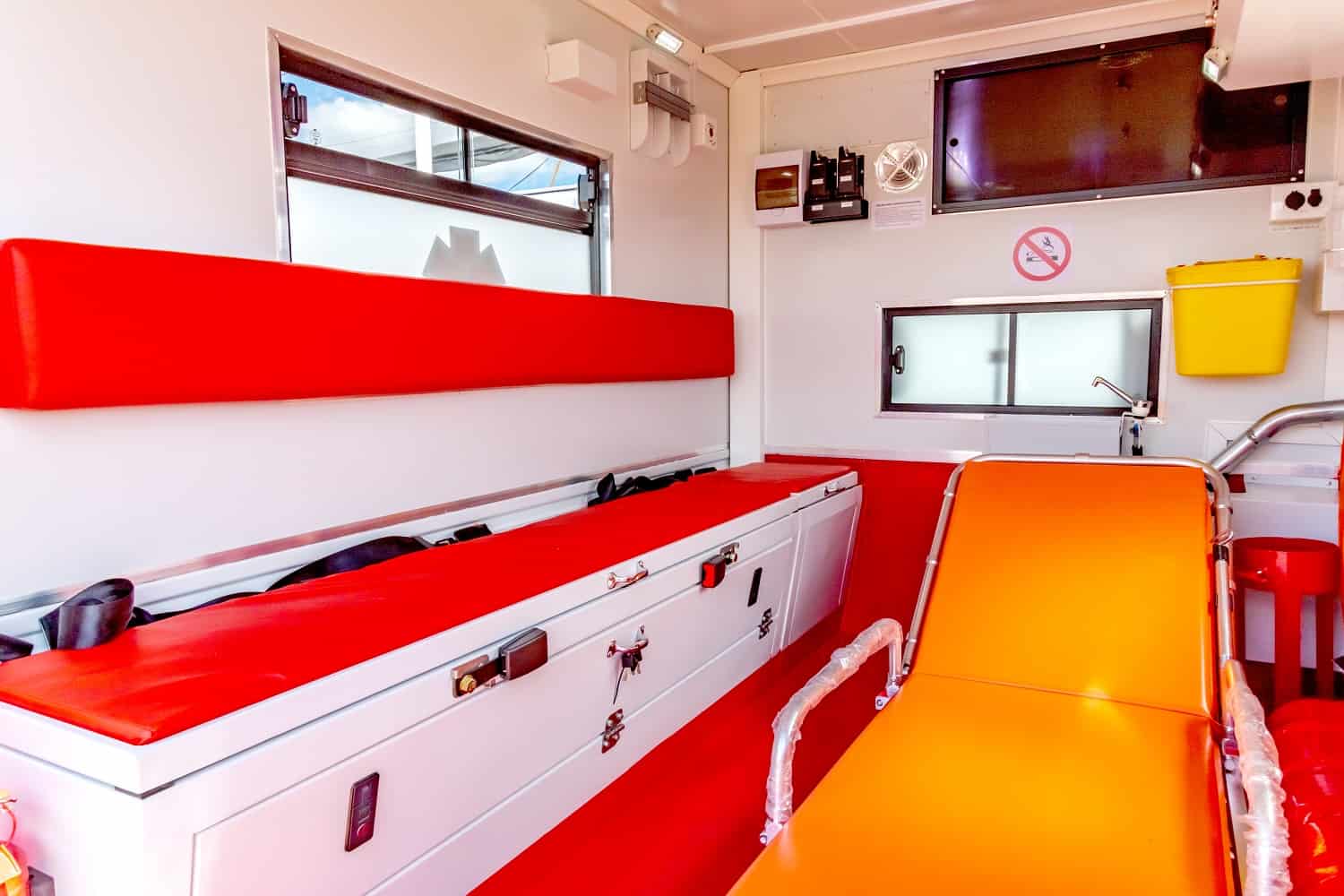 Aside from a catalogue of options, the Pik-up ambulance is outfitted as standard with an access ramp, spine board, air-conditioning, public address system, emergency lights and decals, LED rear lights, a fresh water basin, oxygen tanks, an auxiliary battery with outlets, various storages areas and a swivel spotlight.
Like the standard S6, and indeed the S4, specification is unchanged with the ambulance offering the same 210 mm ground clearance, but with a reduced payload of 2 500 kg.
Pricing
Now available, both are covered by a four year/120 000 km warranty with a service plan being optional.
Pik-up 2.2 CRDe S4 Game Viewer – R407 999
Pik-up 2.2 CRDe S4 Game Viewer 4×4 – R446 999
Pik-up 2.2 CRDe S6 Ambulance – R607 999
Pik-up 2.2 CRDe S6 Ambulance 4×4 – R655 999