Here are some of the highs and lows.
Worst moments in SA netball in 2014
July
In search of a maiden medal at the Commonwealth Games in Glasgow, the Proteas are edged into third place in their group, missing out on the medal play-offs. In the play-off for fifth and sixth positions, they go down to perennial rivals Malawi in a disappointing result.
https://www.youtube.com/watch?v=FlCuBUaPN-U
August
The entire SA netball family is left in shock after 32-year-old Sedibeng player Monosi Konopi is seriously injured in a car accident when the team's taxi loses control on route to the National Netball Championships in Cape Town. Konopi is later confirmed paralysed and confined to a wheelchair for life, with Netball SA opening a trust fund to provide her with financial support.
October
Rising Proteas star Lenize Potgieter is involved in a car accident in Pretoria. She is released from hospital four days later with no major long-term injury concerns. In a major blow for the national team, however, she is unavailable for the Fast5 World Series, with the SA squad, already without injured goal shooter Lindie Lombard, taking another blow on attack.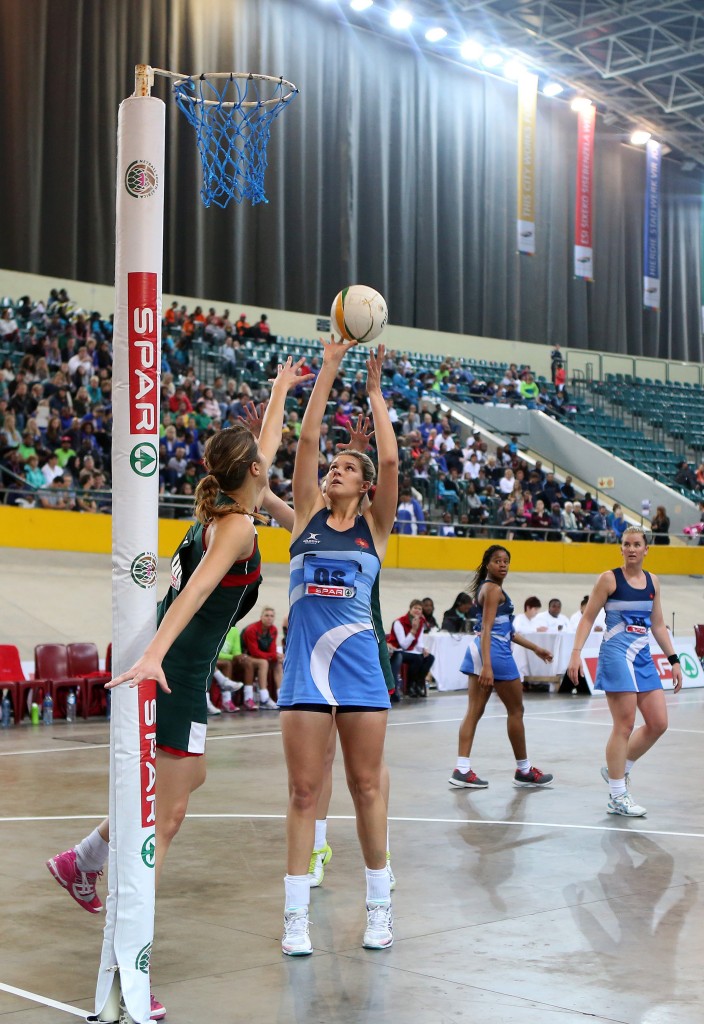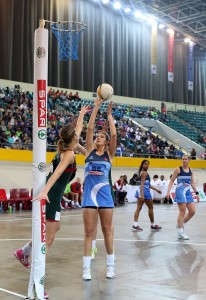 Best moments in SA netball in 2014:
May
Netball SA launches the first semi-professional league in Africa, as the inaugural five-week Brutal Fruit Cup gets under way in Pretoria. In a nail-biting final, the Free State Crinums edge the Gauteng North Jaguars in extra time to lift the trophy.
June
Warming up for the Commonwealth Games, the Proteas thump Scotland 3-0 in a Test series in Cape Town. While the tourists are ranked six places below their hosts, the South Africans indicate they are ready for the quadrennial showpiece with convincing victories in all three matches.
August
Gauteng North reclaim the domestic crown, winning their fourth title in five years at the National Netball Championships in Cape Town. They sweep aside Dr Kenneth Kaunda to secure a comfortable 63-37 win in the final.
September
After going down to Malawi at the Commonwealth Games, the SA team bounce back to beat their perennial African rivals in the round robin phase at the Fast5 World Series in Auckland. They go on to defeat Malawi again in the playoffs to take fifth position in the global five-a-side tournament.
October
Having fallen 66-33 to the more experienced and settled Australian Centre of Excellence team, in a rare international series in Potchefstroom, the SA Under-23 invitation side prove their immense potential by displaying vast improvement throughout the week in Potchefstroom. They put up a stronger fight in the second game, going down 45-38, before narrowly missing out on a consolation win with a 41-37 defeat in the final match.