A woman's new life in Centurion was brutally cut short on Saturday when she and four of her five dogs perished in a car crash, Centurion Rekord reports.
Sports teacher Marezanne Lingenfelder, 40, and her five dogs were moving to Laezonia in Centurion when the accident happened on the R511 in Centurion.
READ MORE: Five women die in horror accident
Lingenfelder was travelling north around 3am following another vehicle pulling a trailer when the accident happened.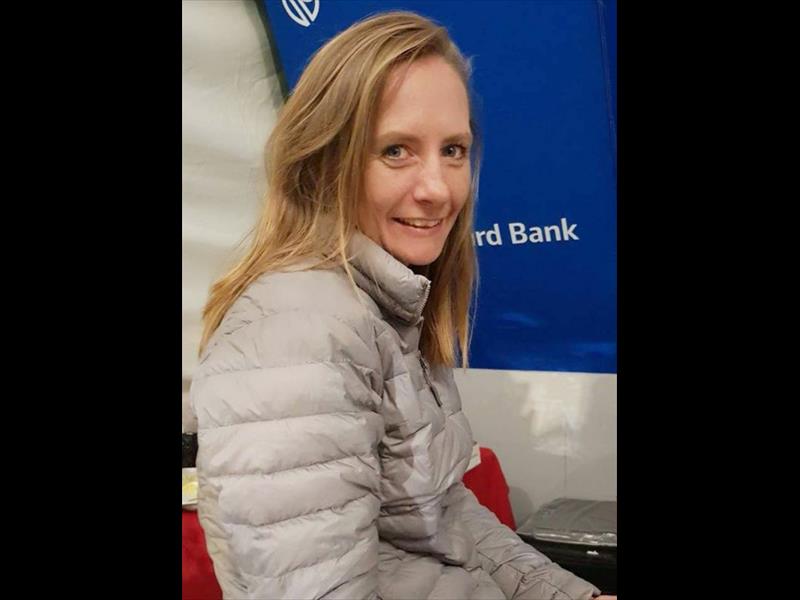 According to locals, a bakkie travelling on the same road was involved in the crash.
Laezonia residents said her tragic death once again underlined the dangers of travelling on the R511.
They urged Gauteng roads and transport MEC Ismail Vadi to intervene.
Resident Elke Haas said the people of Laezonia were shocked and saddened by the death of Lingenfelder and her four dogs. The fifth dog survived the crash, and is being cared for by residents.
In a letter to Vadi, Haas said five of the Laezonia residents were the first people on the scene.
"I was there around 4:30 after a friend called. None of us has the knowledge to deal with this and we waited until the police arrived," said Haas.
"We did not know the lady, she was not yet part of our community, but she was a human being, one of many lives claimed by this stretch of the road."
In her letter to Vadi, Haas asked: "What can we do as a community to assist you to make us safe?"
Last month, residents submitted a petition against the state of the R511 to the provincial government. It was signed by 1 300 residents.
Roads and transport spokesperson Melitah Madiba confirmed that the department had received an influx of complaints about the R511.
Madiba said Vadi had conducted an oversight visit after the complaints.
"The team identified a number of interventions to be undertaken in order to improve motorists' safety, particularly where road construction is currently underway," said Madiba.
Police spokesperson Tumisang Moloto has yet to respond to inquiries.
For more news your way, follow The Citizen on Facebook and Twitter.