#BecauseWeBleed is a student led movement who want sanitary products for women to be VAT free.
They plan to march to Sars on Monday in a bid to get Treasury to act to end taxation of such products.
"Talks have been going on, but a plan of action needs to be implemented," student leader Chloe Maluleke said.
Maluleke and fellow organiser Alex Fletcher have echoed the voices of women who have accused Treasury of not taking calls for VAT-free sanitary pads seriously.
READ MORE: Supermarket chain introduces VAT-free sanitary pads
In May, the Mail & Guardian reported that chief director of tax policy at Treasury, Yanga Mputa, had made a presentation to the multiparty women's caucus in parliament on progress on the requests for the end of taxation on sanitary towels.
But many members of the caucus felt that Treasury was not acting on their requests decisively.
Female hygiene products such as sanitary pads and tampons were recently among many items suggested by a panel of experts appointed by national treasury to be VAT-free.
Other items include white bread and flour, school uniforms and nappies.
READ MORE: South Africans urged to submit comments on VAT free sanitary products
Baby formula is another product that was suggested to be tax free, but it was decided by the health department that South Africa should not be promoting this second-best form of infant nutrition with tax breaks, as reported by Fin24.
So-called Pink Tax, or gender-discriminatory pricing on products ranging from soap to razor blades, is something that has been investigated by various panels. Women pay about 13% more for personal care items that have similar ingredients to those men use.
According to Money Matters, sanitary pads and tampons fall under this bracket because they are deemed 'luxury items' – something every women will no doubt dispute.
To add fuel to this argument, women on average earn less than men, but are known to have significantly more expenses.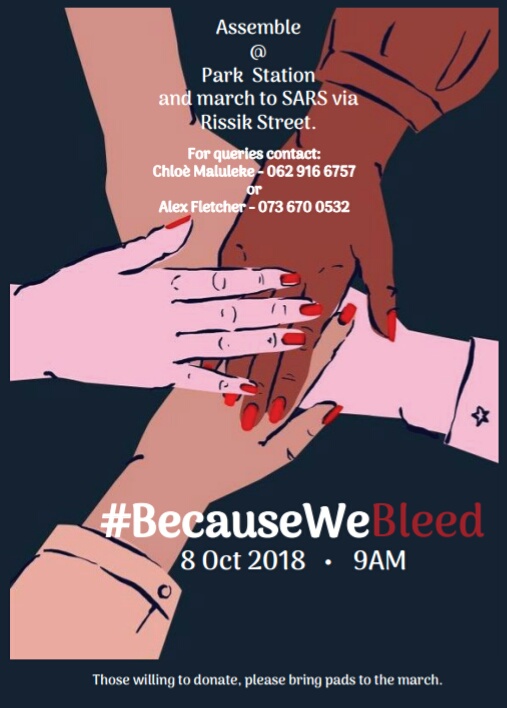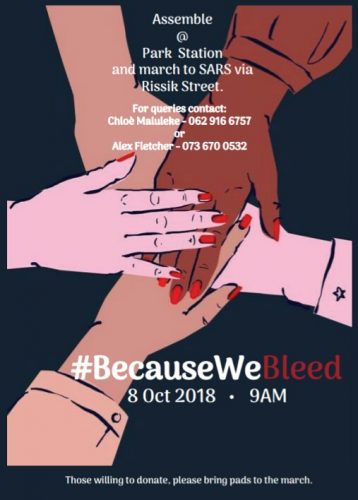 Additional reporting by Nica Schreuder
For more news your way, download The Citizen's app for iOS and Android.