Ian Venter, his son, Johannes Jacobus Venter (aka Ivan), and Johan Botha appeared in the Nelspruit District Court on charges of fraud and theft on Monday.
The three were arrested by Sgt Michael Horn on behalf of the Sinoville police in Pretoria. This was after eight new cases had been opened against the trio since they were released on bail in Mbombela, reports Lowvelder.
ALSO READ: Hawks swoop down on Bonang for tax fraud
They were first arrested by Horn, with Divergent Ops members Tobie du Preez and Jurie Grobler, who had followed their trail all the way to fake business addresses around Pretoria on July 20. When they eventually found a valid one, the accused were arrested.
The three had already 32 cases of fraud against them countrywide, dating from as far back as 2016.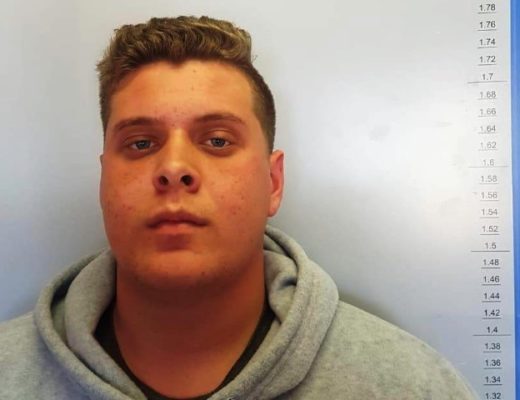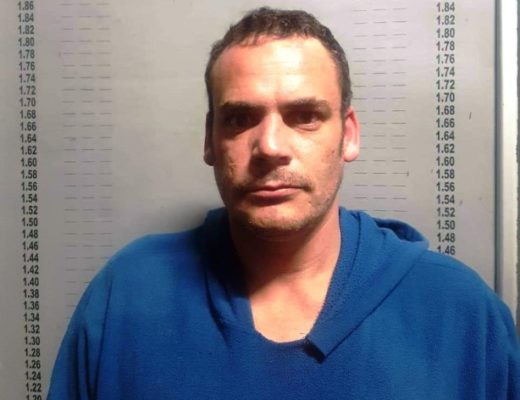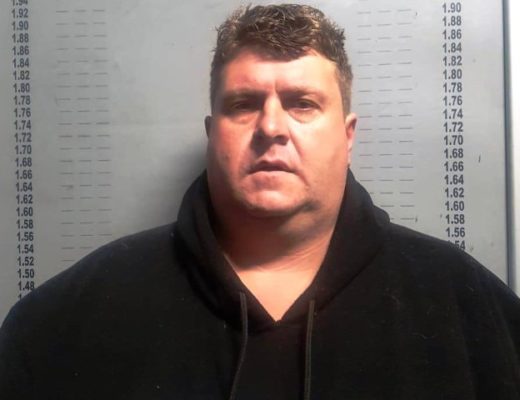 They allegedly targeted farming communities and defrauded them of more than R500,000. Their activities were mainly focused on the Koster, Wakkerstroom, Gravelotte, Tzaneen, Pretoria, and Rustenburg areas.
Victims had created a Facebook page named after the first business, called "Securezy Scam" in an attempt to warn others. There was also a WhatsApp group of over 32 members.
Marlene du Preez, from Mbombela, said in June she had contacted the company Buildtron Structures after she saw an advert on a Facebook group for chicken coops.
"We wanted to place an order for four houses, but then only placed an order for one so we could first see the workmanship. Botha came down and they built the one. Then he convinced us to pay a deposit for the other three houses."
From then on, Du Preez said she struggled to contact him. "They kept giving me excuses. Then the one day I saw on Facebook a page about Securezy Scam. After people started exposing the company as fraudulent on social media, they changed the business to Buildtron and after that was exposed, another company, ZA Steel & Construction, was advertised,"  she said.
"I contacted the admin of the page, as I saw they exposed Buildtron as also being owned by the same people. I had lost over R20,000 in the deposit.
"There I found there were people complaining daily about them not getting their structures or deposits back. So I immediately went to open a police case."
Horn confirmed the three would remain in custody and be transferred to Sinoville Police Station on Tuesday. At the time of publication, the next court date for the local case had not been established.
For more news your way, download The Citizen's app for iOS and Android.