A member of the Red Ants was attacked and killed with a sharp instrument before he was stoned by unruly members of the community squatting in an open space near Rust Ter Vaal, reports Vaal Weekblad.
Members of the Red Ants also allegedly killed one of the community members.
ALSO READ: Police to probe deaths in Red Ants clash near Lenasia
Three community members were taken to hospital with serious injuries. The Red Ants were clearing an unlawful squatter settlement. Police are on the scene.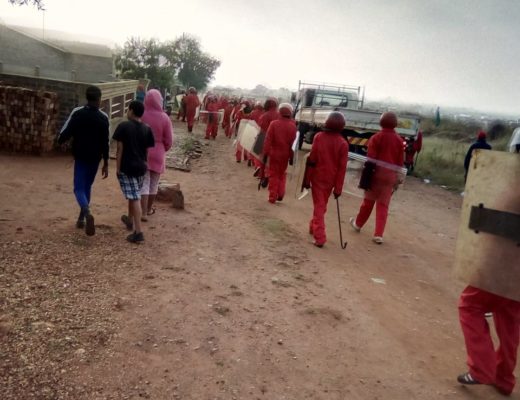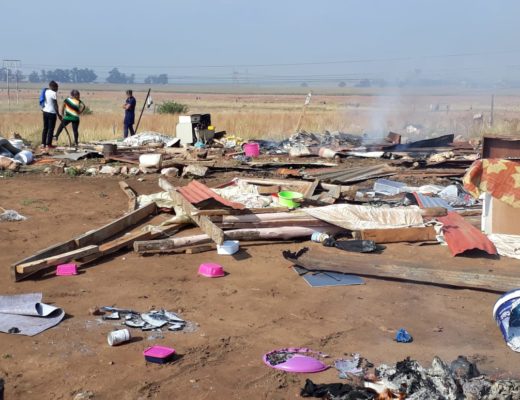 Updates to follow as more information is made available.
This article was translated from Afrikaans by Sedibeng Ster. 
For more news your way, download The Citizen's app for iOS and Android.