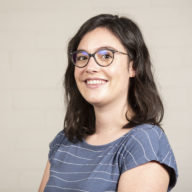 Nica Richards
Deputy online news editor
4 minute read
14 Jan 2021
6:34 pm
Who watches South Africa's zealous booze-confiscating watchers?
Questions have arisen as to how much liquor has been confiscated since a mass disposal took place in October last year and security experts, it is not outside the realm of possibility of confiscated booze being sold on the black market by cops themselves.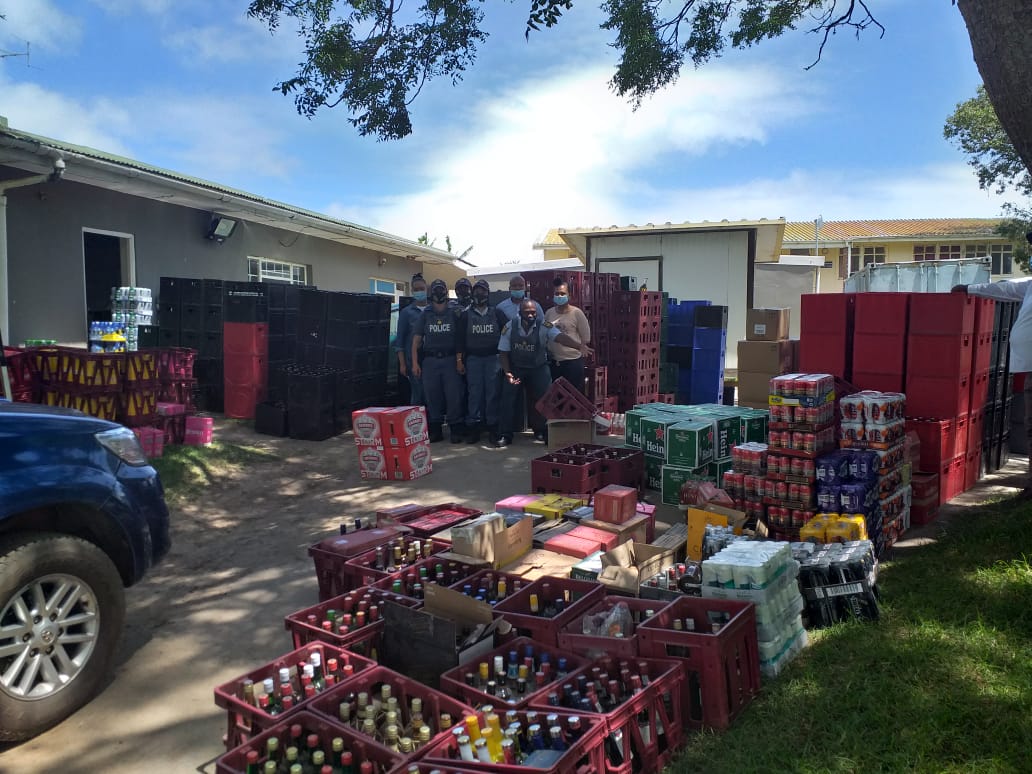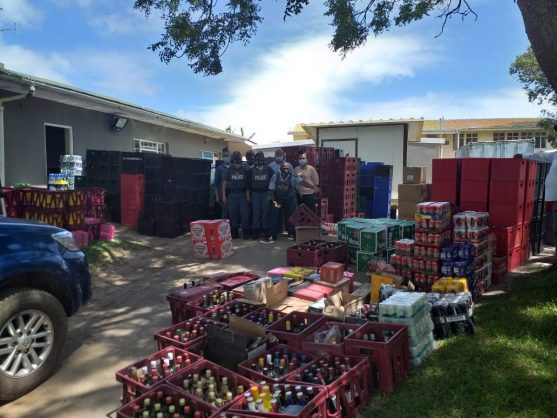 Police say they seized alcohol worth around R1 million from a tavern owner in Thornhill, Eastern Cape on 31 December 2020. File image.
---