Johannesburg City Parks and Zoo pounced on enterprising employees from a landscaping company in the Fourways area, after they were caught red-handed illegally pruning trees.
The discovery was made by City Parks' senior horticulturalist Joseph Ndou, while he was on his morning site visits along William Nicol Drive.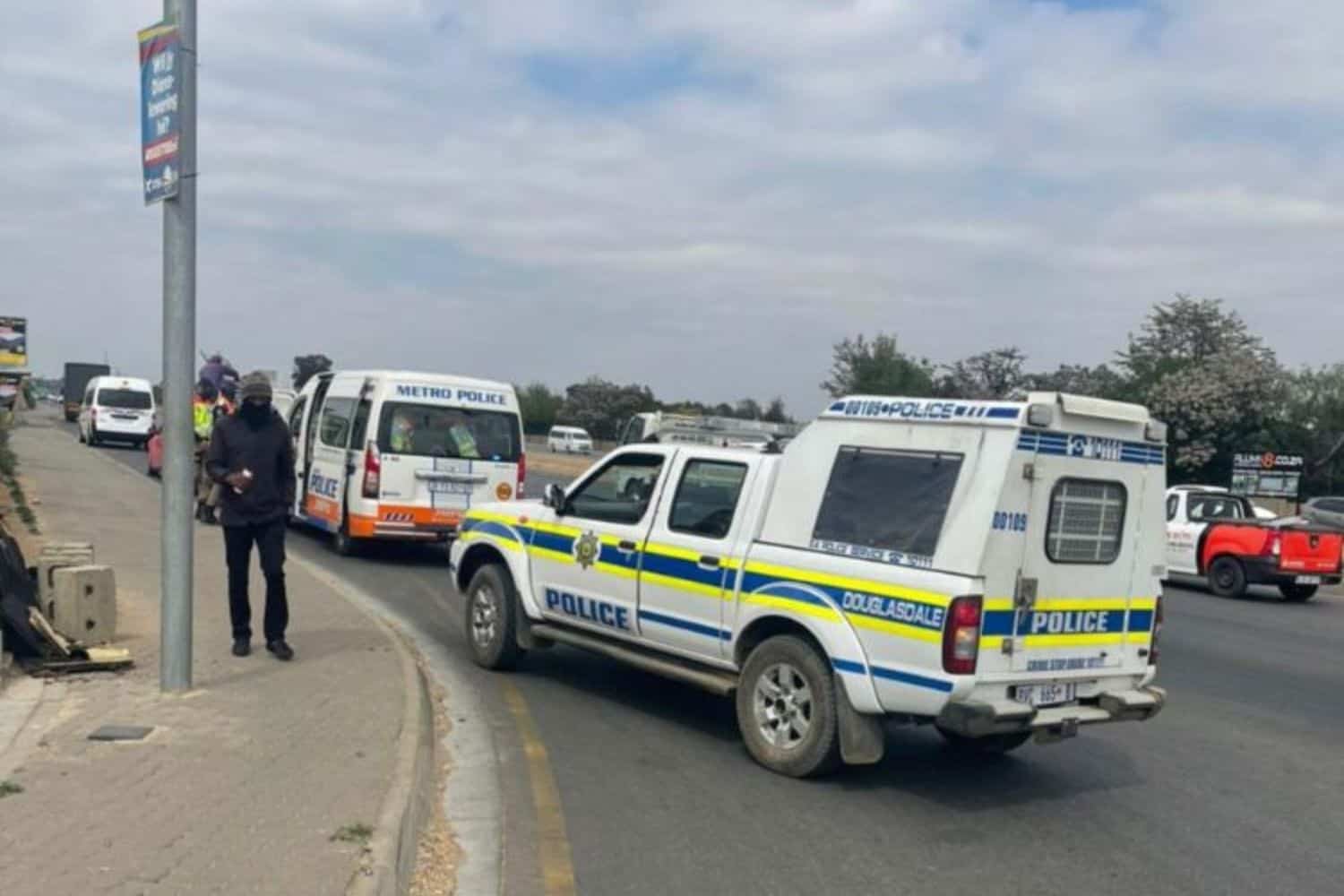 The trees in question were old and worth a pretty penny.
ALSO READ: Borer beetle-busting research on wine estate hopes to curb further invasions
The employees were pruning six acacia trees estimated to be as old as 30, with a value of around R600,000.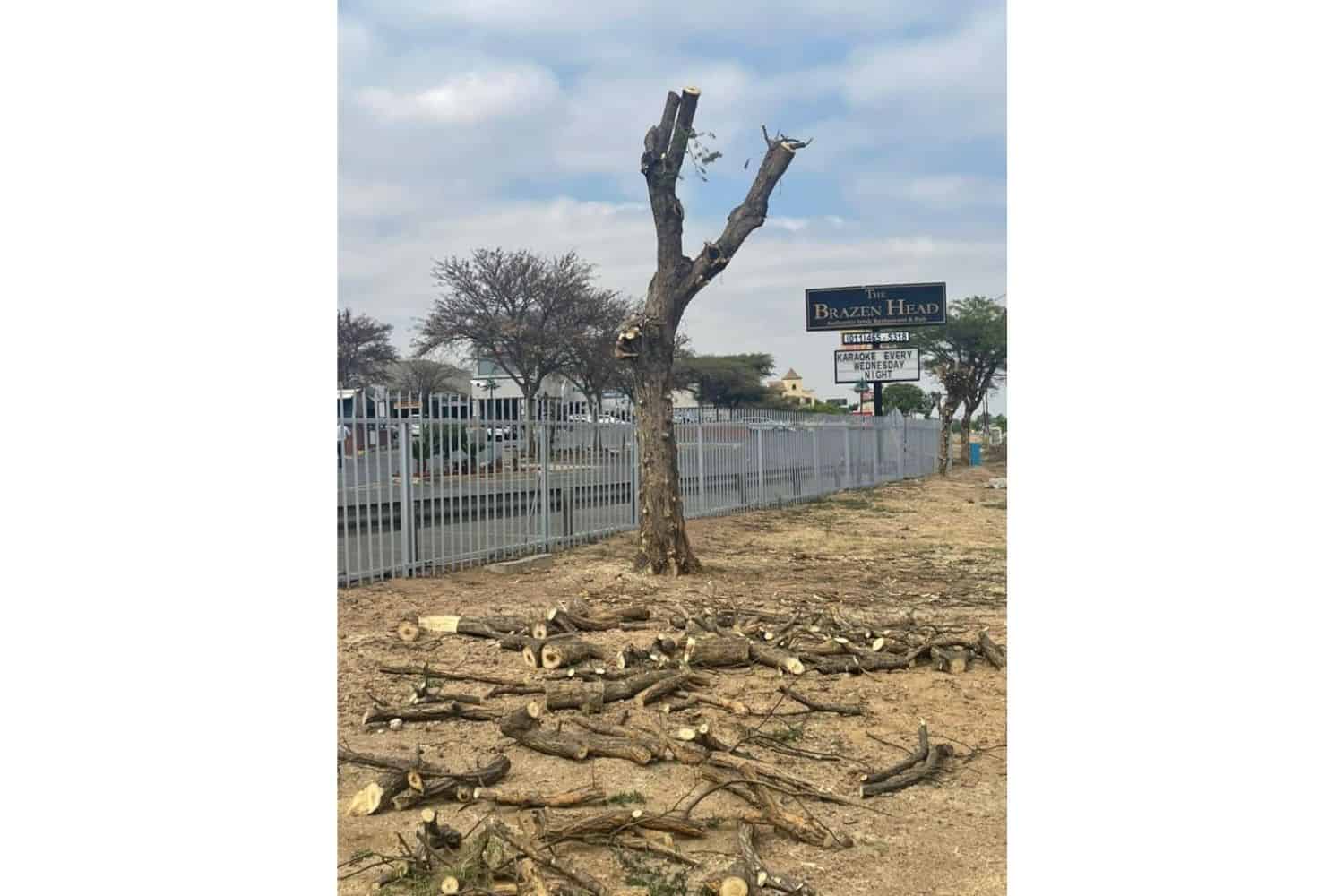 Their reasoning? The trees were blocking advertising signage, according to the workers' employees.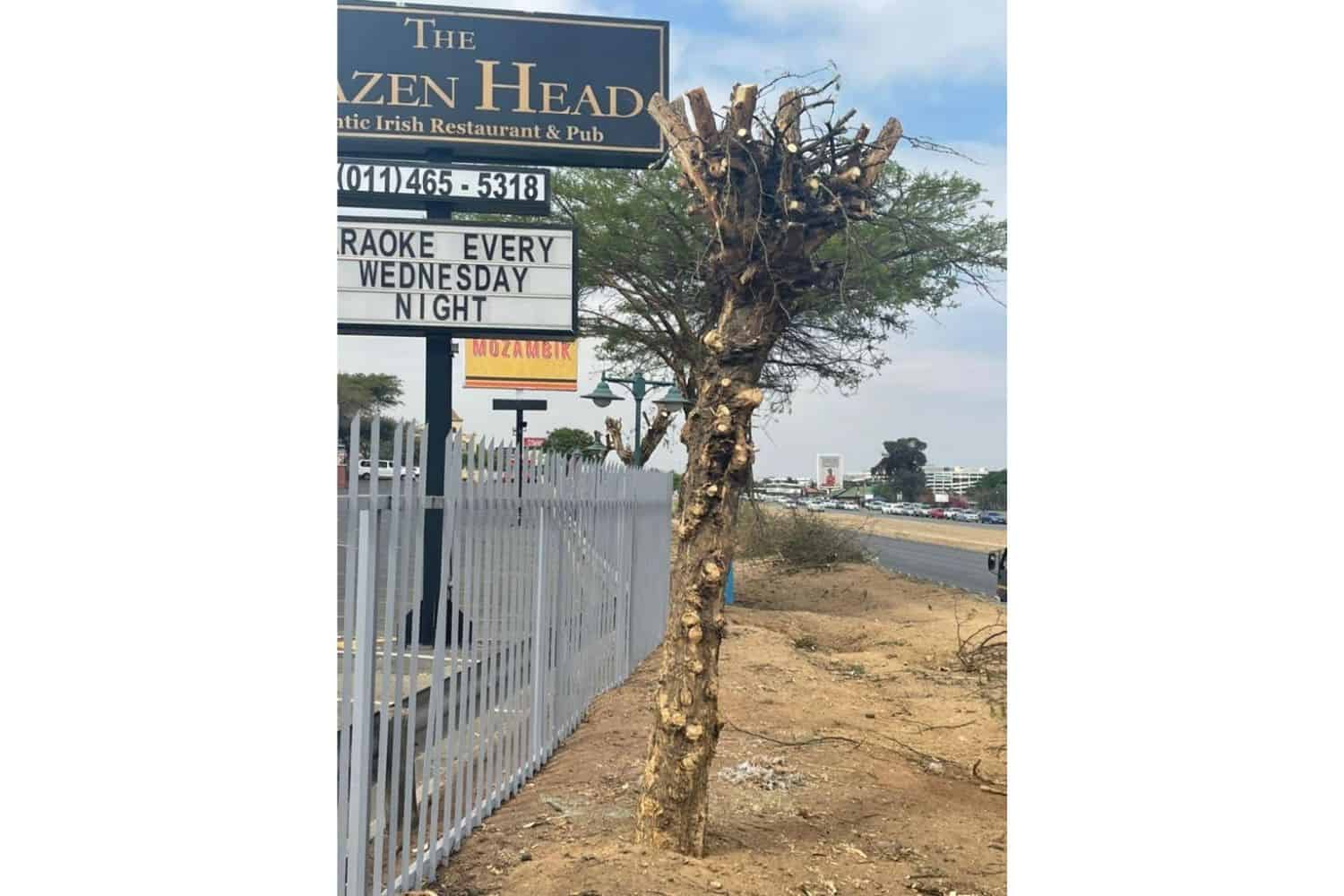 The employees were commissioned by a nearby shopping centre to increase the visibility of the signage.
For most, this may seem like a misdemeanour offence, but the employees were detained at the Douglasdale police station, with the help of the Johannesburg Metropolitan Police Department (JMPD), and were charged with malicious damage to public infrastructure.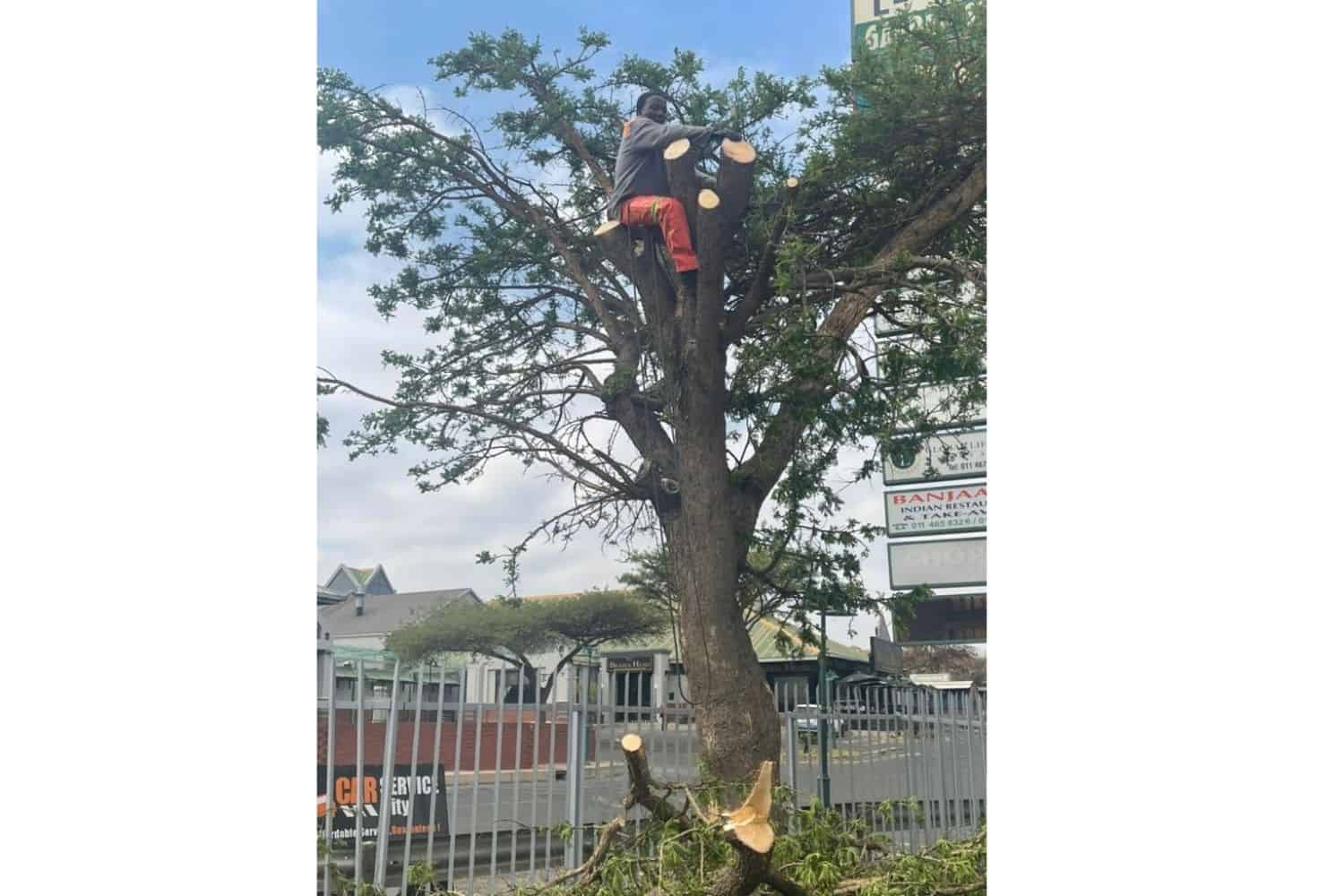 The workers violated City of Johannesburg bylaws, an act slammed by member of mayoral committee (MMC) for community development Margaret Arnolds.
"I would like the courts to set the tone, to ensure that we deal decisively with residents and business who do not respect the rule of law and the environment in the City of Johannesburg."
Arnolds said it was a double blow that the crime occurred during Arbor Month, which is meant to highlight the plight of dwindling tree populations, and to encourage tree planting.
Manmade forest at increased risk
Johannesburg's sprawling tree canopy is manmade, and a great asset for a number of reasons. Trees provide shade and shelter for humans, bugs and animals alike.
But our man-made forest is at risk, now more than ever before.
City Parks and Zoo has warned that species such as jacaranda trees were fast reaching their full life expectancy.
ALSO READ: SANParks int bid to stump destructive borer beetle
Climate change is also resulting in unpredictable weather patterns, such as droughts and floods, which results in trees being uprooted, as well as erosion.
Global warming also increases the advent of diseases such as the polyphagous shothole borer beetle, an infestation which has decimated some of Johannesburg's oldest trees.
Increased urbanisation and densification, compounded with financial constraints, also means the speed in planting new trees is being impeded. But this process needs to happen if the city wants to curb future canopy losses.
Every tree matters, Arnolds emphasised.
"Now more than ever, we need to hasten our resolve to plant trees and become more informed," she said.
If you come across anyone you suspect may be felling tree illegally, you can contact the JMPD on 011-375-5911, or email trees@joburg.org.za. You can also use this email address if you have trees you wish to donate.