53 ordinary South Africans have committed to running and cycling an average of 1,550km over the next eight days, all the in the name of raising funds for disadvantaged scholars.
The cross-country event, MAD2Run and MAD2Ride, will take place from Johannesburg to Cape Town, and kicked off in Nelson Mandela Square in Johannesburg early on Friday morning.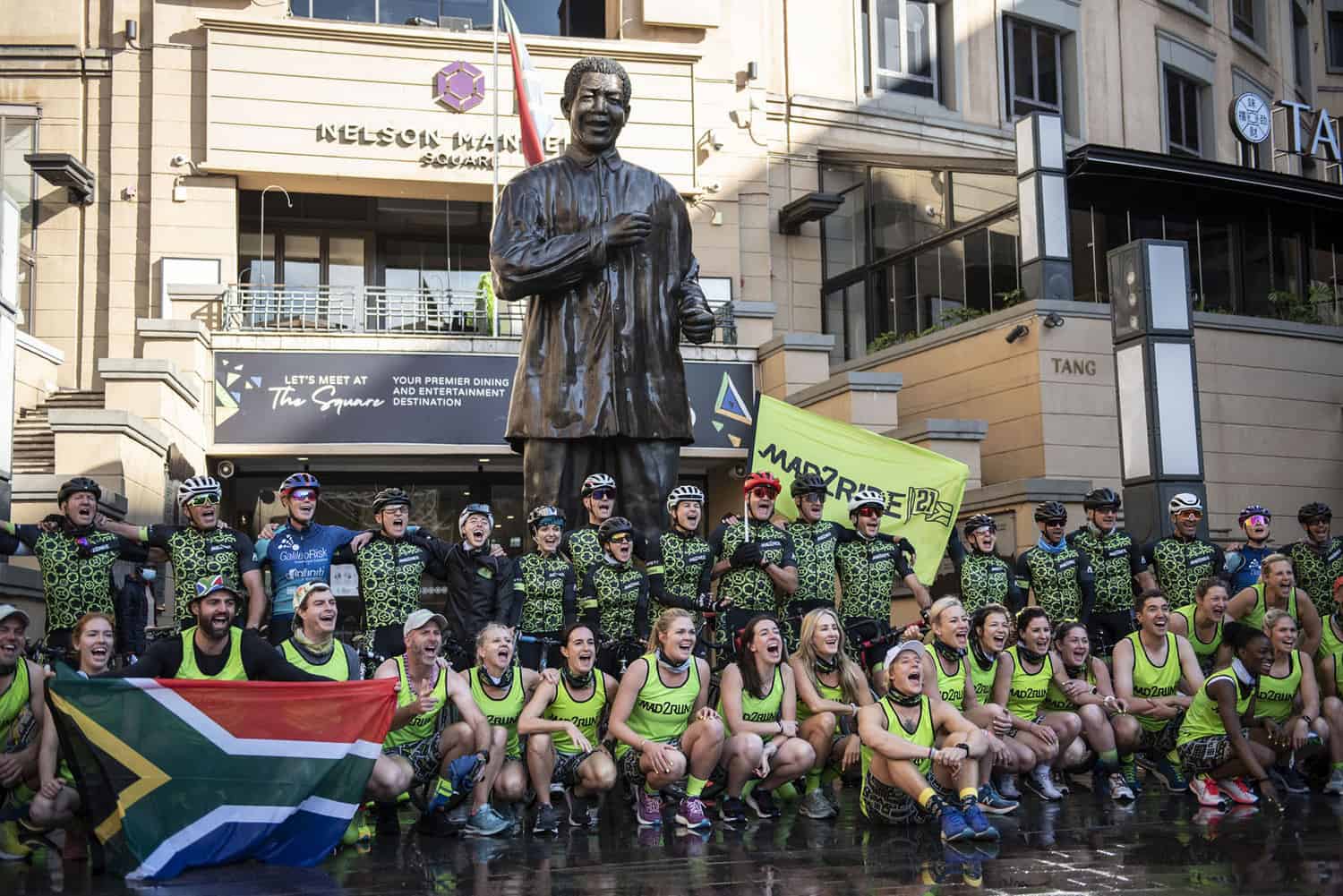 35 runners will cover at least 20km per day, with some of the more experienced athletes aiming to run up to 300km.
20 cyclists will ride 1,600km from Johannesburg, through Bloemfontein, Colesburg, Sutherland and Ceres, until they reach Cape Town.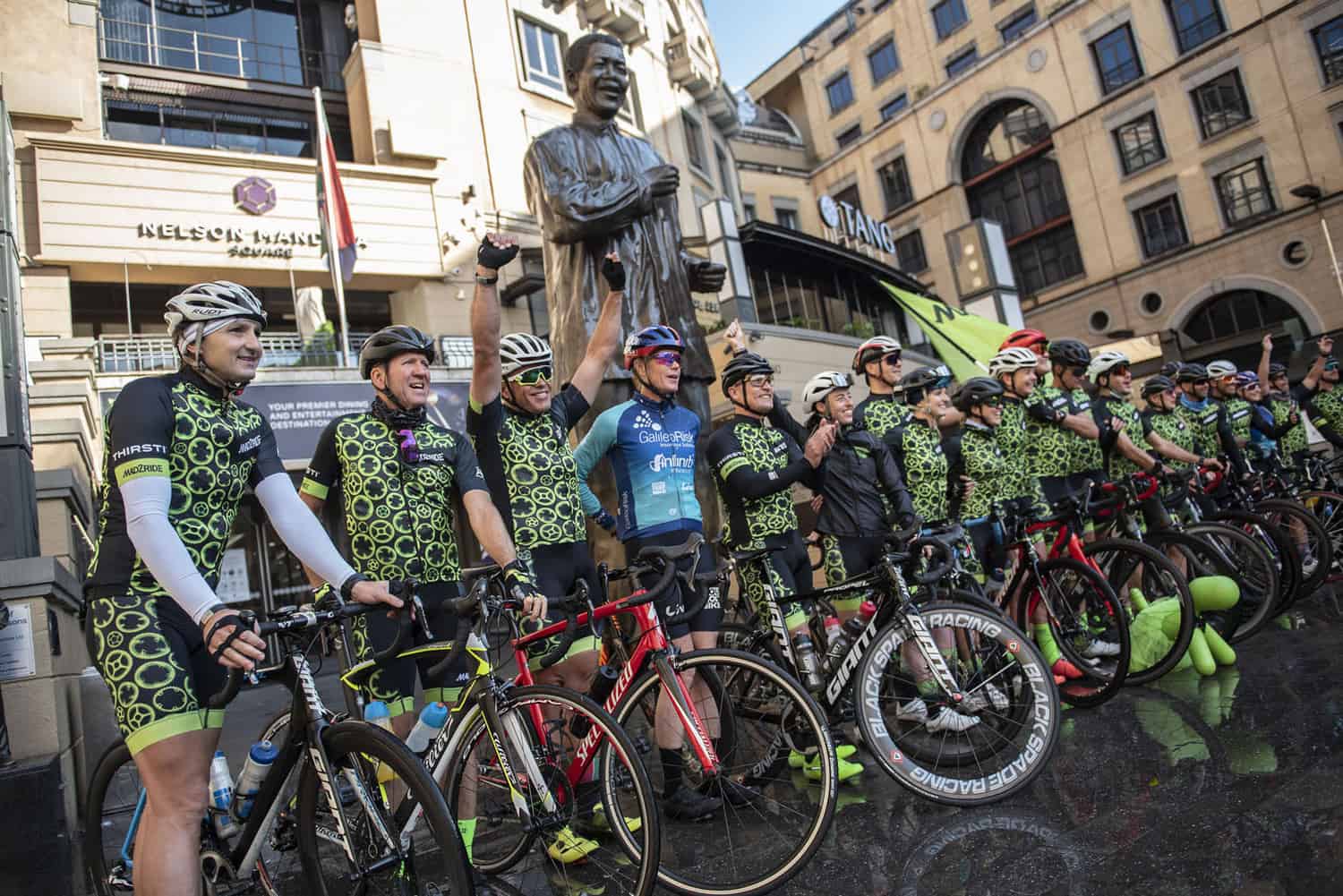 MAD2Runners will also run the Cape Town Marathon's virtual half-marathon, which is 21 kilometres, on 16 October, and MAD2Ride cyclists will follow most of the Cape Town Cycle Tour's 109km route on the same day.
These committed fitness and philanthropic fanatics describe themselves as "a team of caring and concerned citizens", inspired by the work of the Make A Difference (MAD) Leadership Foundation.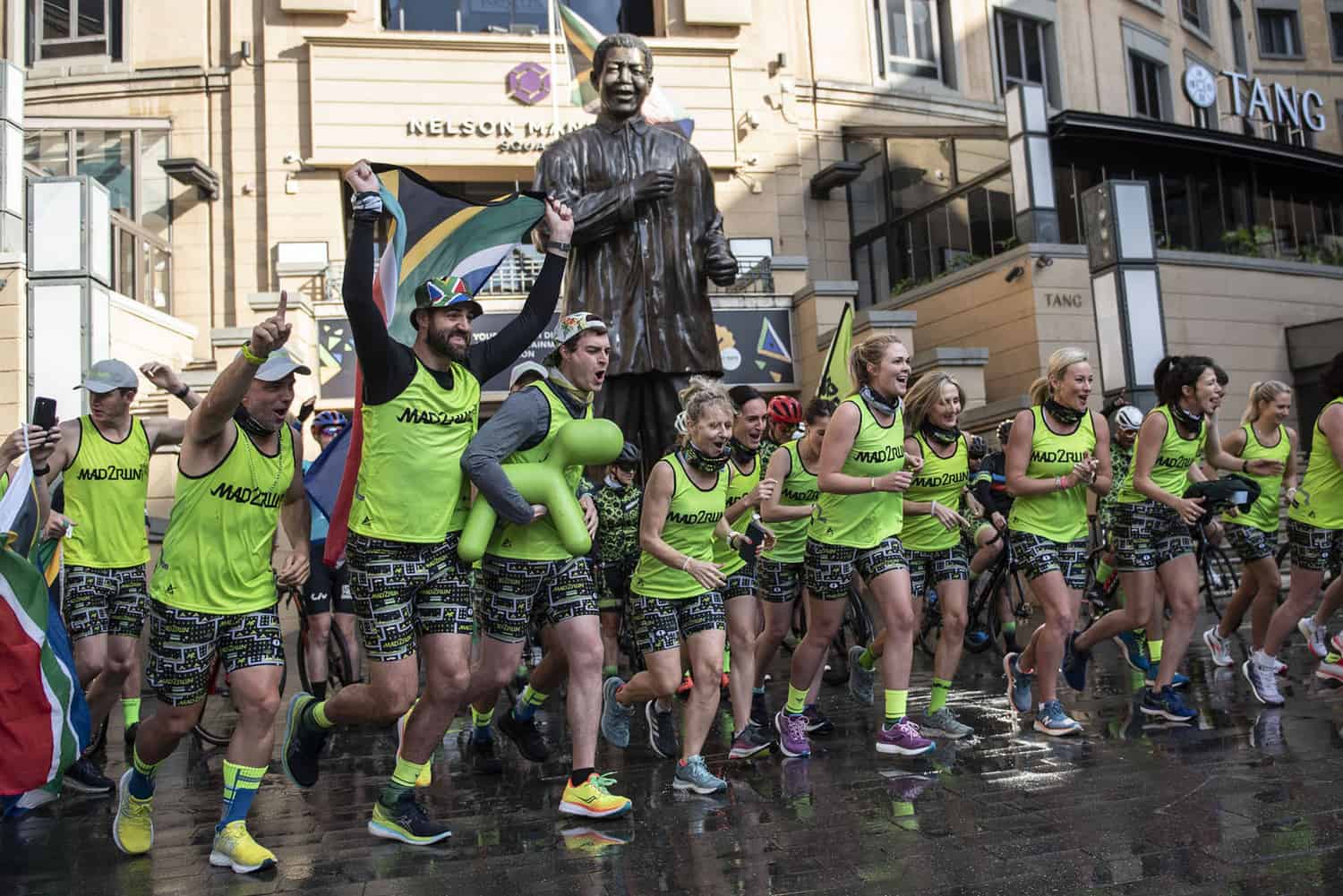 The Foundation offers full scholarships to provide support to scholars who lack the financial resources to make their dreams a reality. 
It was started by ex-Springbok rugby captain Francois Pienaar, after a request from former president Nelson Mandela to "make a difference".
There are currently 311 scholars enrolled in the programme, and the foundation aspires to help hundreds more.
"Step by step, stride for stride and pedal to pedal, MAD2Adventures is paving a path and making a difference for SA's future leaders."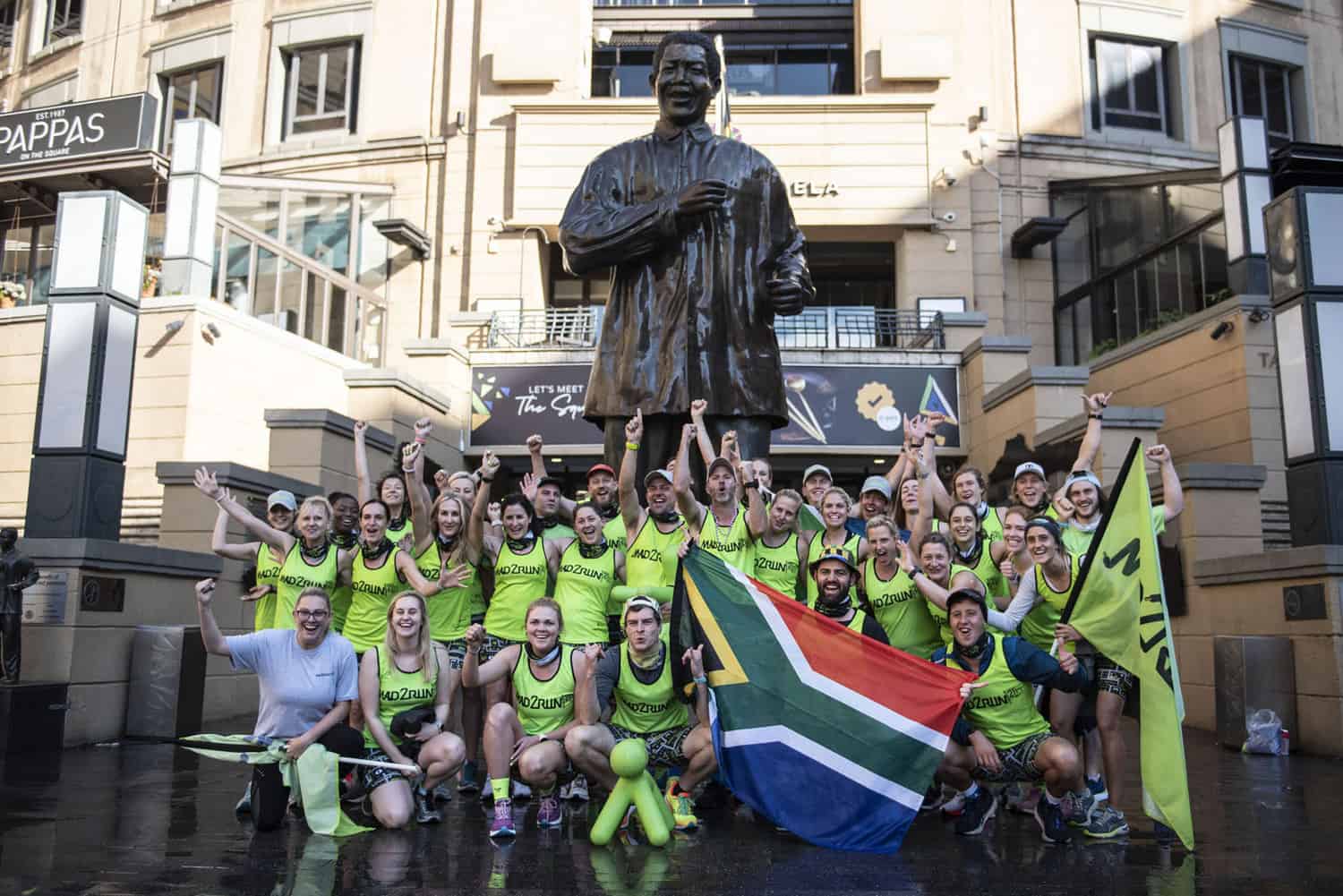 To follow the runners and cyclists on social media, click here for their Instagram updates, here for Facebook, or visit their website here.
If you would like to get involved in the MAD2Adventures campaign, click here to email the NPO.