A row erupted following the wedding of Kaizer Chiefs' football manager Bobby Motaung's daughter and the son of Orlando Pirates Chairman Irvin Khoza, with church members claiming proper procedures were not followed.
Their objection was that the couple, Nthabiseng Motaung and Mpumi Khoza, are actually not members of the Seventh Day Adventist Church.
The two exchanged their wedding vows at a private ceremony yesterday at the Seventh Day Adventist Church in Orlando West.
The signing ceremony was officiated by Pastor Malekutu of the Seventh Day Adventist Church, headquartered in Bloemfontein.
"The procedure is that if the facilities are requested by people who are not members of the church then the leadership should convene a special business meeting to discuss and decide. Because the final decision is taken by the members of the church.
"In this regard, the members were misled as they were told it's a signing ceremony, not a proper wedding," said members of the church yesterday.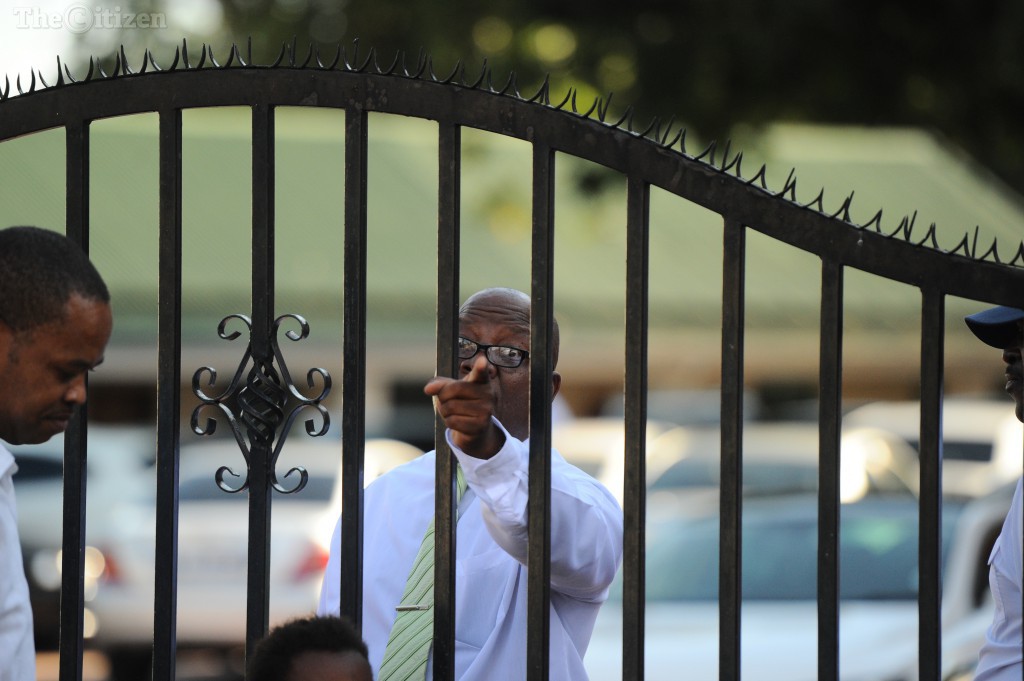 Four members who were interviewed by The Citizen said the funeral of a church member that had been scheduled for Sunday (February 21) had to be postponed to Wednesday so the church could be decorated for the Motaung-Khoza ceremony.
A prayer service also had to be moved to Orlando East's Seventh Day Adventist Church yesterday. On arrival at the church premises the gates were all locked, but The Citizen team managed to gain entry and heard Khoza saying to his daughter-in-law: "I trust you. It's not easy, but I'm trusting you, Nthabiseng."
As he was speaking, a woman dressed in orange traditional attire told the photographer to leave the church, saying: "We have not invited any media … I have a good relationship with The Citizen and I don't want to damage that."
Church member Bheki Nkutha said: "This is a private family event. We want to keep it private. We cannot allow anyone in the church. It's not a wedding, they are just signing, this is only for the church and the family members."
A member of the church choir said: "It was not a wedding, they were just signing and the father did not want that to take place at the court."
Church board member Lehlohonolo Motea yelled at The Citizen photographer: "Don't take those pictures. I have been polite with you. I will confiscate that camera."
Motea also threatened to assault another church member for taking pictures with his cellphone.
According to sources, the couple had been dating since 2011 and they have one child. The wedding reception was apparently held last night at Summer Place in Sandton and the cultural ceremony is scheduled for this Sunday at Khoza's mansion in Soweto.
– vicky@citizen.co.za