Loud and disorderly, and able to get people running around in mad circles on the dance floor, the band knows how to throw a party.
While not everyone's cup of tea, there's an irresistible charm about their attitude. The same charm is evident when in conversation with the band as they chatter away, laughing and taking the mickey out of each other.
"Sometimes we see guys and think 'How the hell do these fools make music?', but they just go on stage, and everybody knows what to do and somehow it works," says singer and guitarist Jay Bones.
"People must think the same about us."
Started in an old pub in 1997, with guitars and no brass section, the band has evolved over the years, adding horns to their post-punk swingabilly rock and establishing themselves as local live music legends.
Still going strong today, Fuzigish has no intention of slowing down.
"The music keeps us young," says Bones, "and the fans keep us going.
"People are so positive, from golfers to electric DJ's – they all come to our shows and say hello. In fact, they tell us 'You are not allowed to stop gigging'."
Bones drops a hefty box of papers in front of me. In it are posters and newspaper clippings from the last 16 years, and every item calls to mind an unruly memory.
Sharing some of the details, Bones notes, "The cool thing about Fuzi is that it's big in its own little scene, but there are lots of people outside of it that don't know about us at all. It's a whole other world for them."
Although Fuzigish songs are musically quite simple, when played fast and powerfully, as they are, they can be quite tricky to keep up with. Drenched in sweat as they perform songs from their new album Crazy Friends, Fuzigish have always remained true to their chosen sound.
"The new album is rawer than a lot of albums tend to be nowadays," says trombone player William Bishop.
"We wrote it quickly and recorded it quickly, without being finicky over little things and overcomplicating stuff. We're making a rock and roll album, after all.
"Our 'proper' album will come later on," he jokes.
Discussing the evolution of music over their career, the guys note a considerable change in people's outlook.
"These days, people's choice in music is more diverse than before," says Bishop.
"People are not as cliquey as they use to be. I remember being in high school, when the metal-heads and the punks liked each other because they both hated the jocks, but they wouldn't listen to each other's music."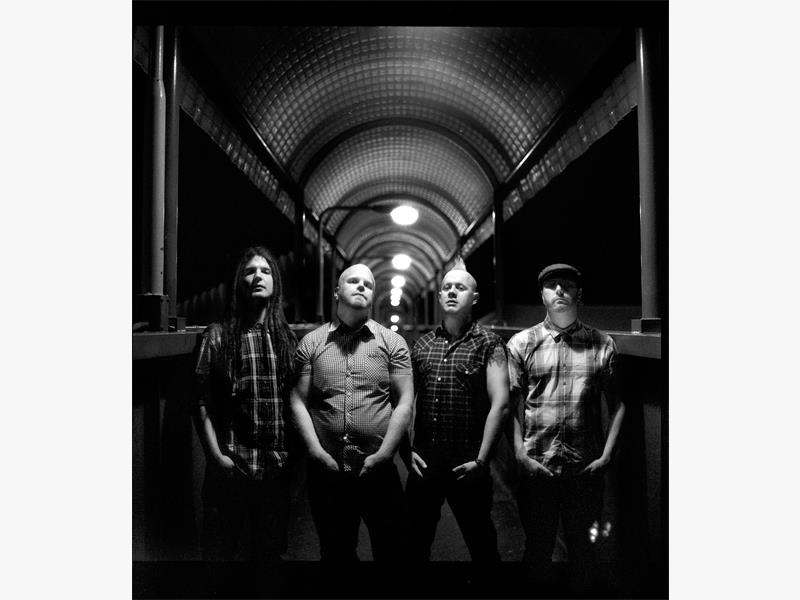 Comparing this attitude to that of an Italian family, Bones says, "They're supportive but you don't go out of the circle. If you liked a pop song you'd never admit it."
Throwing his hand up, Bishop laughs, "I had to give up Aqua!"
"Music is quite creative at the moment," continues Bones.
"You've got all this equipment to mash up styles, but it has no identity. There are those certain sounds you hear all the time – like the sound of a MacBook.
"Maybe it's because of the iTunes generation," drummer Thomas Hughes adds.
"When I was young and I went to the CD store, I went to the metal section because they had the coolest covers and that's the music I listened to."
Crazy Friends is set for release October 19 and will be launched at the Bassline, Newtown. The show starts at 7pm.
Entrance fee is R60 per person or R120 with Limited Edition CD.