In chapter two of Insidious – which ended on a cliffhanger – director James Wan and scriptwriter Leigh Whannell revisit their original characters, Renai (Byrne) and Josh Lambert (Wilson), whose encounters with the paranormal never seem to end.
With the death of investigator Elise Rainier at the end of the last film, Renai is left to face the possibility that her husband may be possessed. He has travelled to the dark side and returned, and it appears he has brought something back with him. During the police enquiry into Elise's death, the couple move into Josh's mother Lorraine's house, but evil follows.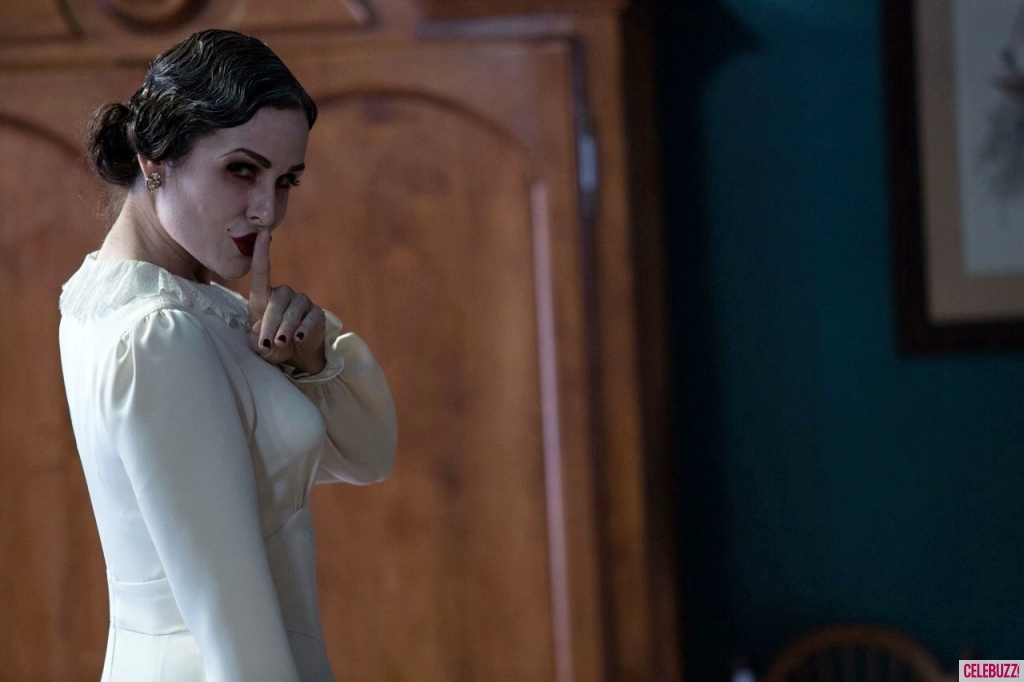 Renai hears the sound of the piano being played, but finds no one in the room. She confronts Lorraine about the strange occurrences in the house and the two decide to call in Elise's cohorts, Tucker (Angus Sampson) and Carl (Steve Coulter). They look back into Josh's past in search of the creepy old woman who showed up in his photographs. It's a continuation of the first film, but not without some incongruent details in the narrative.
If the director's aim was to scare his audience, then it's achieved. In terms of telling a thrilling story, though, the plot here is of no real value. It does attempt to break away from the first film in order to work as a standalone, but in essence, the two are the same.
Using traditional horror techniques – ear-splitting, screeching music, moments of silence and some fast-panned camera movements – Insidious is series of frightening moments that'll leave you checking if the doors are locked more than once. And the film ends on an inconclusive note, leaving room for a third instalment.