Love him or hate, journalist Piers Morgan has divided public opinion on his strong views about Meghan Markle and Prince Harry.
The British journalist secured an exclusive interview with Meghan's estranged father, Thomas Markle, on his breakfast TV show, Good Morning Britain. Morgan has never shied away from openly divulging what some would say is his constant critiques or obsession with Meghan and Harry.
Meghan's tumultuous relationship with her father has been widely publicised. It was reported he sold private letters from his daughter to a tabloid newspaper. He also has openly criticised Meghan in the media for painting him as a "bad" father.
A newsgroup that published a letter written by Meghan was ordered to pay R9.4 million to cover legal costs. Meghan wrote that Thomas had to stop talking to tabloids and making false claims about her.
While this message doesn't seem to have gotten across, Thomas reacted to the Oprah Winfrey sit down and said the last time he communicated with his daughter was via text during his stay in hospital after suffering a heart attack days before her wedding.
ALSO READ: Bombshell Oprah interview with Prince Harry and Meghan
"I had to tell them I couldn't come to the wedding, at that point we pretty much said goodbye. Actually, it wasn't goodbye, Harry had said to me at that point, 'if you had listened to me this wouldn't have happened'."
Mr Markle said he had learned from the one "big mistake" he made by talking to the press and has apologised "many times", but Meghan has "ghosted all of her family on both sides".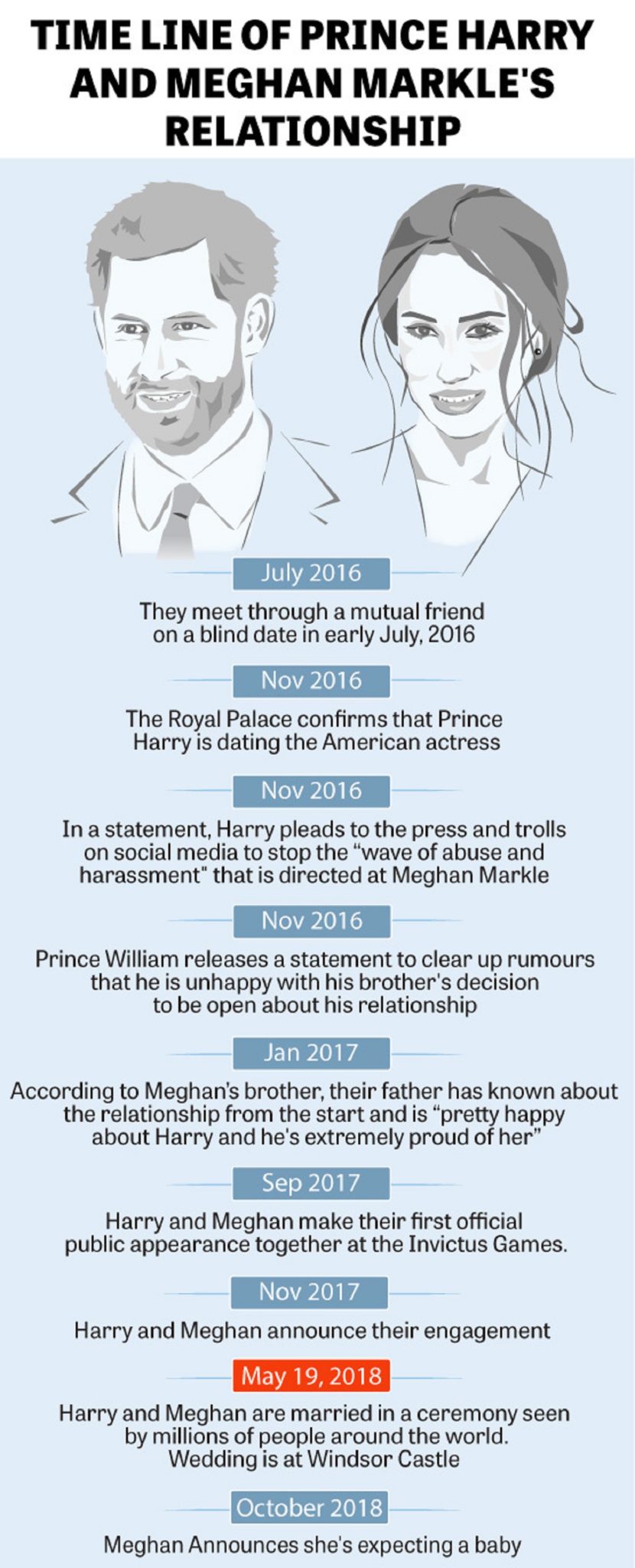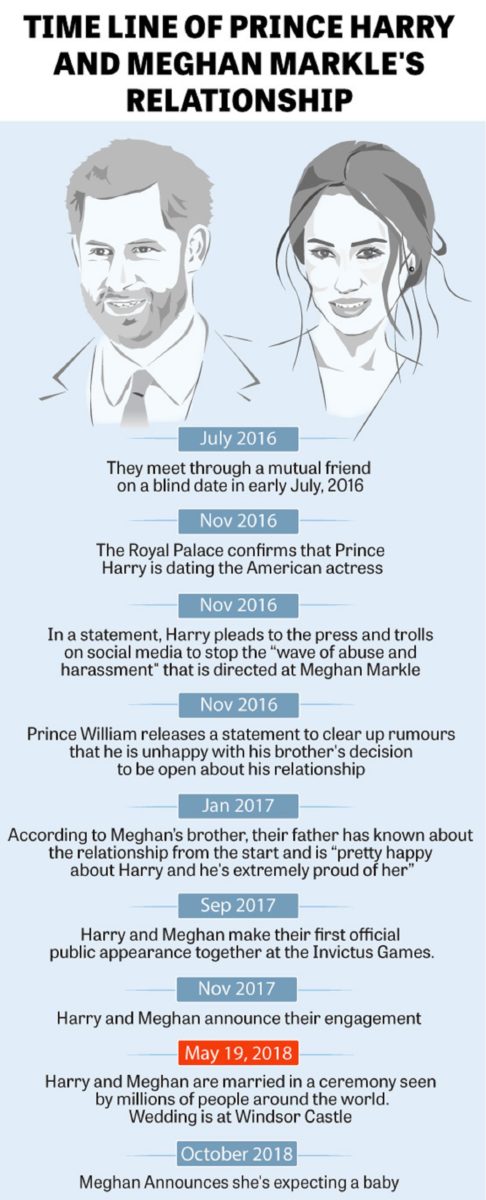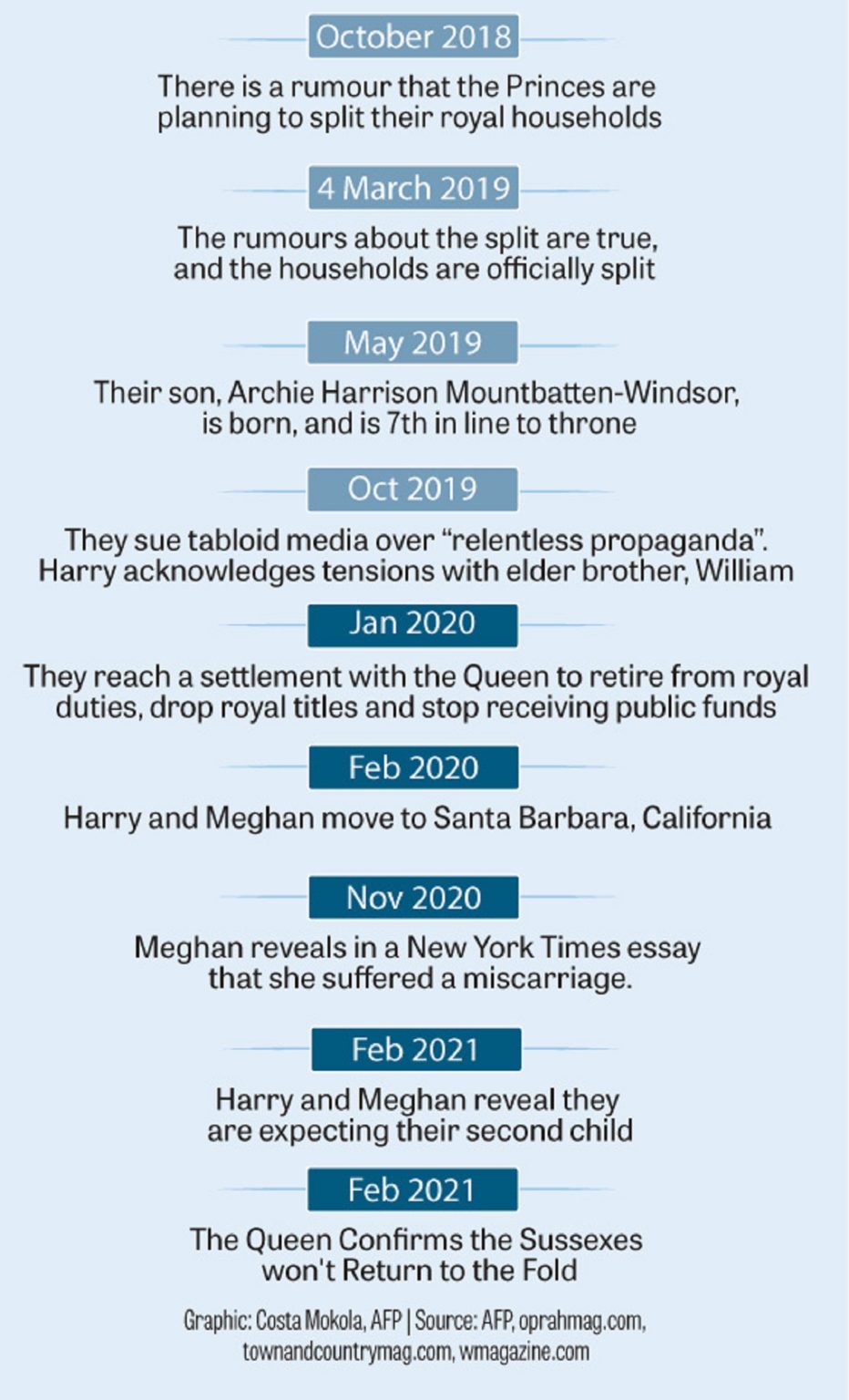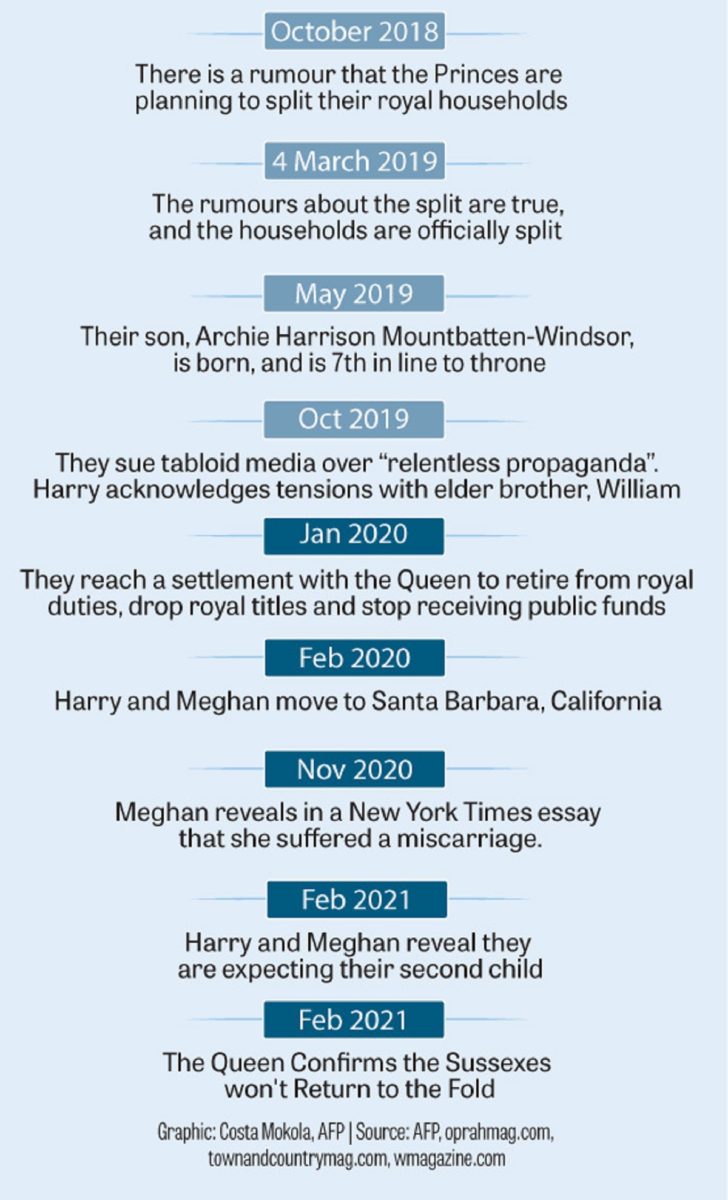 He admitted he talked to the press because Harry and Meghan refuse to communicate with him and he would keep talking to the media every month until they speak to him.
"I am talking to the press because basically, I haven't heard from them. If I don't hear from them in 30 days I will do another story."
From one giant man-baby to the next, Piers Morgan interviews Thomas Markle pic.twitter.com/4k9hR2Cl5o

— Goldenface (@t1nkerthomas) March 9, 2021

Meghan did mention her father during the Oprah interview by the part did not air on Monday a exclusive clip was revealed on Tuesday, where she said she has bee disappointed by her father's actions in the past.
On the press treatment of Meghan, Mr Markle said: "I don't think Britain's racist. I don't think the royal family is racist. I think Los Angeles is racist, California is racist."
On the claim that one of the royals asked questions about Archie's complexion, Thomas said he hoped the comment was a "stupid" question, adding that if he had known Meghan had suicidal thoughts he would have confined her.
'I don't think the royal family are racist at all. I don't think the British are racist.'

Thomas Markle tells @piersmorgan and @susannareid100 he doesn't think the British public or royal family are racist.

'She's pretty much ghosted all of her family on both sides.'

Thomas Markle says Meghan isolated herself from her family and left no one to reach out to.

He talks about how upset he was hearing Meghan has suicidal thoughts. pic.twitter.com/nrjzgNCWDN

— Good Morning Britain (@GMB) March 9, 2021
Viewers in Britain were baffled by Mr Markle's words.
God forbid I become famous one day and my dad does what Thomas Markle is doing right now.

You as a father are supposed to protect ME. Not the other way around.

If ever, I'm cutting EVERYBODY linked to you OFF. Even someone as tenuous as your hairdresser lol nope nope #GMB

— Funmi-Nkem (@FunmiOlutoye) March 9, 2021
Thomas Markle openly admitting he keeps talking to the press cause Megan and Harry won't talk to him. What an absolute disgrace of a father he is. Betrays his daughter then outs her publicly for not giving him the time of day. Muppet #goodmorningbritain

— Jonny (@jonnyescott) March 9, 2021
Morgan was criticised on social media and by pundits who said his comments after the Oprah interview were racist and vile. At one stage Morgan walked off the stage when co-presenter Alex Beresford defended Harry and Meghan.
Piers Morgan just walked off the Good Morning Britain set (!!!) after co-presenter Alex Beresford defended Harry and Meghan and condemned Piers' treatment of them in yesterday's programming pic.twitter.com/mH75J8ND4O

— Chris Rickett (@chrisrickett) March 9, 2021

For more news your way, download The Citizen's app for iOS and Android.