In case you've been a bit disorganised lately – distracted by the World Cup, perhaps – you may have forgotten that it's Father's Day this weekend. If that's the case you only have a couple of days to organise your dad a fantastic gift.
To that end, we have you covered. What follows is a list of gifts that aren't just absolutely superb for the loving father in your life, but you can organise them pretty quickly indeed.
Dalwhinnie, 15 Year Old Scotch Whisky
For scotch lovers, this 15-year-old whisky is a superb gift. Medium in body it stokes the palette with just a hint of peat and goes down very well with a slightly oaky bitterness with traces of marzipan and faint fruits.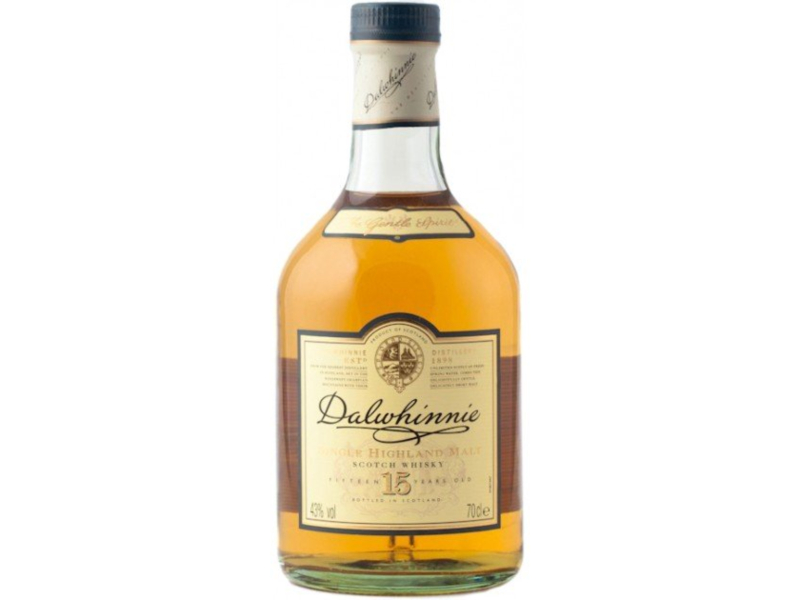 It's available in most reputable liquor stores (usually locked away in a glass case and retails at around R1 200 – R1 500. At the time of writing there's an offer on Takealot for R969 and cash on delivery is an option, but it may take between 5-7 working days. To that end, if you need it quickly, download Bottles, the app that guarantees delivery within an hour of ordering it (for a little extra cost).
Braai Accessories and Parts
If your dad is never more at home in front of a braai than he is in a recliner, then you may want to head over to Yuppiechef, and have a gander at the rather vast selection it has on offer.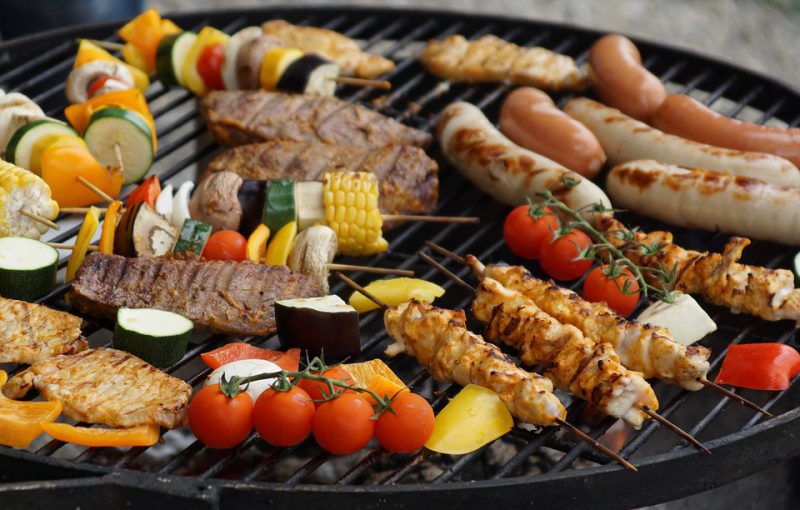 Whether you're looking for braai mits, utensils, tongs, covers or even braai set ups themselves, this site has some of the best items around, and a lot of them are pretty affordable too.
Fitbit Versa
If you're dad is the active sort – or like the rest of us, trying to get back into the habit of being active – you may want to buy him a Fitbit Versa for Father's Day. Positioned as a smartwatch, the Versa comes with a heart monitor, a flash LCD screen and is preloaded with a ton of workouts one can pick from.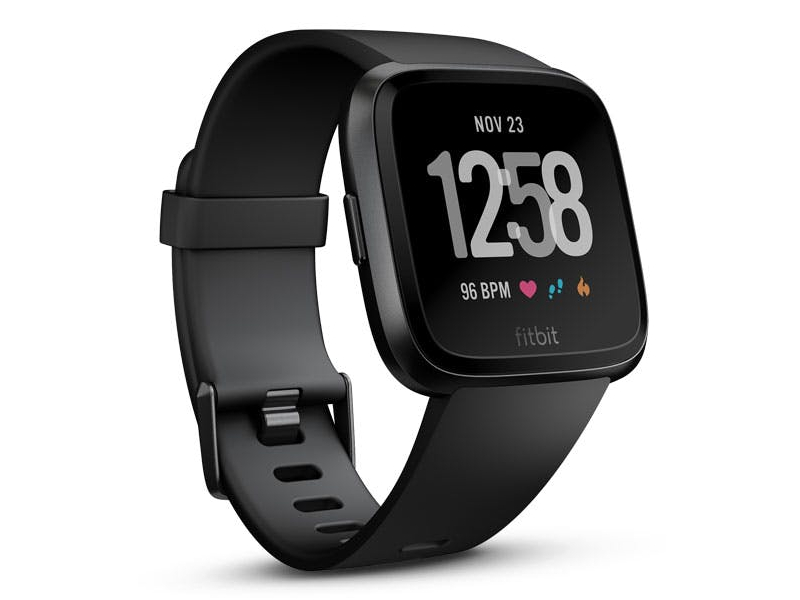 It's for gym regulars and newbies alike, since every thing the Versa does is geared towards getting its owner to move about more. It can monitor your progress in gym, sure, but it'll also prod you to take screen breaks and use stairs instead of elevators. On top of that, it can synch with your iOS and Android devices to notify you of calls and messages and you can even stick your music collection on it. It's available at numerous outlets – some even offer payment plans.
Showmax subscription
Maybe your dad is more of a stay-at-home type who wants to binge watch the latest series. To that end, we'd suggest you buy him a Showmax subscription. The local streaming media service may not be as popular internationally as its nearest and dearest rival, but it offers content to match.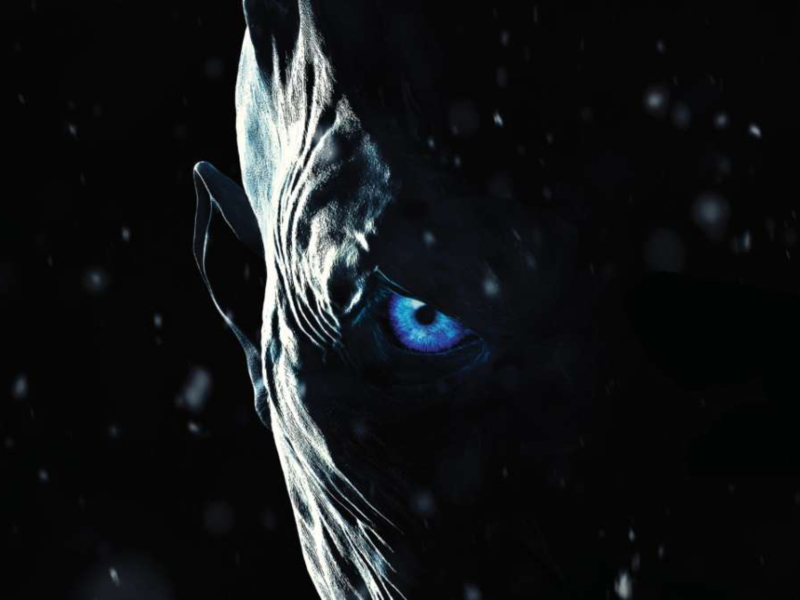 First off, if you're after HBO series and documentaries, you can't find them on any other local streaming service – that means critical darlings Game Of Thrones, The Sopranos, The Wire and The Young Pope are exclusive to Showmax. Viewers also have a ton of movies and new series to watch, including Jack Reacher, Marvel's Runaways, Bosch and the recently launched Cloak & Dagger. Furthermore, if you're after local fare – documentaries, feature films and classic comedy series – look no further than Showmax. For R99 per month it's an all you can view buffet for your dad.
Socks
Your dad needs more socks. This is a fact whether you know it or not and really, shopping for for sock is about as enticing to most men as going to the dentist.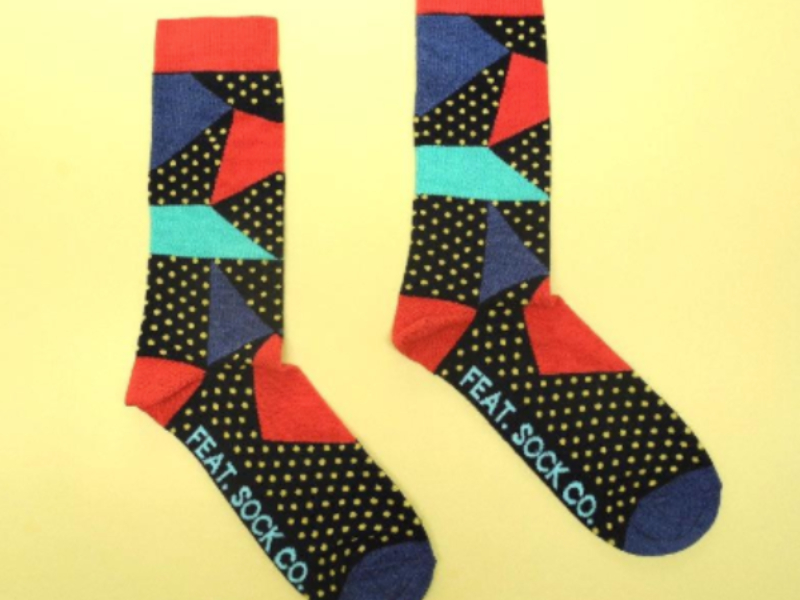 Online store Mantality has more socks than you can shake a stick and most of them come in interesting colours too. Sure, if your dad's a bit conservative he might not be too enamoured with the colours, but it's not like he's going to wear them over his shoes, is it?
Glenmorangie Original
Want an unnecessarily well-made whisky for unnecessarily wonderful fathers? Glenmorangie's original expression is an elegant, floral spirit with the backbone of the Glenmorangie range of single malts at heart, and a sure hit for dad.
https://www.youtube.com/watch?v=JqMXKU5wY-c
A ten-year-old single malt, Glenmorangie Original is produced by marrying the delicate spirit that emerges from Scotland's tallest stills, with first and second fill American white oak casks. It retails for around R450.
Sweets for darling dad
This Father's Day why not treat dad with an amazing hamper from Darling Sweet? South Africa's favourite toffee makers have created a special hamper just for Father's Day that includes a bespoke braai apron, a 200g jar of Bird's Eye Chili toffee spread, a 150g box of liquorice toffees and a 200g box of Darling Fleur de Sel (salt).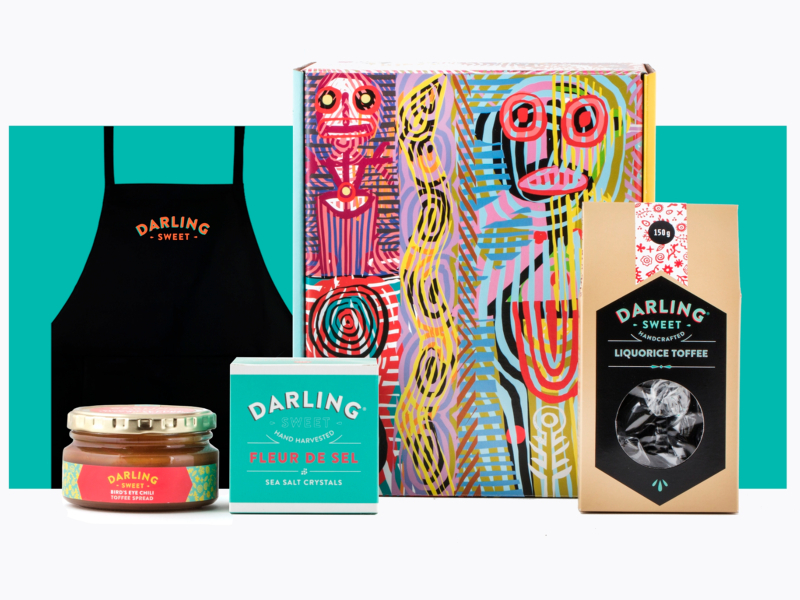 Hentie van der Merwe from Darling Sweets says the idea behind the hamper is to combine something sweet, with something spicy and include something useful. Darling Sweet Father's Day hampers can be ordered from Darling Sweet's website for only R499 (shipping included), and will be available until stocks last, while their bespoke online gift hampers are available all year-round.
Nokia 7 Plus
The Nokia 7 Plus joins the Android One family, offering a high quality software experience designed by Google. The phone, which launched last week in South Africa, comes with no unnecessary UI changes or hidden processes that eats up battery life or slows down your new phone.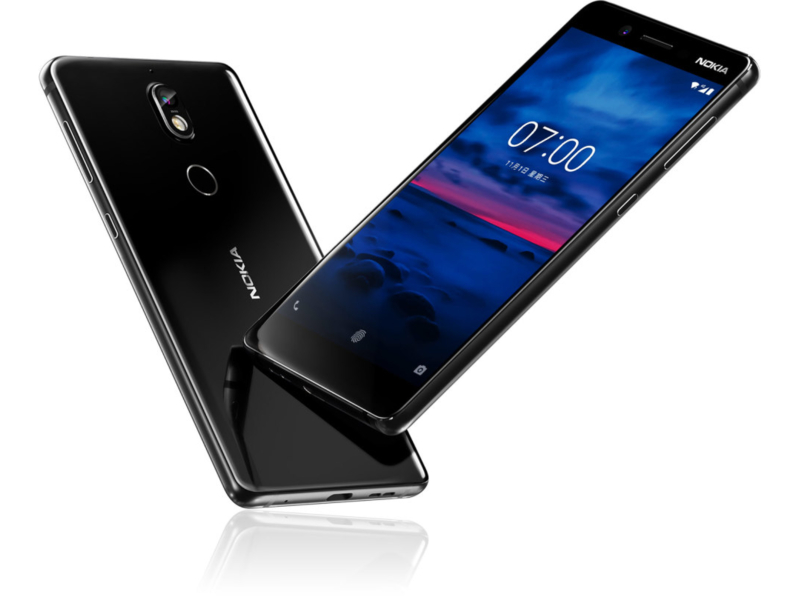 Nokia smartphones in the Android One program comes with a limited number of pre-installed apps so that you'll get more storage space – and also an easy entryway into smartphones for dads who haven't mastered new tech just yet. The 7 Plus features striking design, innovative imaging capabilities and powerful performance for up to two days with one charge. With enhanced Dual-Sight, highly sensitive ZEISS optics and Pro Camera mode, the Nokia 7 Plus captures images that are true to life, no matter the lighting.
The Nokia 7 Plus is available from R329 on contract or R5999 cash.
Spotify
For the music-loving dad, download the Spotify app via the Android or iOS app store. Head to Spotify's site and create his account. You can then curate a play list especially for him and give him access to all his favourite artists, tracks and podcasts to keep him entertained wherever he is. Personalise his profile by uploading a picture of the two of you.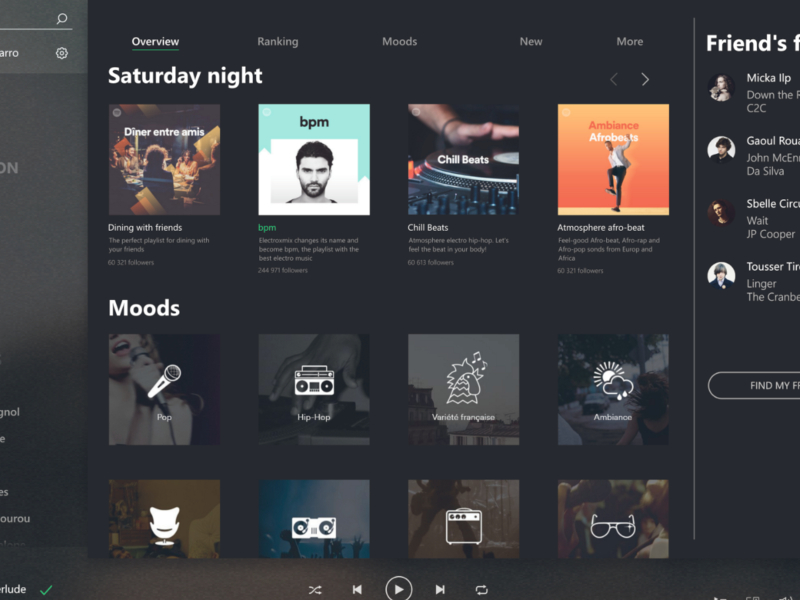 A few minutes is all it takes to create that play list, recreate good times and make new memories that will last a life time. Spotify has already done some of the work for you – to stream Spotify's Father's Day play list, follow the link in the app. To give your father uninterrupted listening pleasure and the ability to tune in while offline, play any song, any time with no skip restrictions and no ads, upgrade him to the Spotify Premium account for only R59.99 per month.