On the back of spy shots two months ago depicting the next generation Range Rover undergoing testing, a new report from the United Kingdom has seemingly confirmed a previous claim earlier this week that Land Rover is working on a performance version of the all-new Defender aimed directly at the Mercedes-AMG G63.
While the initial report by Autocar centred around the revival of the Defender 130 in 2021 with a subtle reference to an alleged performance model, rival British publication Auto Express has now claimed that the hotted-up Defender will be the latest recipient of  Jaguar-Land Rover's (JLR) recent technical link-up with BMW.
Accordingly, the Defender will become the newest project of JLR's Special Vehicle Operations (SVO) divisions, but will swap the aged Ford based 5.0-litre supercharged V8 engine for the 4.4-litre twin-turbo V8 used in the BMW M850i, the M5 and M8 as well as the X5, X6 and X7, with the SVR or SVAutobiography moniker attached.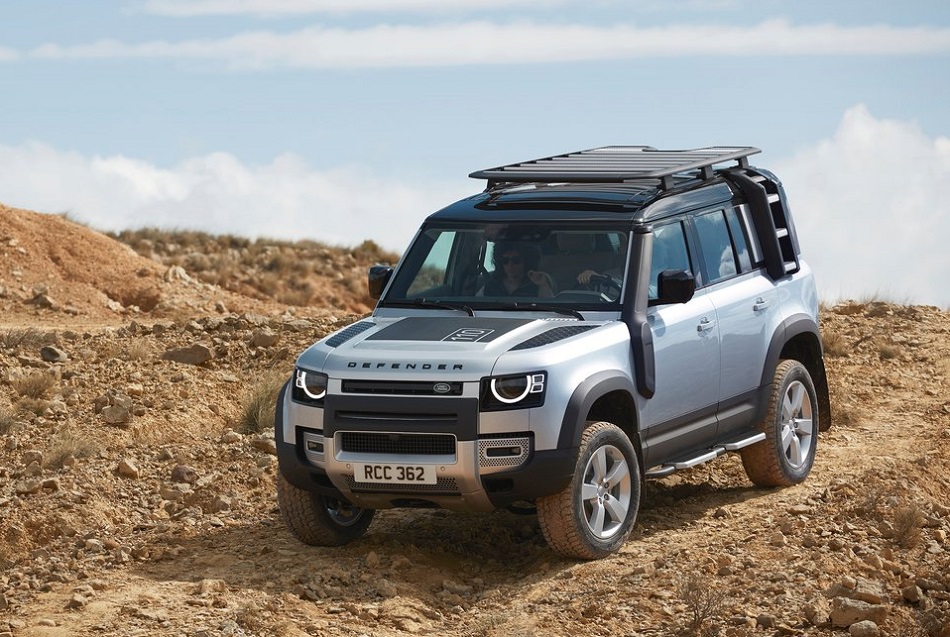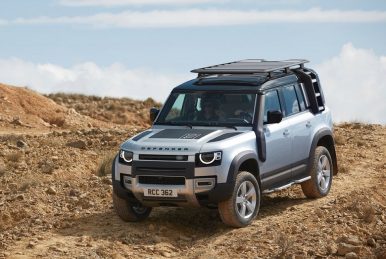 In what will be the first use of BMW engines since Munich offloaded Land Rover to the Blue Oval in 2000, and the first in a Defender since the South African exclusive 2.8i bowed out in 2001, the performance tweaks will include both interior and exterior revisions, as well as underneath the skin.
Based on the publication's claims, the 4.4-litre engine will be downgraded from 441 kW in the M5/M8 to 368 kW in order for it to go up against the smaller engine but more powerful G63, while the chassis will be tuned for on-road use and a Track mode added to the Terrain Response 2 system.
It will however keep the eight-speed automatic gearbox together with the low-range transfer case and various off-road driving modes, but will ride as standard on 22-inch alloy wheels and feature air suspension as standard that could push the final price tag to over £100 000 (R1 871 014).
Aside from the being the first mass produced performance Defender since the limited edition V8 Works (main) ended production last year and the first use of a V8 engine since the 3.9-litre Rover V8 derivatives were discontinued nearly 20 years ago, the SVR/ SVAutobiography will allegedly be based on the Defender 110 only and while nothing has yet been confirmed, it could debut towards the end of 2021.
For more news your way, download The Citizen's app for iOS and Android.