Lap records and some unexpected winners typified last weekend's Simola Hillclimb in Knysna. At the top end of the scale, Andre Bezuidenhout took his purpose-built Gould GR55 to the official overall King of the Hill title, while also setting the best-ever time of 34.965 seconds on the 1.9 km Simola Hill, at an average speed of 195.624 km/h from a standing start.
Robert Wolk was second in the Top 10 Shootout in his 2007 Ferrari-powered A1 GP car, ending on 37.205 seconds. He led home Byron Mitchell (Reynard Formula VW), Andrew Rackstraw in a similar car, Devin Robertson (Radical SR1 Clubsport) and Rui Campos (Shelby CanAm V8).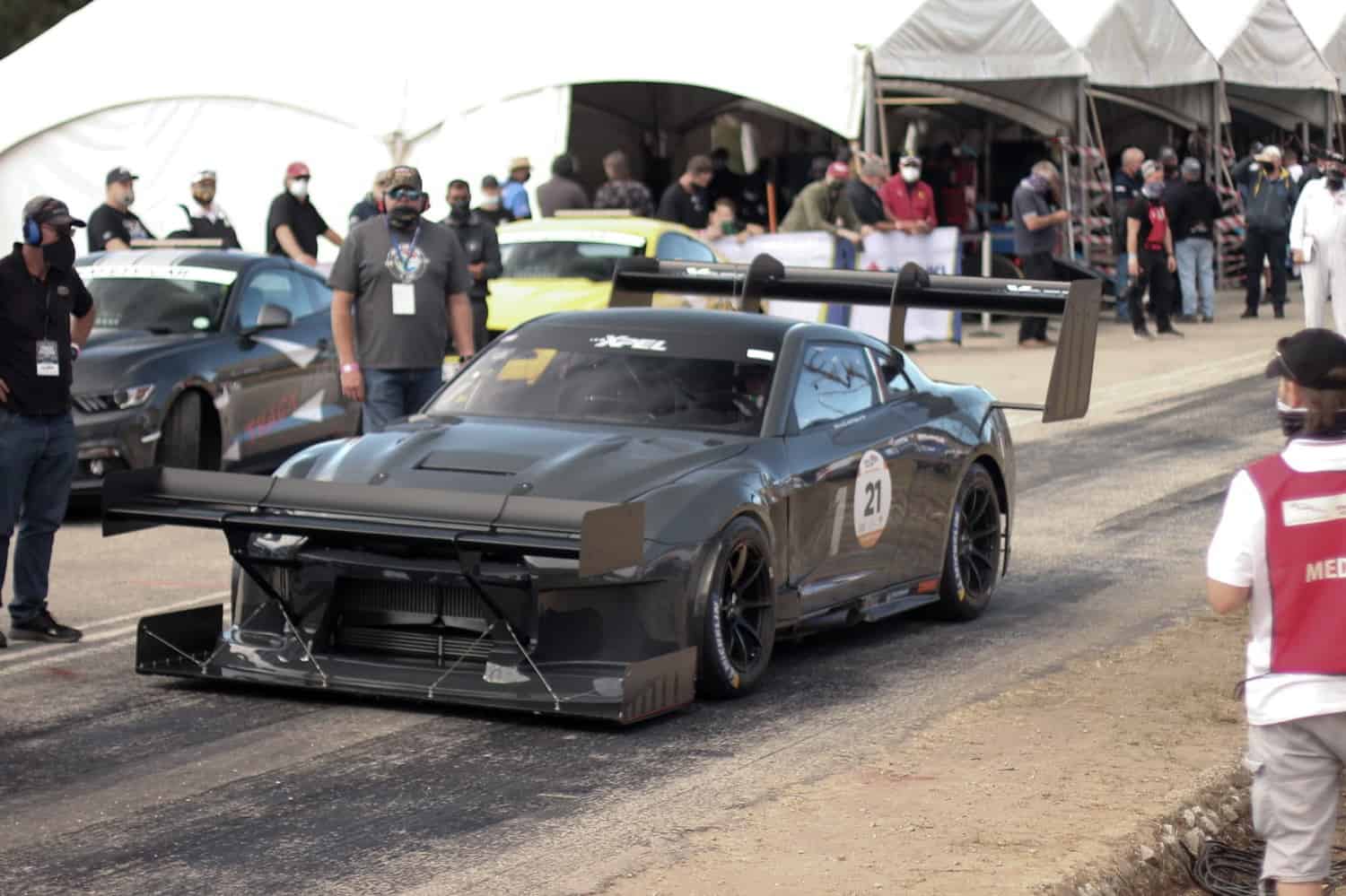 Rounding out the overall Top 10 were Andrew Schofield (Mygale Formula Ford), James Forbes (ADR MCE3) and Megan Verlaque (Suzuki 600 cc Speedcar Xtreme).
Pieter Zeelie took his twin-turbo V6 Toyota MR2 to the overall Modified Saloon Car victory, followed by Franco Scribante (Nissan GT-R) and Charl Arangies (Lamborghini Huracan GT3 Evo). Earlier in the event, Scribante set a new Modified Saloon Car record of 39.303 seconds.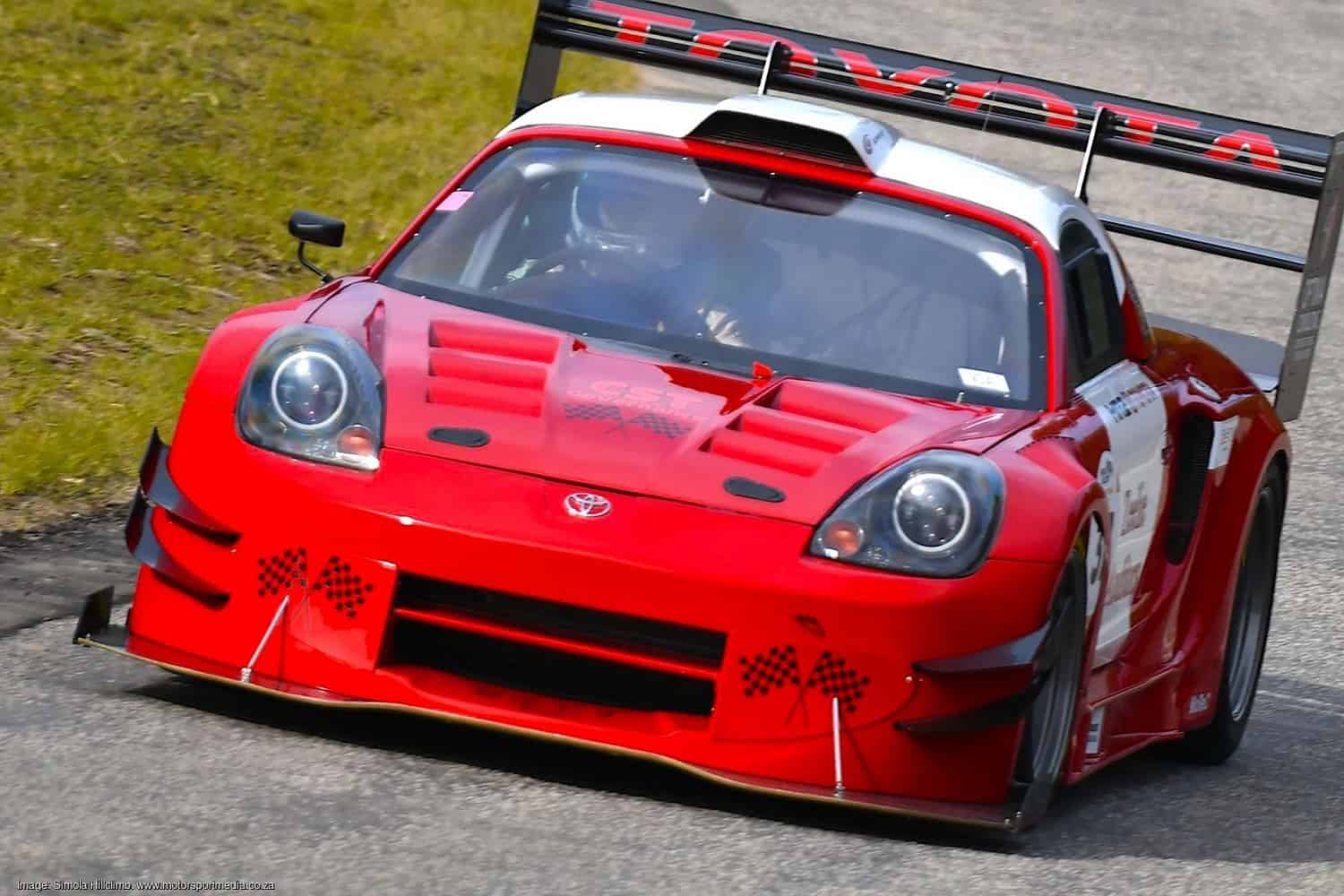 Jean-Pierre van der Walt (Porsche 911 GT3 RS) took the category for Road-going cars from Gordon Nicholson (Audi R8 V10 plus) and Reghard Roets (Mini John Cooper Works GP).
Last Friday, Franco Scribante took his unique Chevron B26, powered by two Suzuki Hayabusa engines, to the overall Classic Car Friday victory. He was followed by Christopher Knezovich (McLaren M10B) and Robert Wolk (Reynard 87 FF).