Recently Ubisoft responded to a leak by revealing Assassin's Creed Unity, the next major entry in their most successful IP to date.
The French Revolution themed Assassin's Creed is only coming to PC, PlayStation 4 and Xbox One, leaving the last-generation consoles out in the cold. Kotaku, however, has since revealed that a second Assassin's Creed game (either codenamed or subtitles Comet) will launch alongside Unity, but for the PlayStation 3 and Xbox 360.
Basically, if Kotaku's sources are anything to go by, Ubisoft will release two different Assassin's Creed titles at the end of this year: one for current-gen, and a completely different one for last-gen. No mention of Comet coming to PC, and no mention of Wii U for either title.
New evidence has surfaced via French website GameBlog as to what Comet might entail. Apparently the game takes place during the 1750s, and players will take on the role of a new character called Shay – a sailor on board a ship sailing along the Atlantic coastline of North America.
Facts are sketchy, but this Shay character supposedly conducts a mutiny and is a Templar. Kotaku's sources have corroborated a lot of what GameBlog has revealed, and they liken Comet to a mix of Assassin's Creed III and the pirate themed Black Flag. Nautical sequences will play a large role in Comet. Furthermore, the characters of Haytham Kenway and Adawalé will make appearances in order to tie up the Kenway story arc.
It's worth noting that there's a leaked image doing the rounds that supposedly provides a lot more details on the game. The validity of that image is debatable as it contains a number of errors. You can judge it for yourself over here.
So then, what do you think? Do you think Ubisoft is on the right track here, releasing a current-gen and last-gen entry at the same time? Would you pick up both? Which sounds more appealing: the French Revolution themed Unity or the nautical North American Comet?
This article first appeared on NAGOnline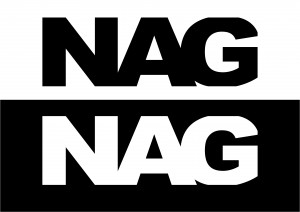 Assassin's Creed Comet coming alongside AC Unity