Despite pleas, petitions and rigorous lobbying, the British Government remains resolute in its decision not to allow UK citizens to travel to South Africa.
The decision has dealt a severe blow to an already ailing tourism industry that came to a standstill in March last year.
At least 450,000 British passport holders travel to the country per year.
Economic Impact
Inbound travel body, the Southern Africa Tourism Services Association, said over 1.5 million local livelihoods are at risk if this continues.
The World Travel and Tourism Council also warned that South Africa's economy stands to lose R181 million for every week it remains on the red list.
"The impact the UK's traffic light system imposes on 'red list' countries is not only damaging the travel and tourism sector, but also economies around the world.
Our data shows that every day South Africa remains on the UK's 'red list', the country faces losing millions of dollars, effectively delaying the global socio-economic recovery," said WTTC senior vice president Virginia Messina.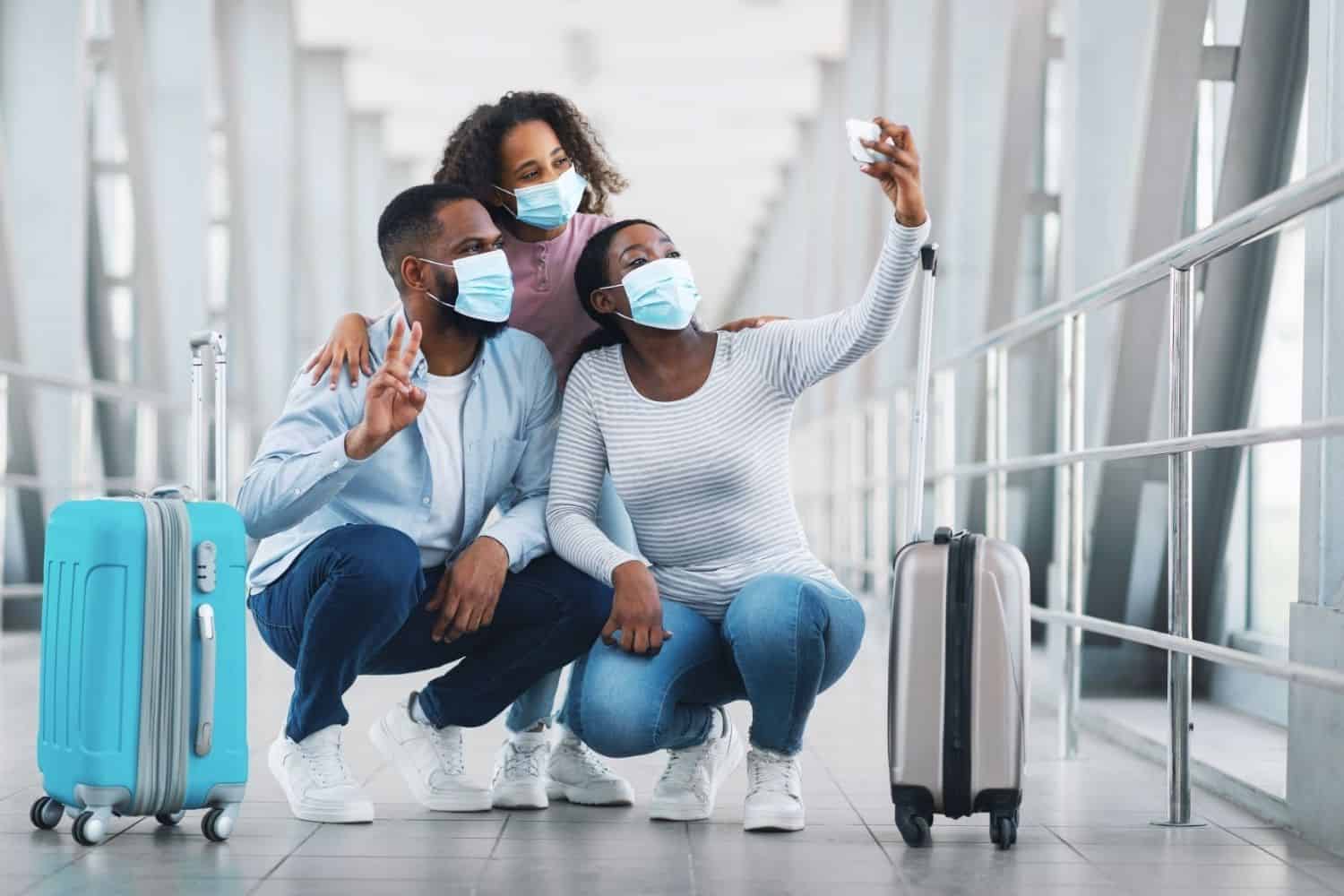 On 5 August, Satsa started the petition to convince UK authorities to move South Africa to the amber list, which has since received over 26,000 signatures.
In a boilerplate response, the British Government stated that South Africa would remain on the red list because "it's considered a high public health risk to the UK from known variants of concern."
Last December, the British government first banned travellers from or transiting through South Africa, following evidence of community transmission of new variants.
"The government took this decisive action to impose additional measures on South Africa to prevent further domestic infection in the UK.
"These measures excluded commercially operated aircraft carrying no passengers and aircraft operated by or in support of Her Majesty's Government in the UK," said the country's Transport Department.
No Vaccine, no mingling
In May, it introduced the traffic light system to provide a framework for safe and sustainable return to international travel.
"The traffic light system categorises countries and territories based on risk to protect public health and the vaccine rollout from variants of COVID-19."
There are also concerns that UK travellers will be exposed to a largely unvaccinated South African population, which it said will hamper the progress of its own vaccination program.
ALSO READ: Vaccine tourism: Here's three countries you can get a Covid-19 jab
"We will not compromise on the progress we have made on our vaccine programme by allowing people to freely mix abroad and return or travel to the UK without proper checks and procedures," said the British Transport Department.
The country's Joint Biosecurity Council has repeatedly claimed the Beta variant (first identified in South Africa) is of concern.
Satsa hit back, saying the Beta's low transmissibility now represents under 4% of cases in South Africa. "90% of infections are from the Delta variant, the same variant dominant in the UK," said Satsa CEO David Frost.
Variants a concern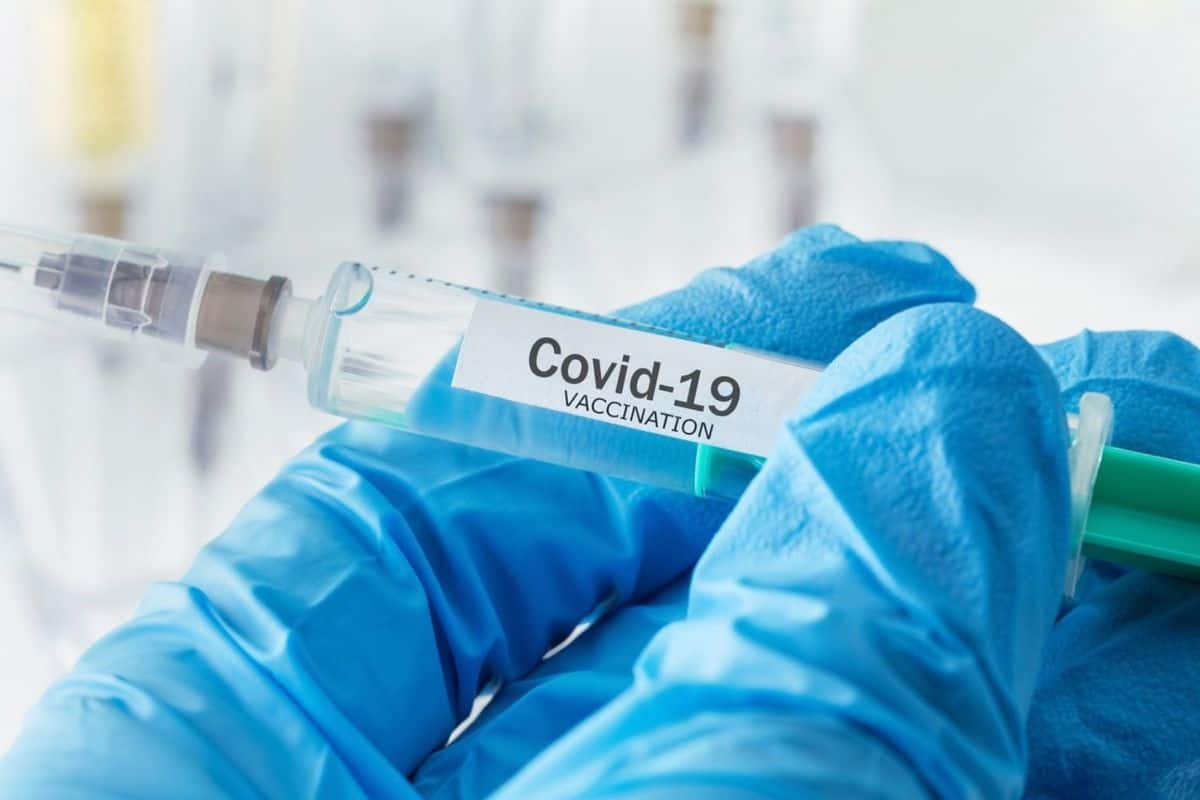 South Africa's infection rate is currently tracking well below the UK and several European countries on the amber list. Germany, France, the Netherlands, Switzerland, the US and China have since reopened travel to South Africa.
In 2019, WTTC's annual Economic Impact Report (EIR) showed that South Africa was among the most popular destinations for UK travellers, accounting for 7% of international visitor spending, representing R9.4 billion.
"The UK's response looks increasingly discriminatory. The British Government is treating people who have signed the petition with contempt. If it disagrees with recent scientific assessments of South Africa's safety, it should say why," said Frost.
ALSO READ: Tourism sector hit by R54bn losses since Covid-19 lockdown – Kubayi-Ngubane
Messina said while more than half of UK citizens are vaccinated, South Africa's vaccination rollout in comparison is significantly lower.
"It is therefore critical for the South African government to continue ramping up the vaccination programme to restart international travel, and enable the economic recovery as a result."
The ongoing petition will be considered for debate in British Parliament when it reaches 100 000 signatures.