To jab or not to jab, that is the question for millions of South Africans still hesitant to get the Covid-19 vaccine.
Hopes of returning to a normal and functioning global society are dwindling as the population vaccine drives continue at an excruciatingly snail's pace.
So far, over 13.8 million Covid-19 vaccine doses have been administered in South Africa, and the post-schooling education and training (PSET) sector is playing a major part in making vaccination appealing and accessible to the 2.5 million youth who have recently passed become eligible for it.
"There is a welcome increase in numbers since all adults over 18 years became eligible for the vaccine," said Higher Health CEO Dr Ramneek Ahluwalia.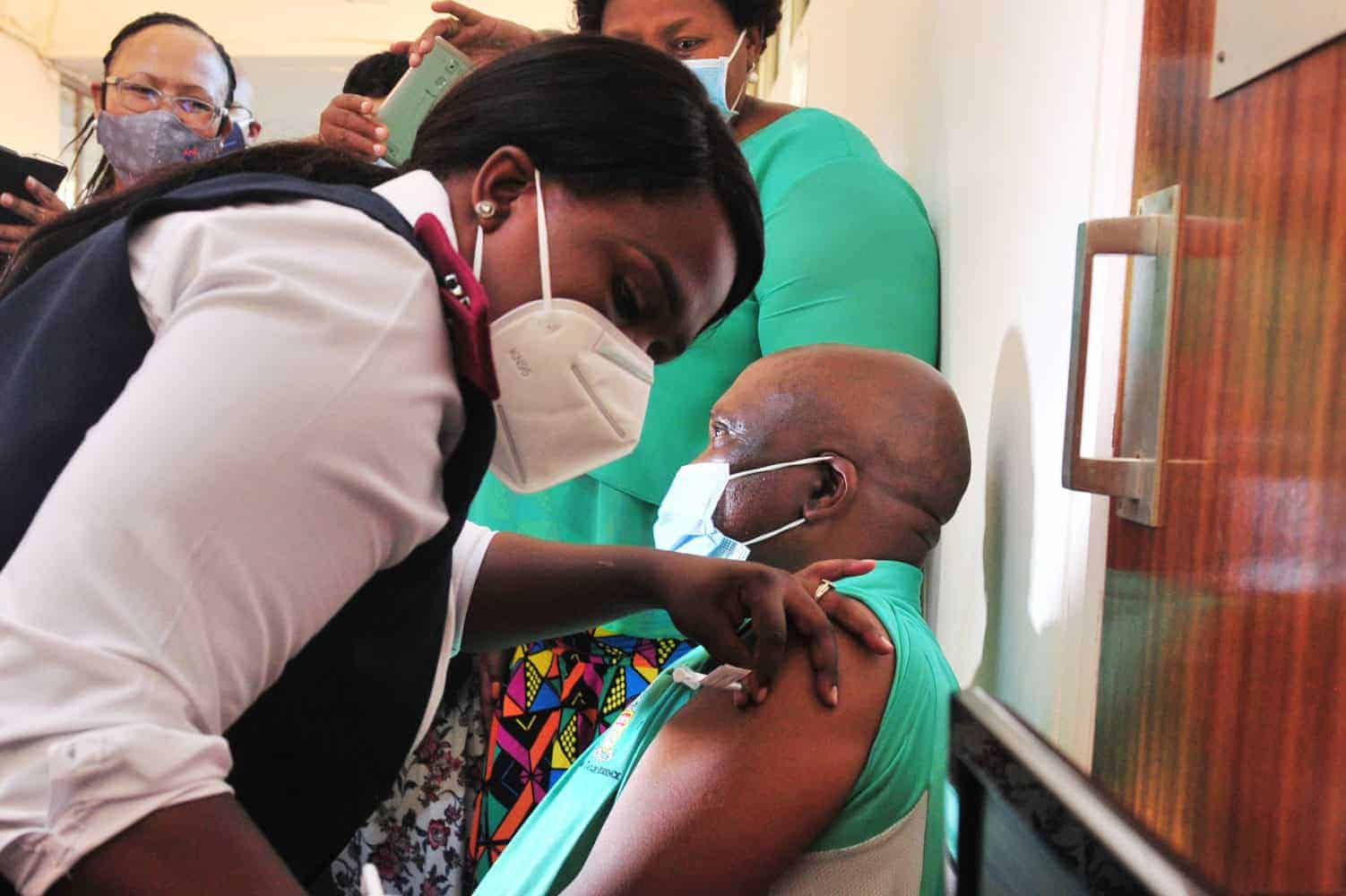 ALSO READ: Vaccine hesitancy: Is avoiding the jab a gamble you should take?
'Trust us'
One of the main reasons for vaccine hesitancy is fear of complications and loss of life that might occur after getting the shot.
"We want to assure staff and students at all our institutions that the South African authorities including the health department, Sahpra [South African Health Products Regulatory Authority] and the NICD [National Institute For Communicable Diseases Of South Africa] have an exceptionally robust monitoring system in place to record and investigate complications and adverse events that might result from a Covid vaccine. They've got us covered, and we can trust them," reiterated Ahluwalia.
But implementing a robust vaccination programme in these conditions requires careful planning and management.
"In a young country on a young continent like ours, it is the youth that will determine the trajectory of the pandemic," said Ahluwalia.
ALSO READ: Hesitancy, conspiracies contribute to SA's slow vaccination drive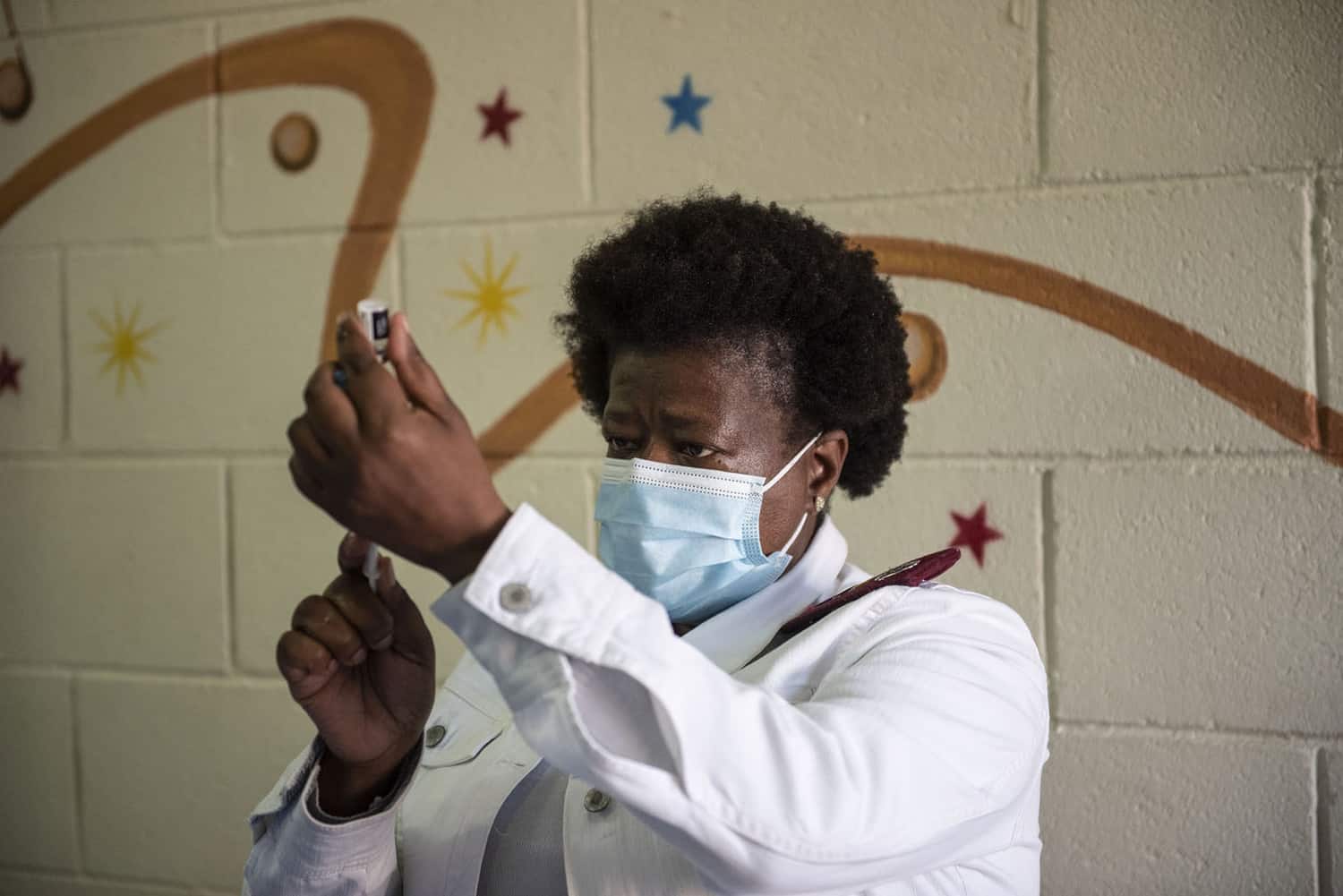 "By opting to be vaccinated in large numbers, the country's youth can stay healthy, protect others and help reduce the risk of transmission and further mutations that may produce new and possibly more dangerous Covid variants.
"Mounting and sustaining the PSET's response to Covid has been a large part of Higher Health work since the start of the pandemic last year."
Not yet time for mandatory vaccines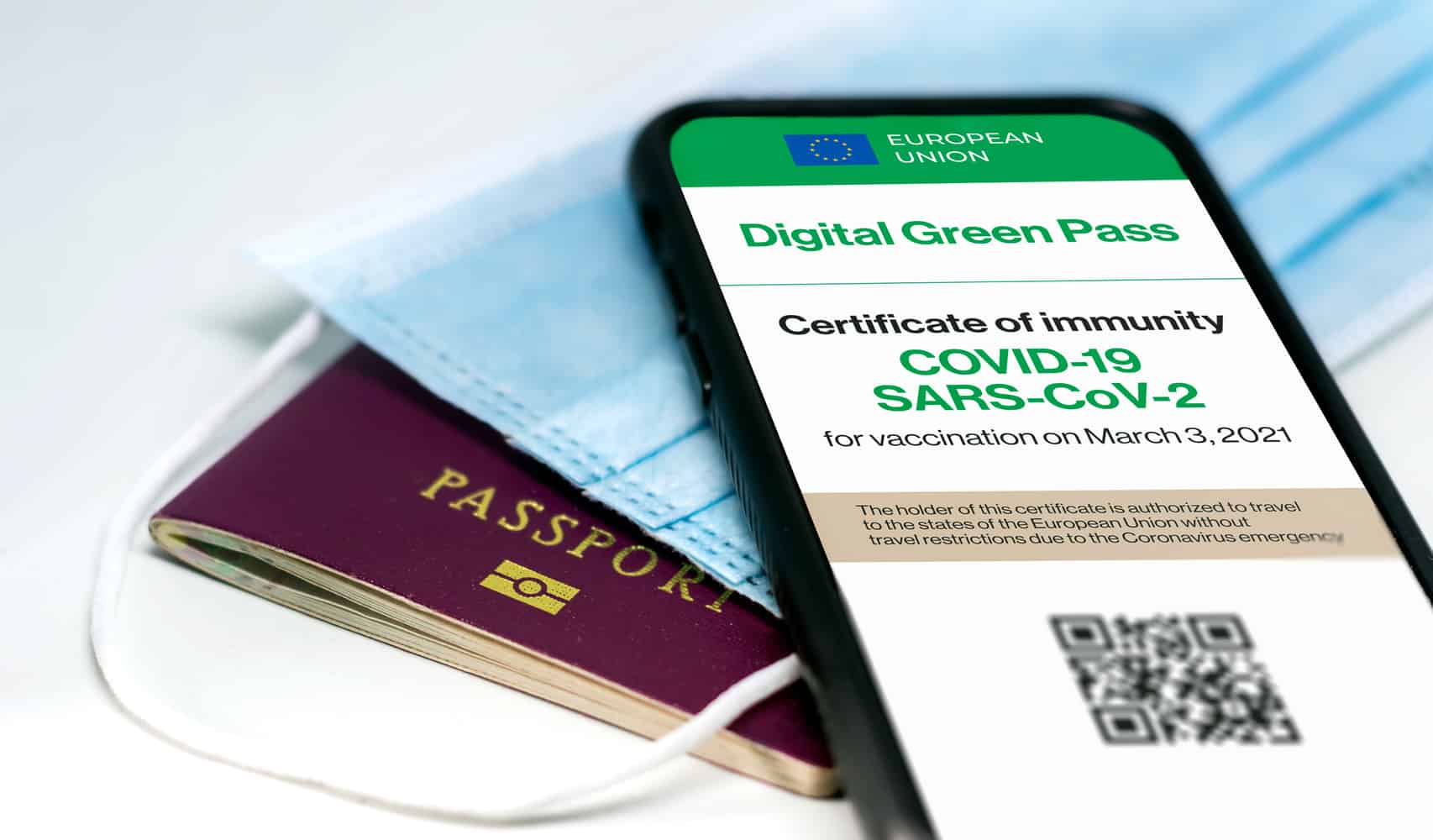 At a time when other countries are considering mandatory vaccination to overcome anti-vaccine sentiment and vaccine-hesitancy, Ahluwalia said we should give our national vaccination drive time to mature.
"It's been a couple of weeks since all adults qualify for a vaccine. Information and mobilisation initiatives are being strengthened nationally and within our and other sectors," he said.
Access in terms of the supply of doses and the number of vaccination sites are also ramping up.
"We are saying let us allow reasonable time for all these components to work properly before adopting a harder mandatory approach across the board," said Ahluwalia.
He further explains that above all, the autonomy of institutions as employers must be respected.
Each institution has its own needs and appreciates its unique challenges, and therefore must be able to take its own decisions.
Are vaccine incentives effective?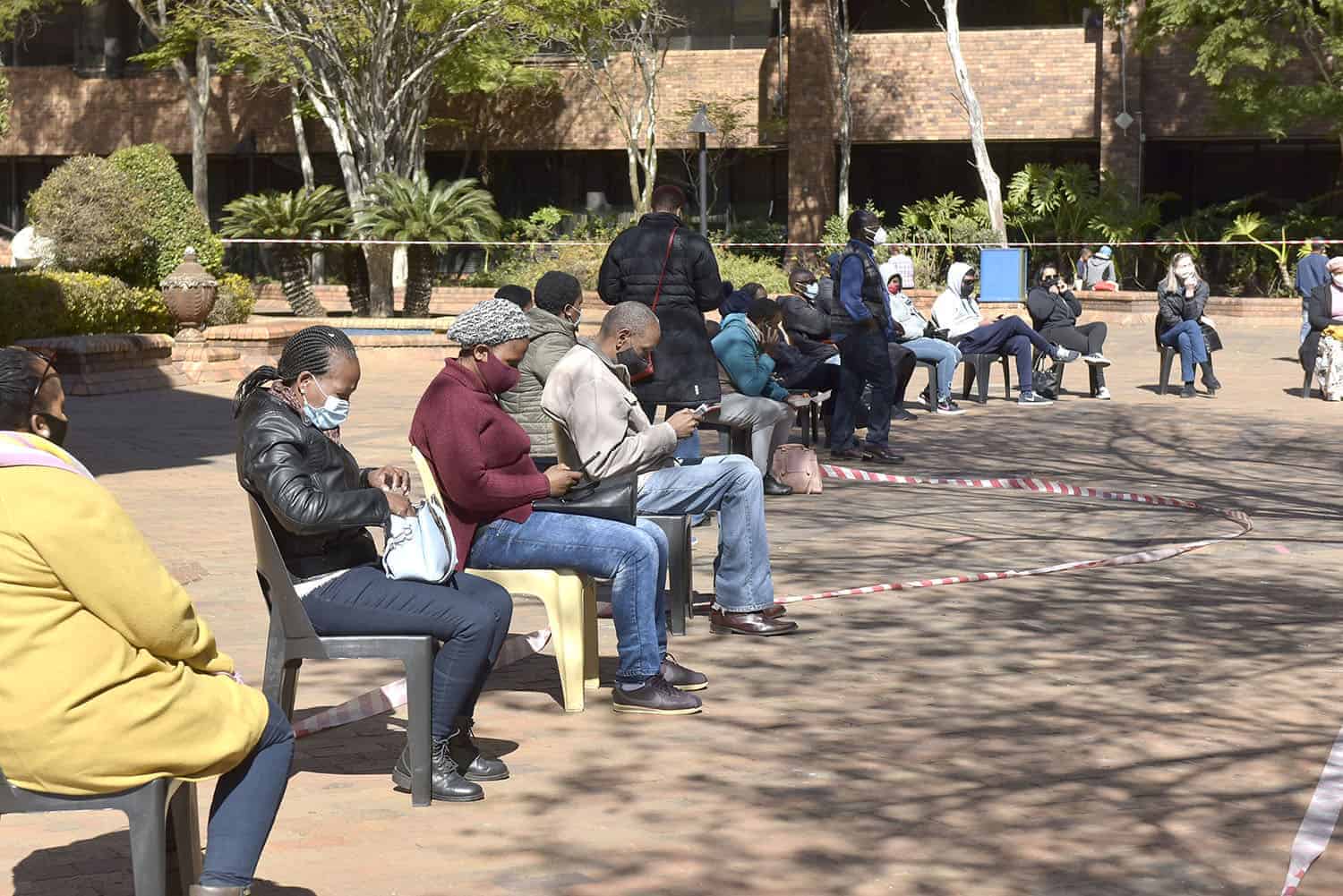 Ahluwalia emphasises that it is extremely vital to promote vaccination through every communication channel, especially through the introduction of appropriate incentives and to reduce vaccine hesitancy.
"The sector is also considering offering incentives in a bid to make vaccinations more attractive.
But data from the US suggests that incentives only lead to a modest increase in the vaccination rate (about 3%, compared to 18% where vaccination became mandatory).
This would align with a similar "soft incentivisation" approach being contemplated by national government.
Mandatory testing for unvaccinated
"Lastly, the sector may introduce testing as a measure for all unvaccinated individuals with weekly or 72-hour interval, as science suggests.
"The prospect of being asked to test frequently is likely to sway more people towards vaccination," said Ahluwalia.
"We must confront misinformation and fake news which undermine the vaccination programme. Vaccines boost the immune system so it is better able to counteract the virus and slow down and reduce the ability of the virus to replicate."
Vaccinated individuals experience less severe Covid symptoms if they become infected, and they can avoid hospitalisation during the ordeal. At the same time, lower viral loads mean decreased risk of infection to others.
Death from Covid is extremely rare among vaccinated individuals.