Chatunga and Robert Junior, Mugabe's sons who split their time between South Africa and Zimbabwe, have shown off luxury clothing they are selling themselves.
The Mugabe sons have had an eventful month after their mother was expelled from Zanu-PF for life, and their father was forced to tender his resignation after being fired from the party he co-founded 37 years ago.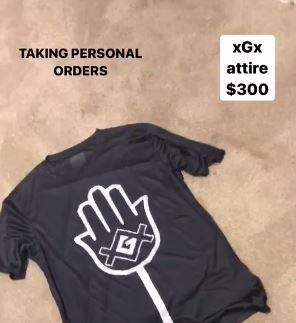 Despite this, the Mugabe sons have launched their own entertainment company, Trip Life, which brought Nigerian-American star Jidenna to perform at a Sandton nightclub a week ago. The company has also brought Nigerian muso Wiz Kid and held a performance at an upmarket Rosebank nightclub over the weekend.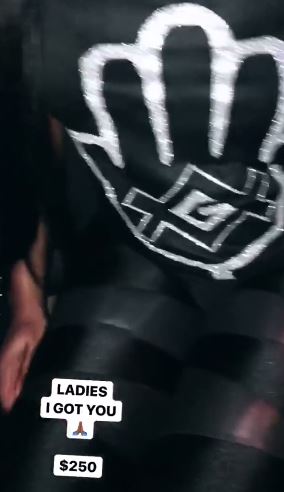 At that event, they also introduced their clothing brand, XGC, which offers branded T-shirts and chains. One men's T-shirt costs R4 100 each, while a women's T-shirt goes for R3 400 each.
The Mugabe sons have been showcasing their wares on social media, where they have a large following.
This is how Grace and Mugabe's 'party loving sons' re-surfaced in SA
For more news your way, follow The Citizen on Facebook and Twitter.