Police intercepted smugglers on the border between South Africa and Zimbabwe on Wednesday, where vehicles carrying heaps of illegal cigarettes were being taken out of the country.
The Crime Intelligence operation driven by members of the Musina law enforcement and the SA National Defense Force received and followed up on information leading them to the discovery of a BMW X3 in the middle of the Limpopo River.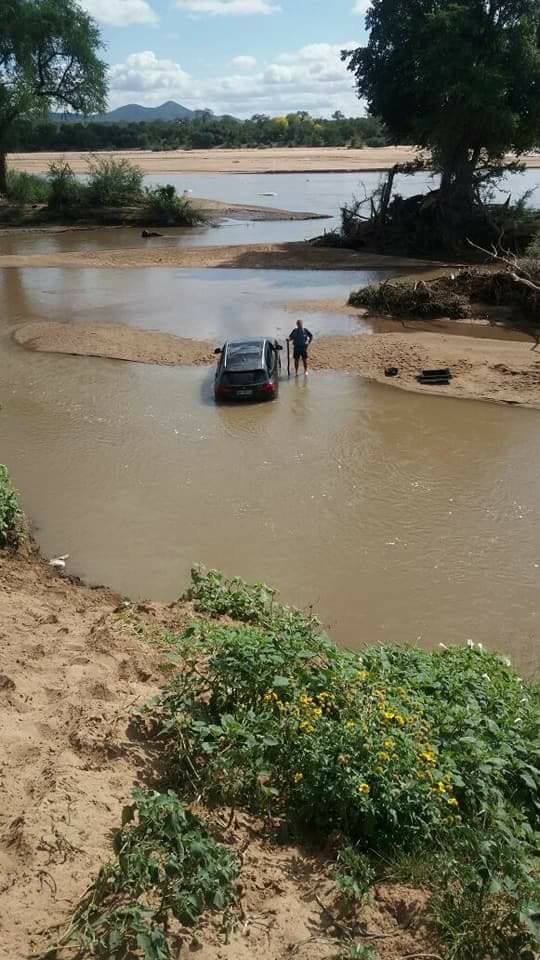 Police Colonel Moatshe Ngoepe in reports says the suspects abandoned the vehicle and fled to the other side of the river.
Information received at the scene led law enforcement to other areas of Musina where two vehicles carrying illegal cigarettes were intercepted.
The vehicles sped off and a chase ensured. One of the vehicles which sped off from the Baobab tollgate was later found abandoned alongside the Waterpoort Road.
The other vehicle was cornered at Sebayeng next to Turfloop in the Mankweng cluster outside Polokwane. A 38-year-old suspect was arrested with the cigarettes confiscated.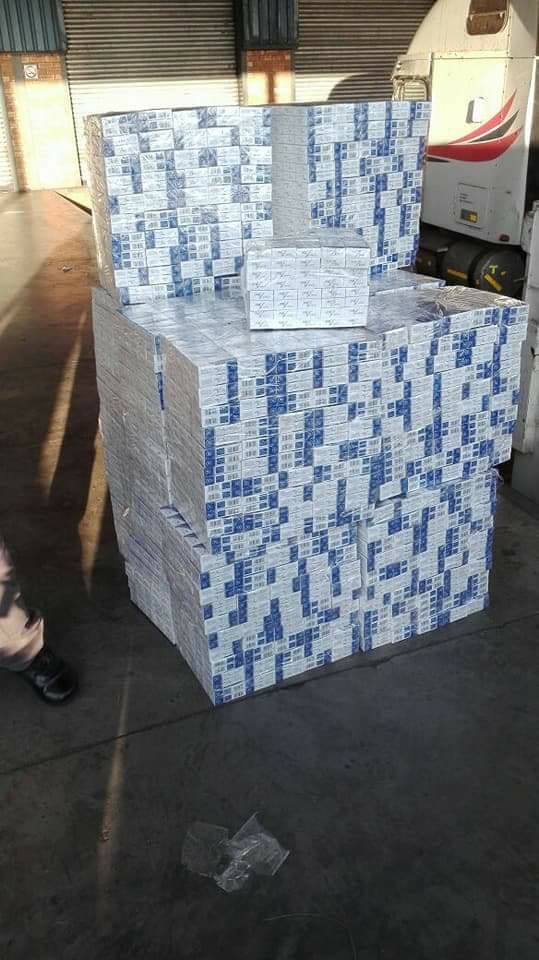 The police are still tracing the other suspects.
Ngoepe said the arrested man would appear in the Mankweng Magistrates Court soon.