Click on the links below for the full story or visit our home page for the latest news.
No one has the right to stop anyone in South Africa from supporting former president Jacob Zuma.
That is according to EFF leader Julius Malema, who condemned law-enforcement agencies for allegedly intimidating Zuma's supporters.
"People who want to support Zuma, they must do it freely without any form of intimidation. They must do so within the confines of the Constitution of the Republic of South Africa. They've got a right to do so," Malema said.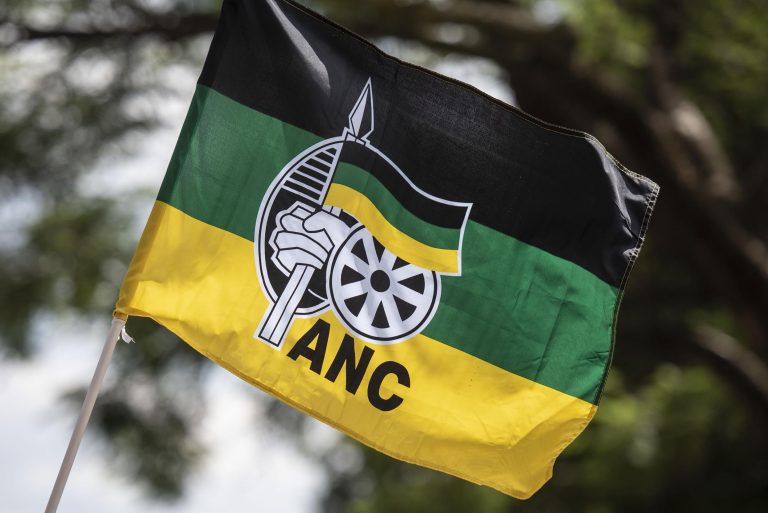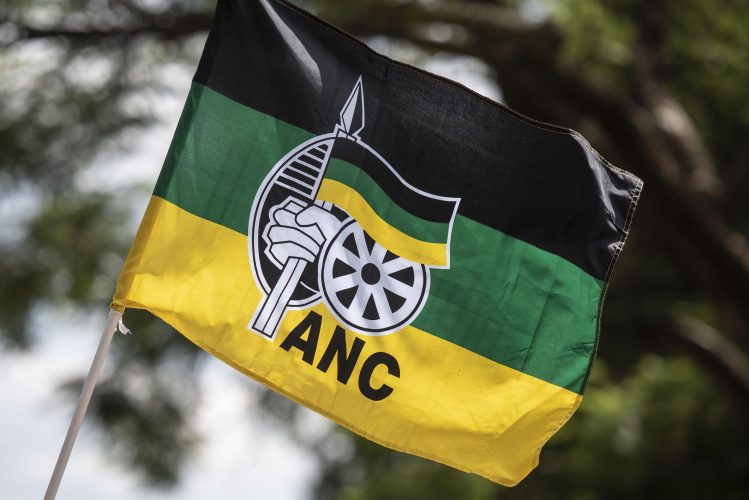 The African National Congress (ANC) says all its offices will be closed from Thursday after management received a notice of protest action from staff on Wednesday.
This in support of grievances submitted on 15 June 2021, including late payments of salaries.
In a statement on Wednesday, the ruling party said it was not yet in a position to pay outstanding salaries for July 2021.
"Unfortunately, August 2021 salaries, due on the 25th of this month, are also delayed. I do regret the hardship and the uncertainty that this cause staff and their families, and this is deeply regrettable," said ANC general manager Febe Potgieter-Gqubule.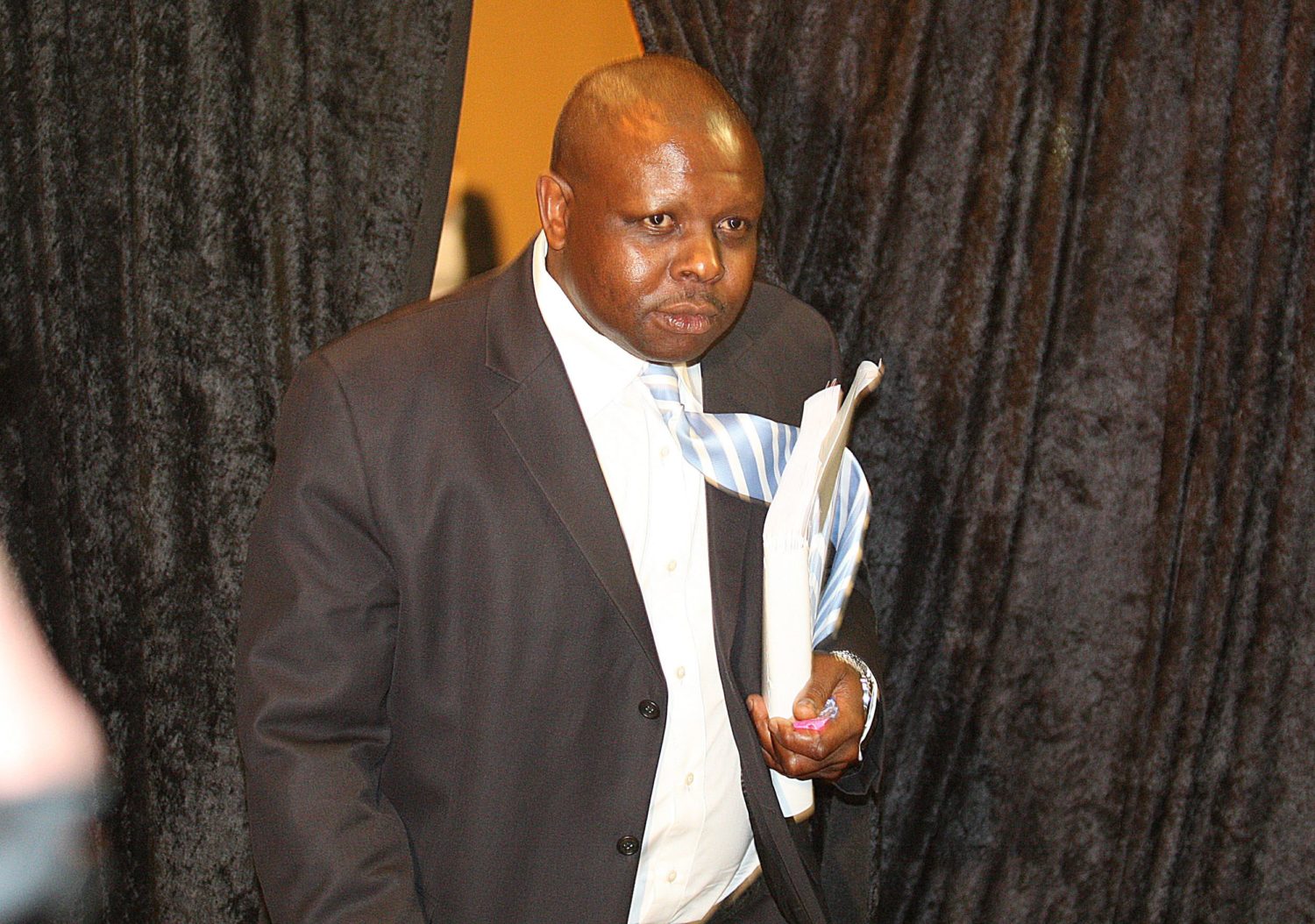 The Judicial Service Commission (JSC) on Wednesday voted for Western Cape Judge President John Hlophe to face impeachment.
Back in April, the Judicial Conduct Tribunal unanimously found Hlophe guilty of gross misconduct and improperly attempting to influence two Constitutional Court (ConCourt) judges.
This stemmed from a complaint lodged by 11 ConCourt judges against Hlophe more than 12 years ago, after justices Chris Jafta and Bess Nkabinde claimed he had approached them separately in their chambers to try to influence them to rule in favour of former president Jacob Zuma and French arms company, Thales, in a case relating to the validity of search and seizure operations in the arms deal investigation.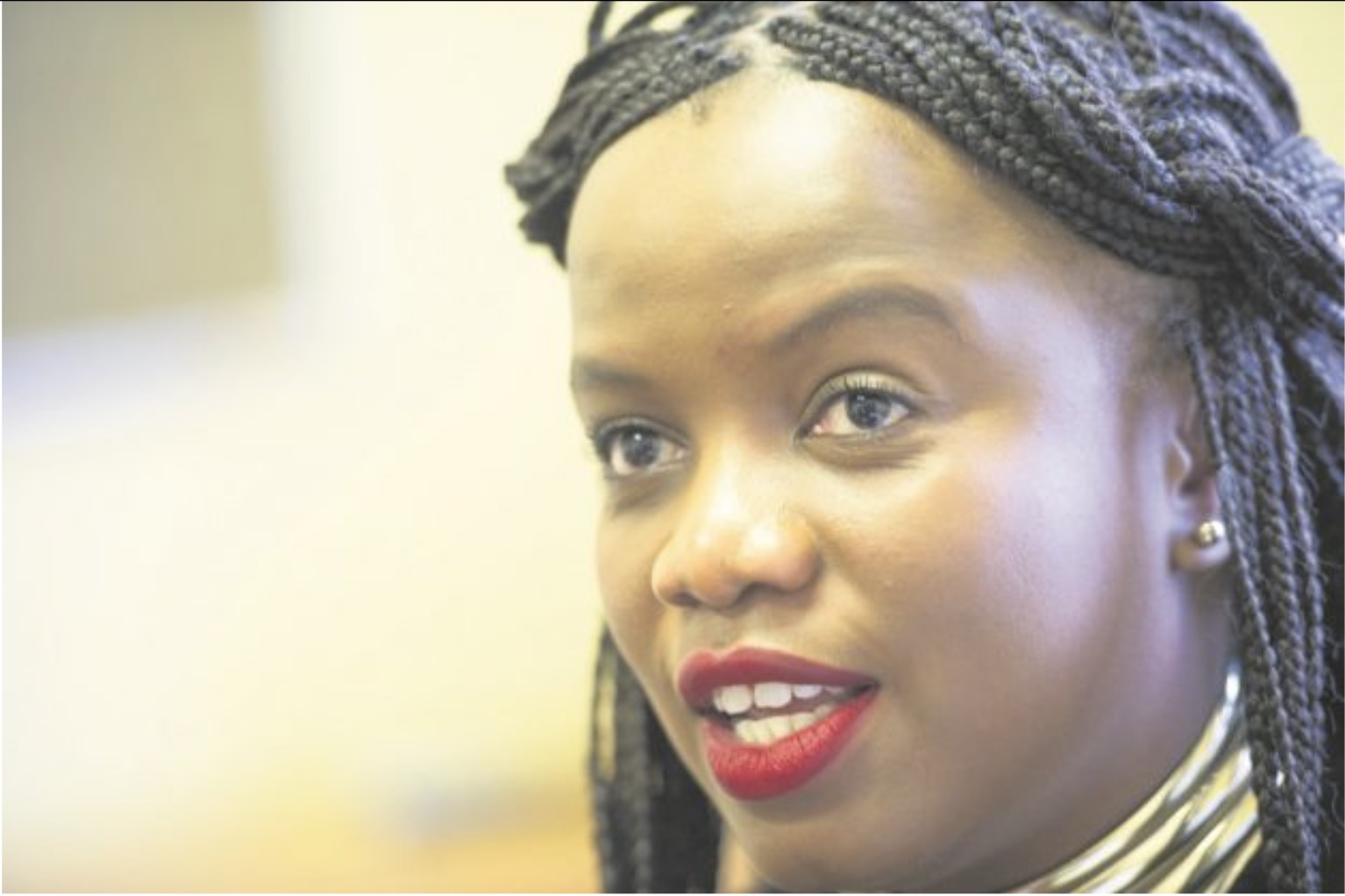 Former Democratic Alliance (DA) MP and spokesperson on communications, Phumzile van Damme, has decided to break her silence about why she really resigned from her position in the party, and she has pulled no punches in exposing DA leader John Steenhuisen over his "lies" about the matter.
Van Damme took to Twitter on Wednesday afternoon, and she made it very clear that she is overjoyed about no longer being associated "with the joke the DA has become" under Steenhuisen's leadership.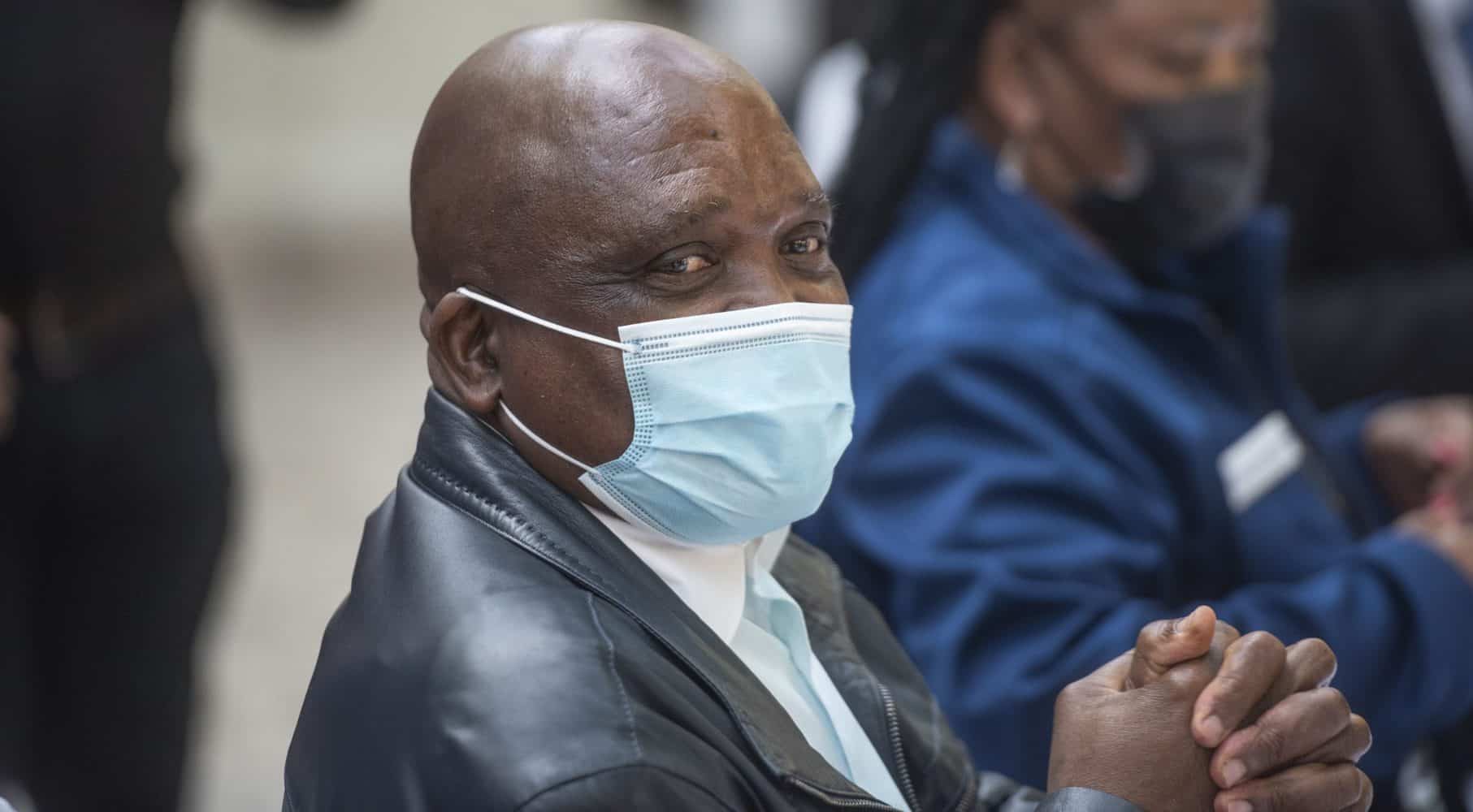 Minister of Health Dr Joe Phaahla has assured Parliament that there are enough Covid-19 vaccines available in the country, as well as healthcare workers to administer the jabs.
ALSO READ: Pop-up vaccination sites: Where to get your Covid-19 jab today
Phaahla, on Thursday, addressed Parliament's portfolio committee on health regarding government's efforts in the fight against Covid-19 and the progress of the vaccination roll-out programme.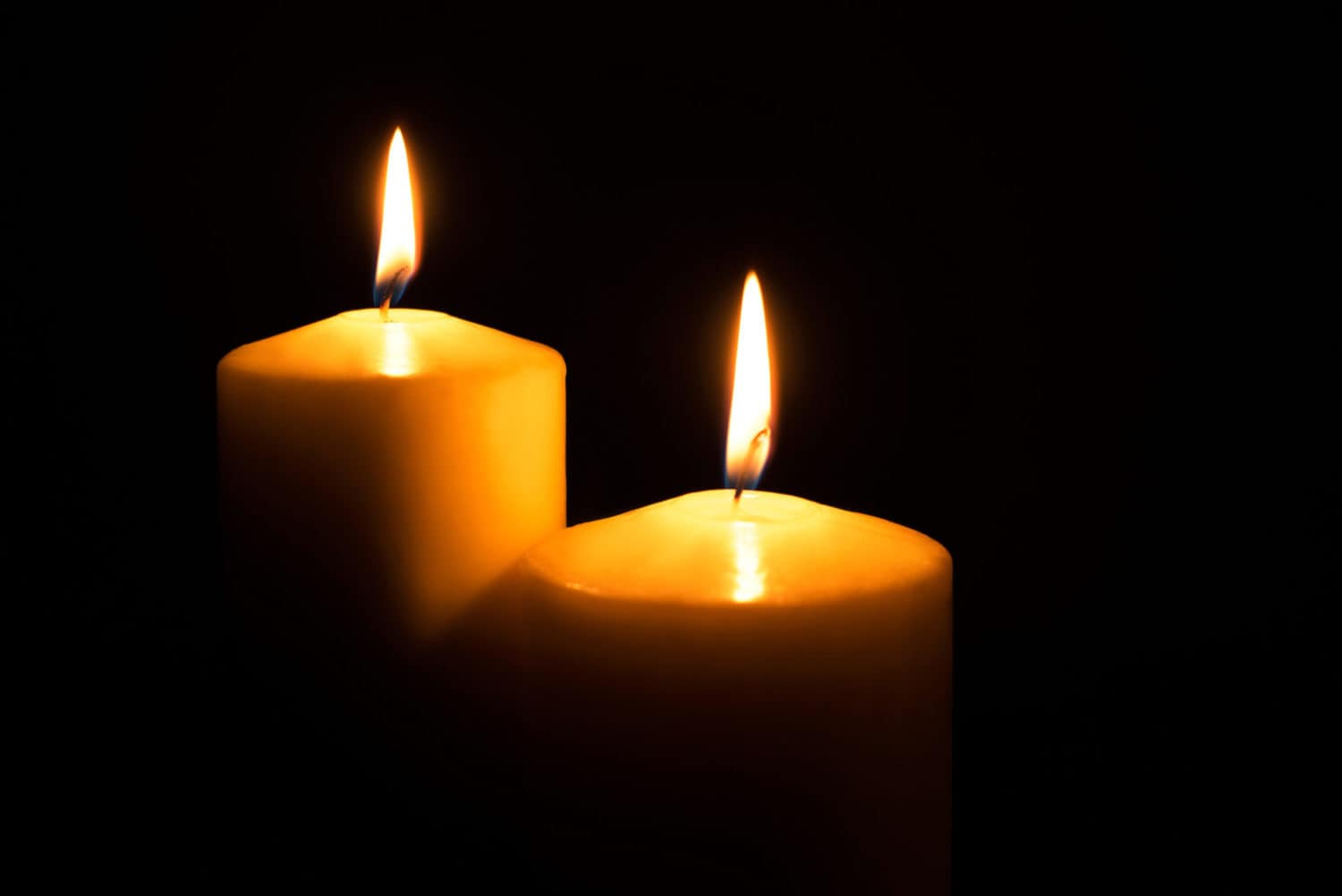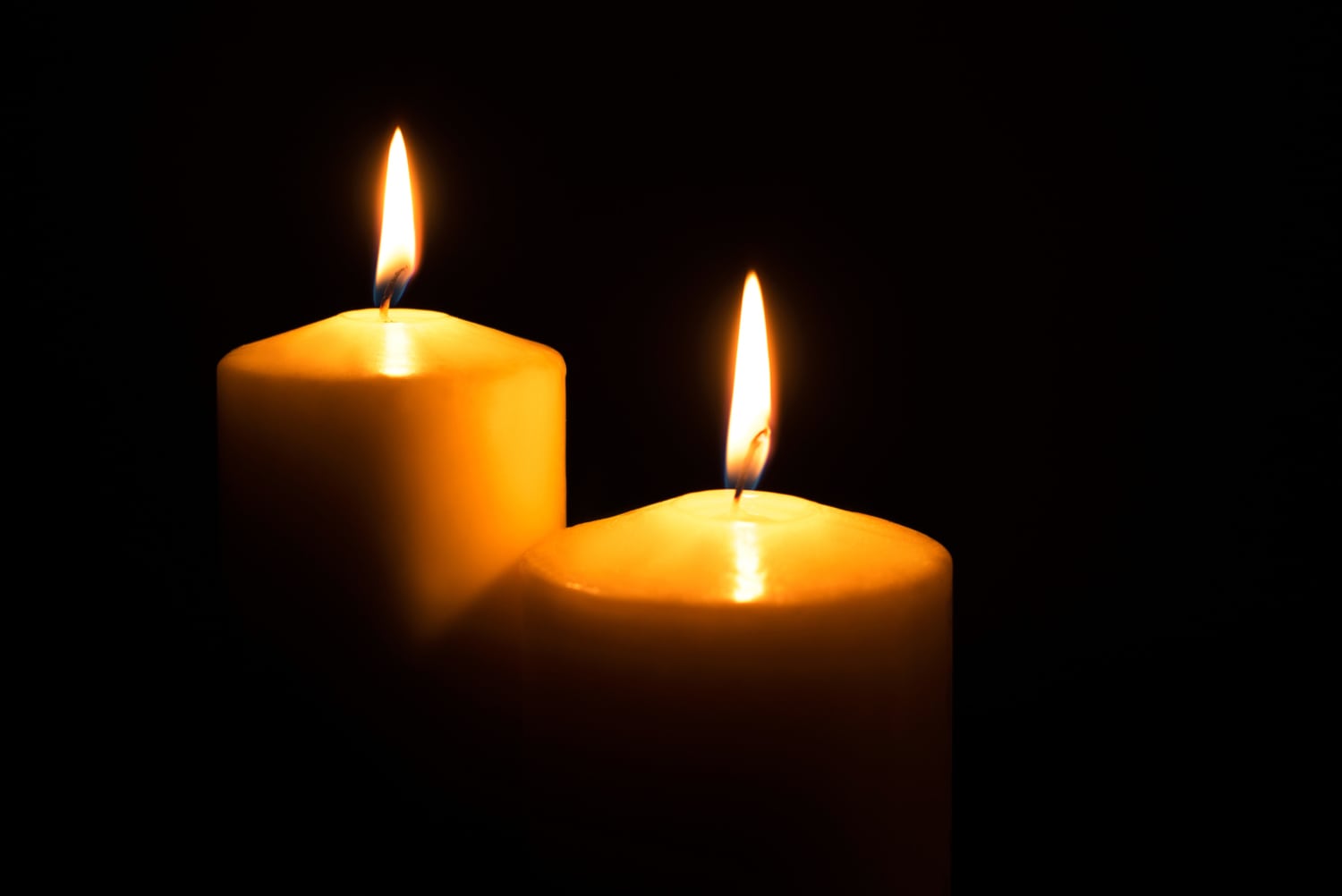 Eskom on Wednesday said it was "preparing for the predicted cold front" and warned of prolonged power outages. Is load shedding making a comeback?
The power utility said the inclement weather "puts the network at risk and can affect the electricity supply of customers, potentially leaving some customers with prolonged periods without electricity
"We urge affected customers to be patient and to treat all electrical appliances as live during this time."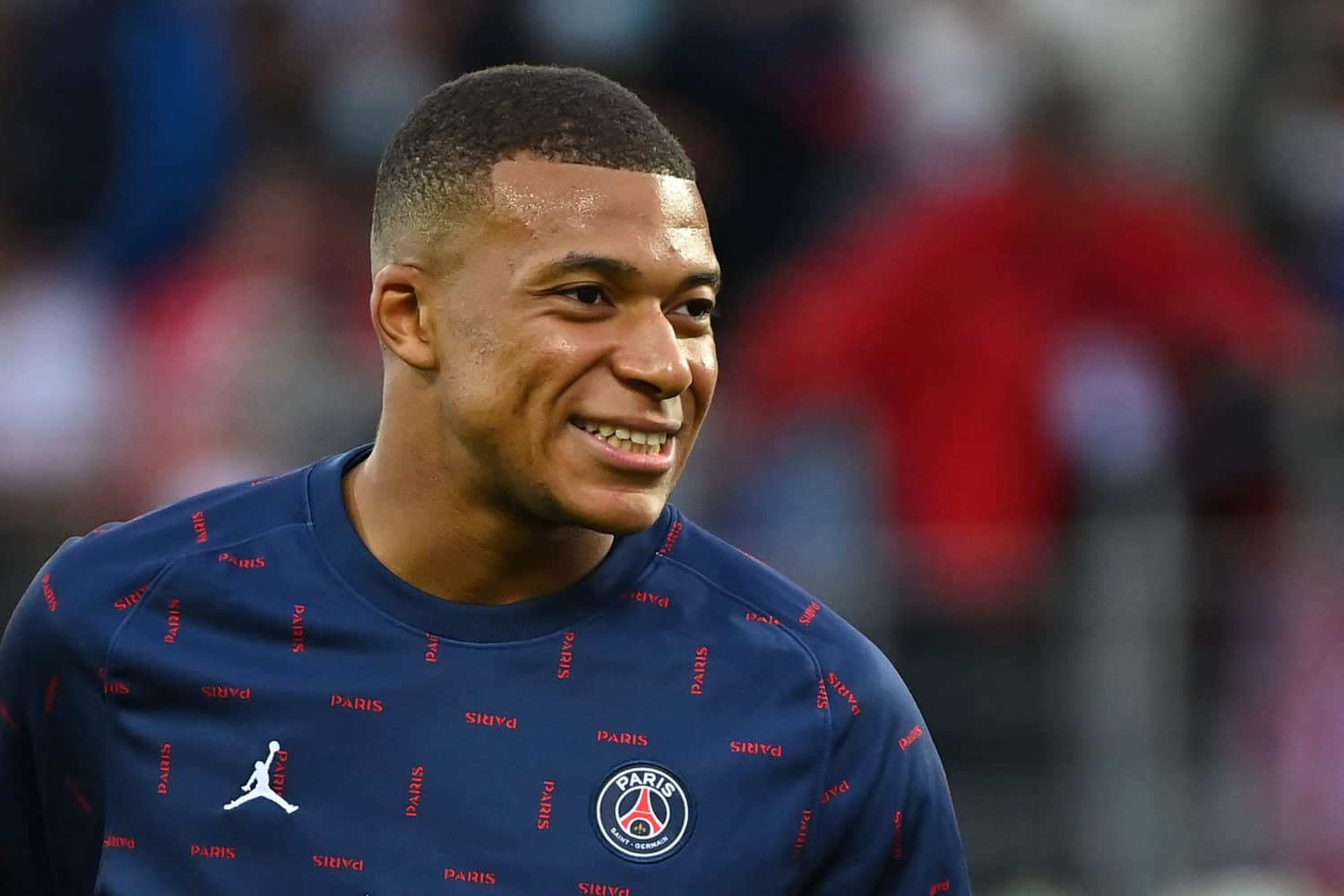 Real Madrid have offered 160 million euros ($188 million) to Paris Saint-Germain for France World Cup winner Kylian Mbappe, French and Spanish media reported on Wednesday.
According to outlets L'Equipe and Le Parisien the Ligue 1 club have rejected the proposal for 22-year-old Mbappe, whose contract at the Parc de Princes expires next June.
PSG paid 180 million euros to Monaco for the forward in 2017 and are keen for him to sign a new deal.