The National Union of Metalworkers of South Africa (Numsa) is embarking on a national strike in the engineering sector on 5 October.
This comes after the union deadlocked with all engineering employer associations, including the National Employers Association of South Africa (NEASA), Steel and Engineering Industries Federation of Southern Africa (SEIFSA), SA Engineers and Founders Association (SAEFA), and the Metals Engineering Industries Bargaining Council (MEIBC).
The MEIBC represents over 430,000 workers nationally is currently negotiating a new wage deal after the current agreement expired at the end of June.
"We have secured a certificate of non-resolution, which allows the union and all its members in the engineering sector to embark on a national strike," said Numsa's Phakamile Hlubi-Majola.
After a meeting with Numsa's special national executive committee, the union resolved that its members should down tools indefinitely until workers' demands were met.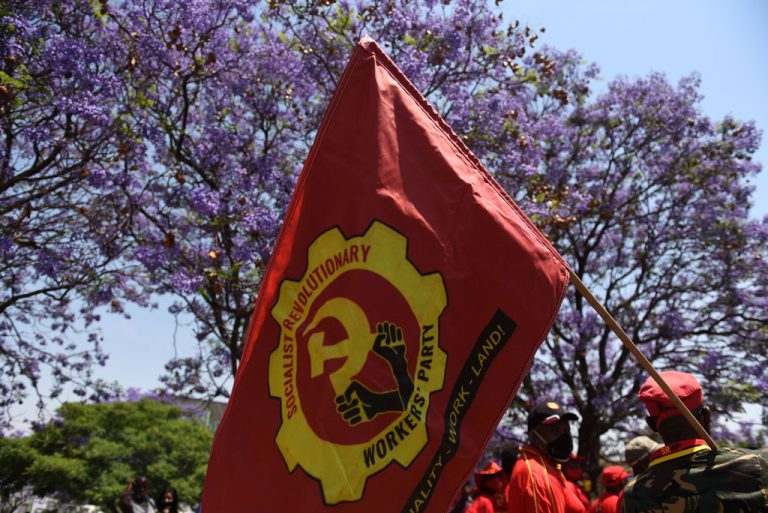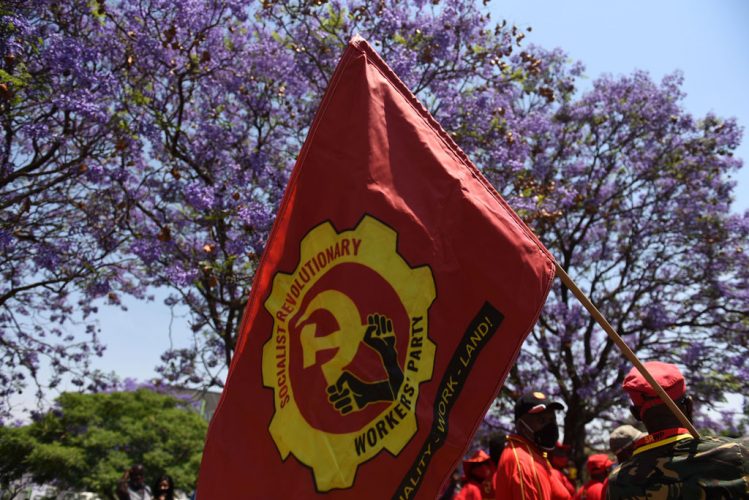 ALSO READ: Numsa approaches ConCourt in bid save struggling SOEs
"This looming national strike is a clear rejection of the insulting offer which SEIFSA advanced on behalf of employers," said Hlubi-Majola.
Employers proposed a three-year agreement and a 4.4% increase for this year, which is based on minimums and not on the actual pay rates.
They have also offered CPI plus 0.5% for the second year and CPI plus 1% for the third year. 
Numsa wants an 8% increase across the board for the first year and a CPI plus 2% improvement factor for the second and third years.
And, if CPI plus 2% falls below 6%, employers must offer 6% or reopen negotiations.
"This will settle the round of negotiations. Our members sacrificed their increases to save the engineering sector because of the Covid-19 pandemic by signing a standstill agreement in 2020," said the union.
ALSO READ: Numsa to march to employment and labour department over UIF TERS payouts
The agreement meant workers did not get increases but ensured their conditions remained the same.
"Employers have benefitted from this, but they do not want to give anything back to workers," said Hlubi-Majola.
She added that employers refusing to give workers a meaningful increase could only be interpreted as one thing – "that they want to give workers a zero % increase this year, which is a position that Numsa rejects".
Numsa also accused the sector of "stubborn union-bashing and adopting an anti-worker position" by refusing to give workers their deserved increases.
"We are left with no choice but to mobilise all workers in the engineering sector, union members and non-union members to participate in the looming national strike that will start on the 5th of October 2021."