Soccer player Andile Jali definitely knows how to spoil his wife, Nonhle and this Valentine's Day was no different.
While the rest of us were boasting about that bouquet of red roses, Nonhle was out here getting handbags worth a year's salary.
Taking to Instagram Nonhle shared a picture of the fancy Dior handbag and gushed over her man.
"One of a kind… Thank you for never ceasing to make my heart dance. I love you," she said.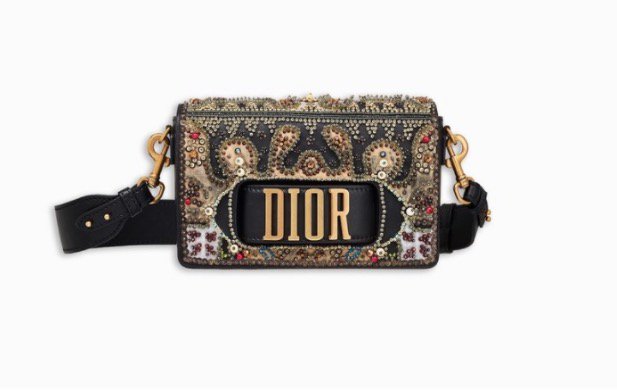 The Dior website describes the bag as a Dio(r)evolution bag with a handclasp and black calfskin. It also stated that the bag retails for about $5 500 which amounts to around R64 000.
Taking to his own Instagram account on Valentine's Day, Andile paid tribute to his wife by sharing a sexy picture of her.
https://instagram.com/p/BfK278Tn8dK/?utm_source=ig_embed
It's no secret that the lovebirds are incredibly protective of their private lives, but in recent times have let their guards down a tiny bit.
Nonhle explained on social media previously that she only shared certain aspects of her private life because she "owns" her life.
"We get the urge to share when we are happy because we want everyone to celebrate with us, but not everyone wants to see you succeed. I've never been happier. I own my life, that's my power," she said.
Brought to you by All4Women
Celebrities who shower their partners with love and expensive gifts
For more news your way, follow The Citizen on Facebook and Twitter.