It's been a tough journey but Survivor South Africa: Immunity Island winner Nicole Williams last week became the eighth sole survivor of Mzansi and, of course, left the show with a bit more moola in her pocket than 15 episodes before.
After eliminating Chappies from the final three on Thursday's epic finale, Nicole took Anela into the final in a strategic swansong that pretty much secured her the win.
Being a castaway has been a lifelong dream for Nicole and this season was not her first attempt at entering.
"It's something that I've wanted to do my whole life. I entered in season six and I was selected as a reserve and then entered in season seven where I didn't even make it to the second round. I mean, first time lucky season eight. Yeah, so it's really just been a dream of mine to enter and play the greatest game on Earth."
Now cash flush, Williams plans to send her folks overseas to visit her siblings, save a chunk of it and believe it or not, invest in cattle.
She says she wouldn't change the experience for anything. "It was the craziest and most phenomenal experience of my whole life. I think everyone got to see how starved we were and how the elements played against us, but it was honestly the time of my life."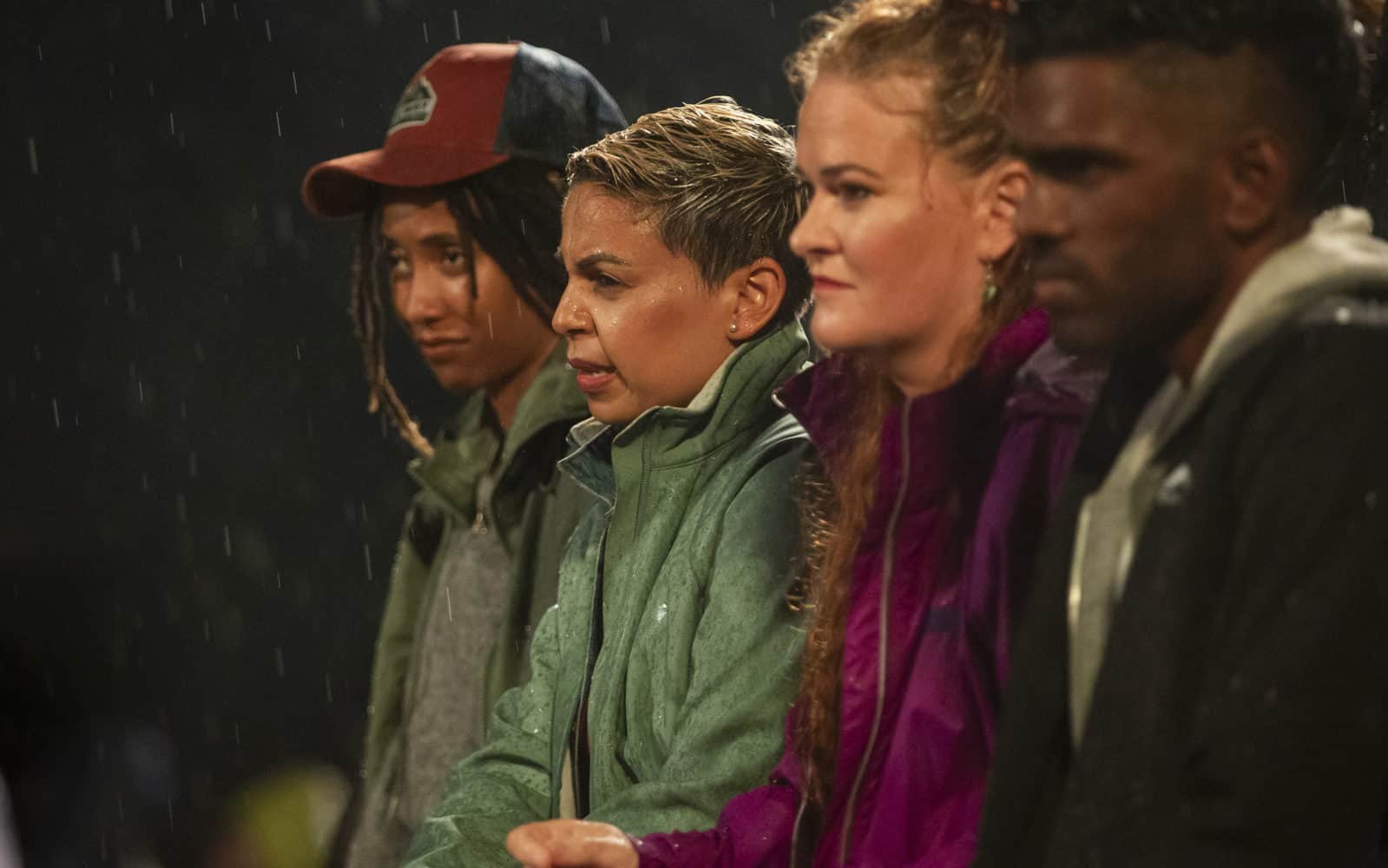 She also says that her fellow players are incredible people and will likely remain friends with many of them. Amy and Marisha are particularly close to her heart. "When Amy was voted out at Tribal Council it was probably the worst moment of the show for me," says Nicole.
Nicole says that playing Survivor is cutthroat.
"It's no joke. I think the hunger was by far the worst. Like with the elements and the rain, you know, the sun comes out and then you dry a little bit. But the hunger. It's like constantly with you, and it's something that you can never describe unless you've been in that position. And I remember sitting at one tribal council and I am so hungry, and I just I remember saying, you know, I understand why people dig in bins to look for food, because I am that hungry right now, I'm willing to do that."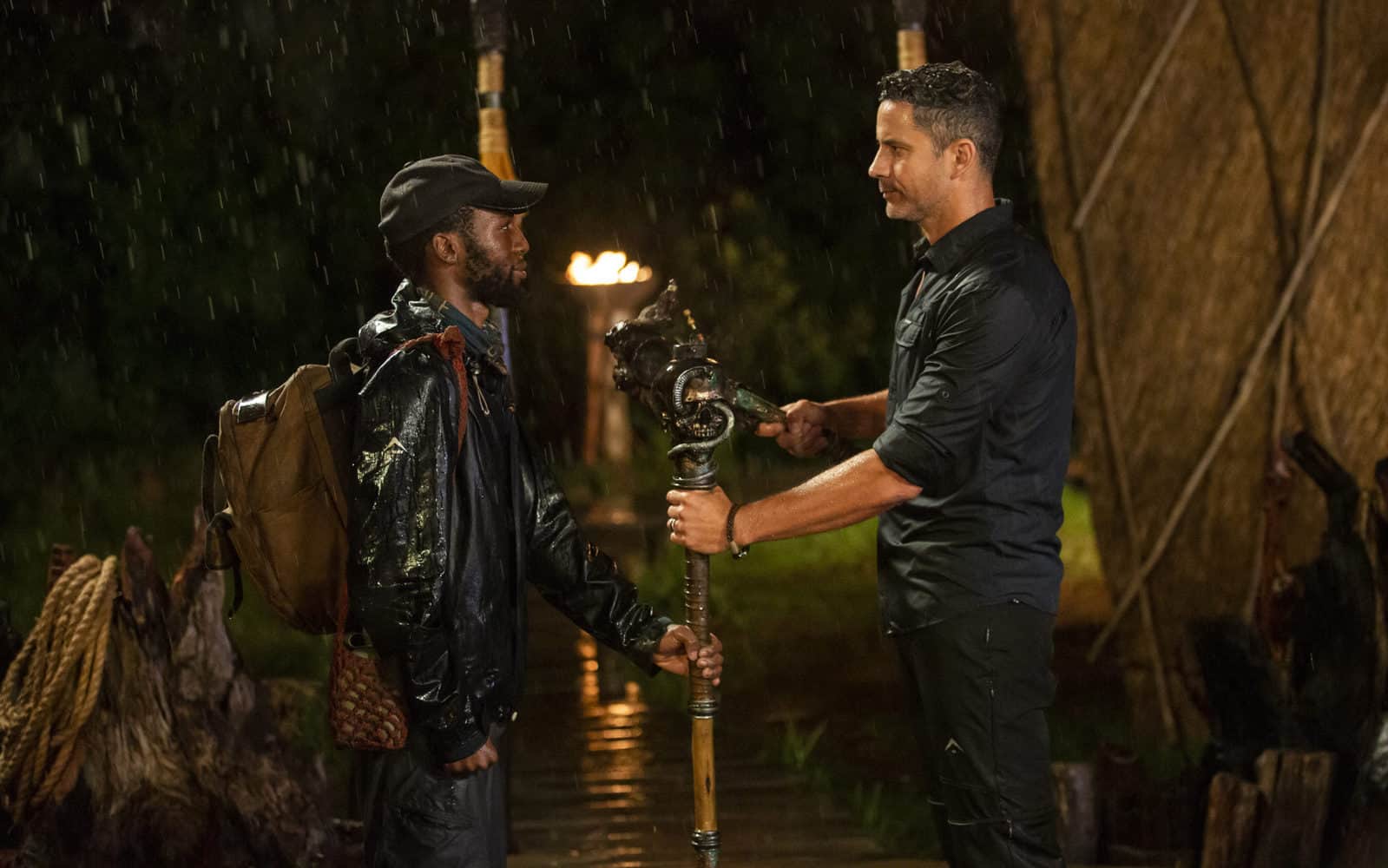 She says that she was even thinking about eating beach sand at one stage, to see if it may be filling.
Add to that the politicking, relationships, tension, and cameras in your face all day and night. Nicole says that it was weird to imagine the crew, at the end of a shift, got to head off to a hot shower and a meal.
"And here we were, you know, all starving and, looking disgusting and smelling so bad. And it was all quite overwhelming." She adds that it felt a bit mechanical at the beginning, with cameras around all the time. "But I think by day three or four, I was like, okay, this is the new normal. It was definitely an adjustment."
Survivor is not just a reality game show, it impacts almost every aspect of who you are.
"I'm definitely a different person and so grateful for all the little things in life," says Nicole. "It's the little comforts like a warm shower. Those things you take for granted, like a toothbrush, too. And it made me a stronger person as well. I've endured so much and managed to come out on top, so it just shows that you can do so much more and capable of much more than you ever imagined."