Franschhoek couple, Hennie Bosman and Nicole Hellinger (now Bosman too), have a life many could only dream of.
They explore South Africa in the recently launched kykNET series, Wanderlus, which is packed with good wine, Afrikaans music, road trips, expeditions that lead to cooking competitions and more.
In essence, the programme really portrays the kind of life they live.
Hennie was born with fishing on his brain and at the age of three, he already knew how to catch oysters. His knowledge about the ocean is rather impressive – something he constantly surprises family, friends and viewers with.
Hennie is always keen to try out the most unusual, seemingly impossible things, which creates a certain sense of curiosity, and ultimately a feeling of wanderlust among many.
ALSO READ: Afrikaans version of 'Who wants to be a millionaire?' set to air on kykNET soon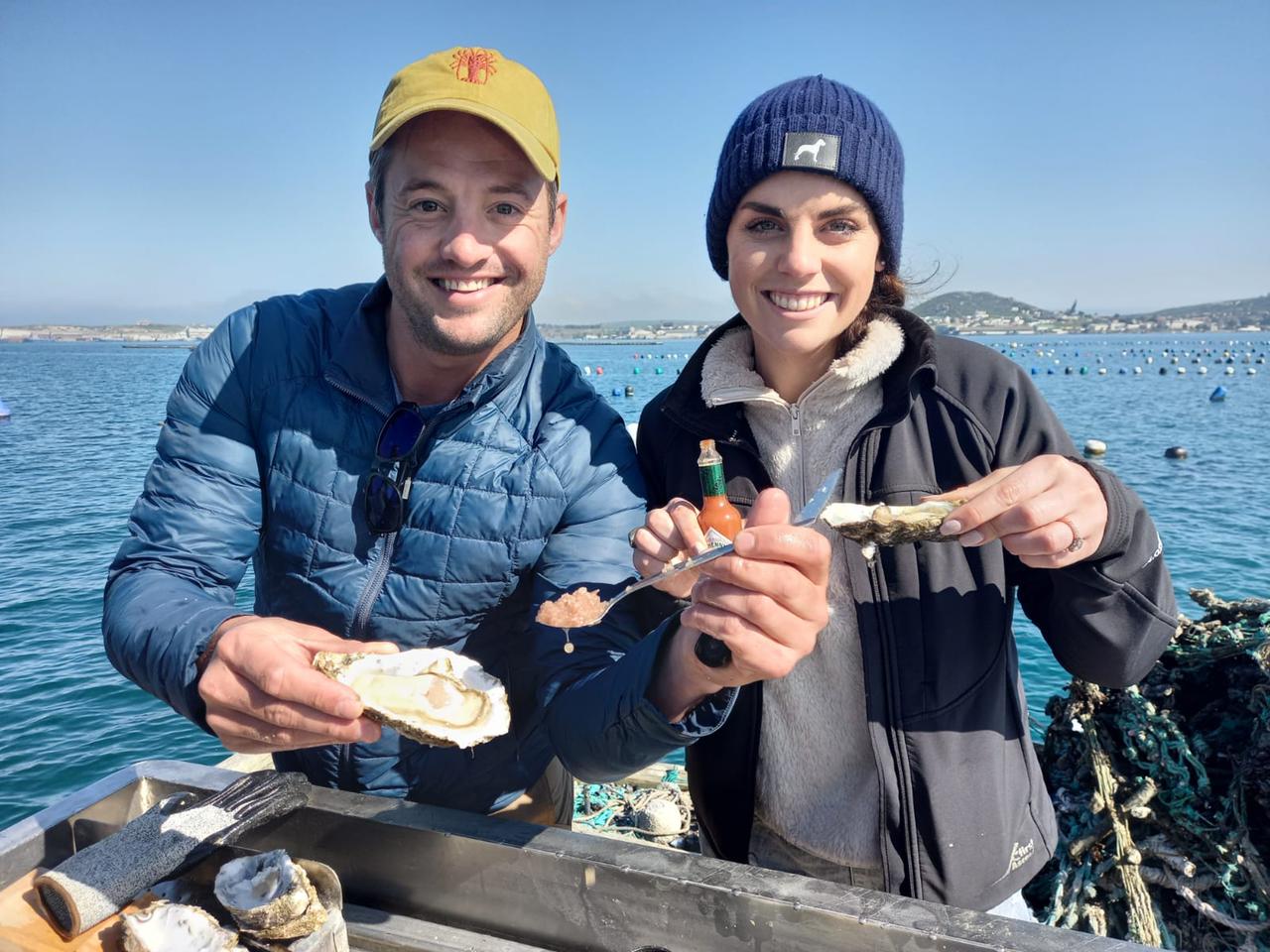 Nicole grew up between horses and vineyards in the Franschhoek Valley. At the age of 18, she was chosen for the Springbok equestrian team, and later she was also chosen as captain of the world cup team.
In addition to that, she is also a qualified chef, which makes Wanderlus a great platform for her to present Pinterest-inspired recipes from the seafood she and Hennie catch themselves.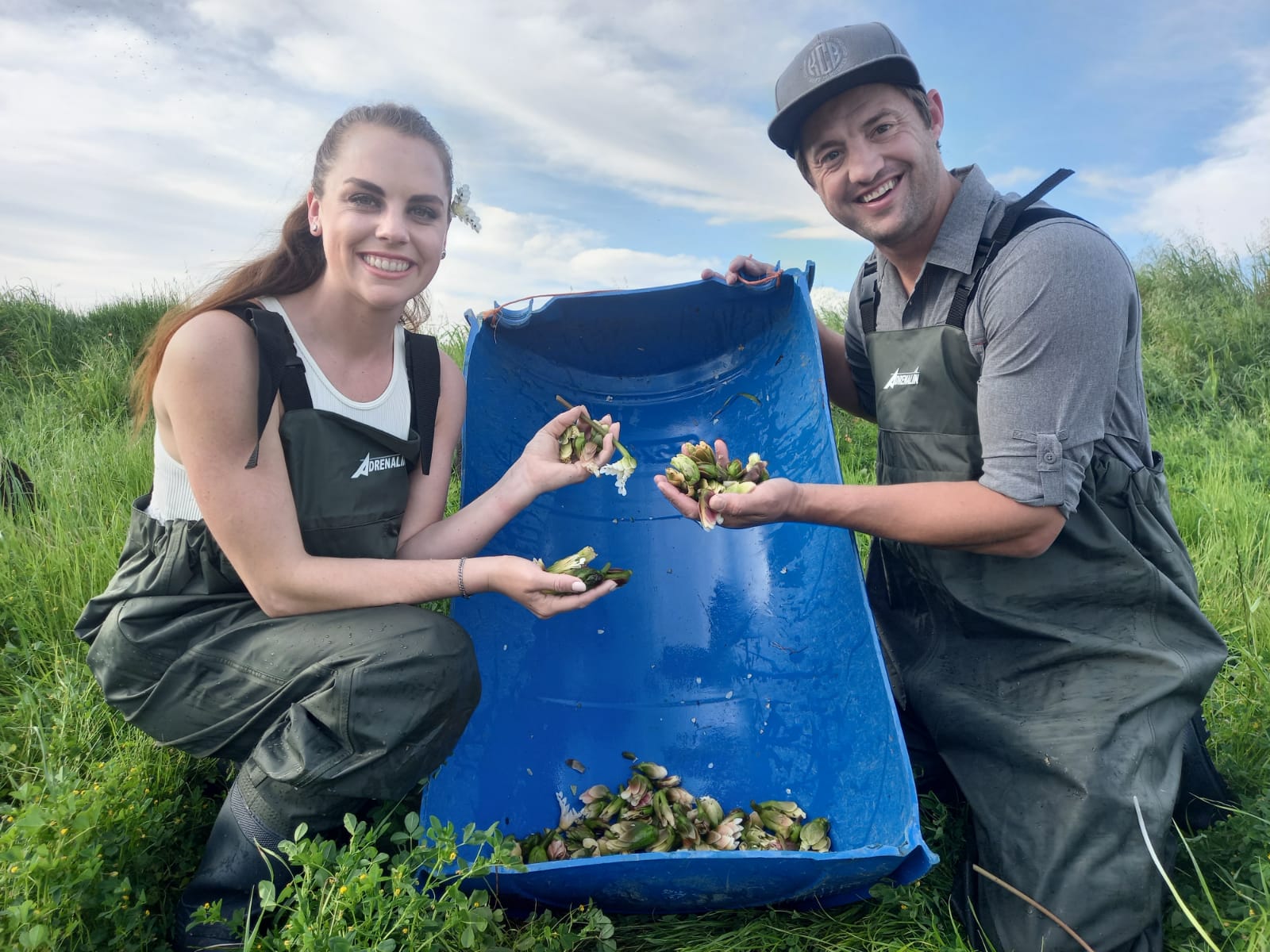 For their first date, Hennie took Nicole fishing at a dam and it clearly did the trick as they just got hitched and make the perfect pair.
Nicole's flamboyant, feathery wedding dress was playful, yet elegant and came with a twist (no pun intended).
Just after their wedding, she shared a photo of her dressing down for dinner, which makes it the perfect multi-functional wedding dress, allowing her to wear it time and again. This also epitomises her and Hennie's way of living, with sustainability as compass.
"Sustainability of the ocean is very important to us and in this season we try to create as much awareness as possible among viewers," they say about Wanderlus' first season, which launched on kykNET on 2 October.
Show producer André Calitz says Hennie and Nicole aren't just the presenters of Wanderlus; they truly live like that.
"They made it so easy for us to make their personal wanderlust the centre of our programme."
Watch Wanderlus on kykNET (DStv channel 144) on Saturdays at 7.30pm.