The latest instalment in the sprawling Marvel Cinematic Multiverse Eternals just barely made its way into the box office and it is already facing mounting – and undue – criticism as a disappointment.
The film, first announced two years ago, follows the adventures of 10 super-powered beings that are higher up on the food chain in the MCU than the heroes fans have already been introduced to.
In terms of Earth's history, these beings are as old as time and yet, they sat idly by as some of history's greatest atrocities occurred.
This is one of the many things the film sets out to explain to the viewer, in addition to explanations about how the earth came to be, why these beings find themselves on earth and how they impact the future of humanity. All of this is done in the form of countless jumps between the past and the present for a total runtime of two hours and 37 minutes.
YOU MIGHT ALSO LIKE: Disney delays Marvel Cinematic Universe, Indiana Jones films
Some critics and viewers have complained about this, stating that Eternals would have worked better as a series.
They have made this request despite four series from Marvel this year alone in addition to a fifth series set to release in December.
After having watched the film at a special screening in Johannesburg last week, I can confidently state that Eternals film is just fine as it is. 
That is because it is simply a bridge to what really matters in the MCU. An accessory to the upcoming stories that both die-hard and surface-level Marvel fans should really be looking forward to.
What is 'Eternals' about?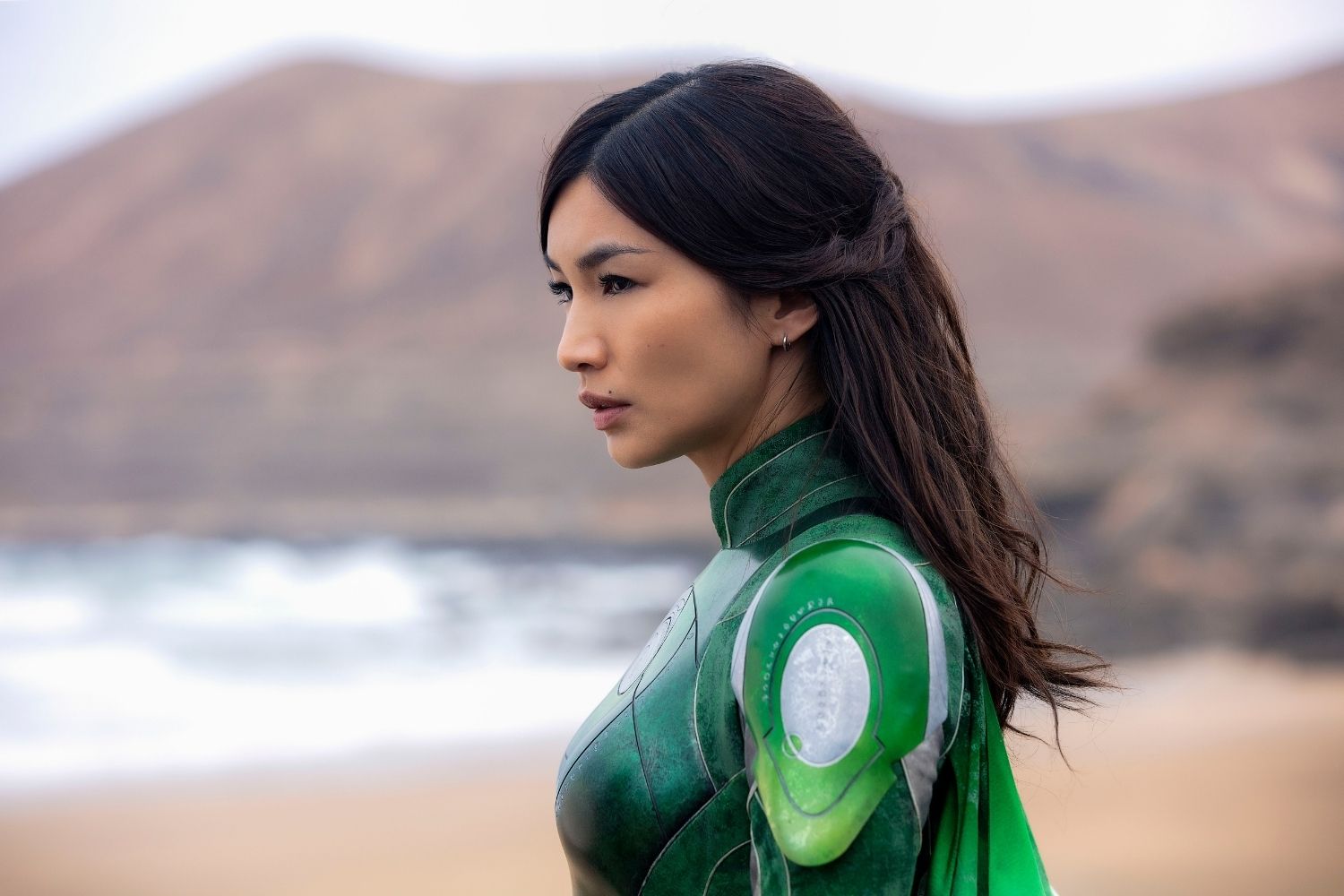 According to Disney Africa, "when monstrous creatures called the Deviants, long thought lost to history, mysteriously return, Eternals are forced to reunite in order to defend humanity once again".
From the trailer, it is safe to assume that this is what the film is about, however, it is about so much more. Especially when you take the inclusion of Game of Thrones alumni, Kit Harrington (playing Dane Whitman), into consideration. 
Without sharing any spoilers, the film's two post-credit scenes are also worth staying for after the film ends in order for clues about what's next in the MCU.
Since it was first announced, one of the most interesting things about the film is its ensemble cast which features the likes of Gemma Chan as humankind-loving Sersi, Richard Madden as the all-powerful Ikaris, Kumail Nanjiani as cosmic-powered Kingo, Lia McHugh as the eternally young, old-soul Sprite, Brian Tyree Henry as the intelligent inventor Phastos, Lauren Ridloff as the super-fast Makkari, Barry Keoghan as aloof loner Druig, Don Lee as the powerful Gilgamesh and Salma Hayek as the wise and spiritual leader Ajak.
The impressive cast is rounded off by Angelina Jolie as the fierce warrior Thena.
This ensemble cast led audiences to imagine something far bigger than what Eternals turned out to be and I am of the opinion that their disappointment stems from these expectations they built up in the lead to the film. 
It is these expectations that clouded the judgement of some and led them to overlook a lot of what award-winning director Chloé Zhao set out to do in her interpretation of this story.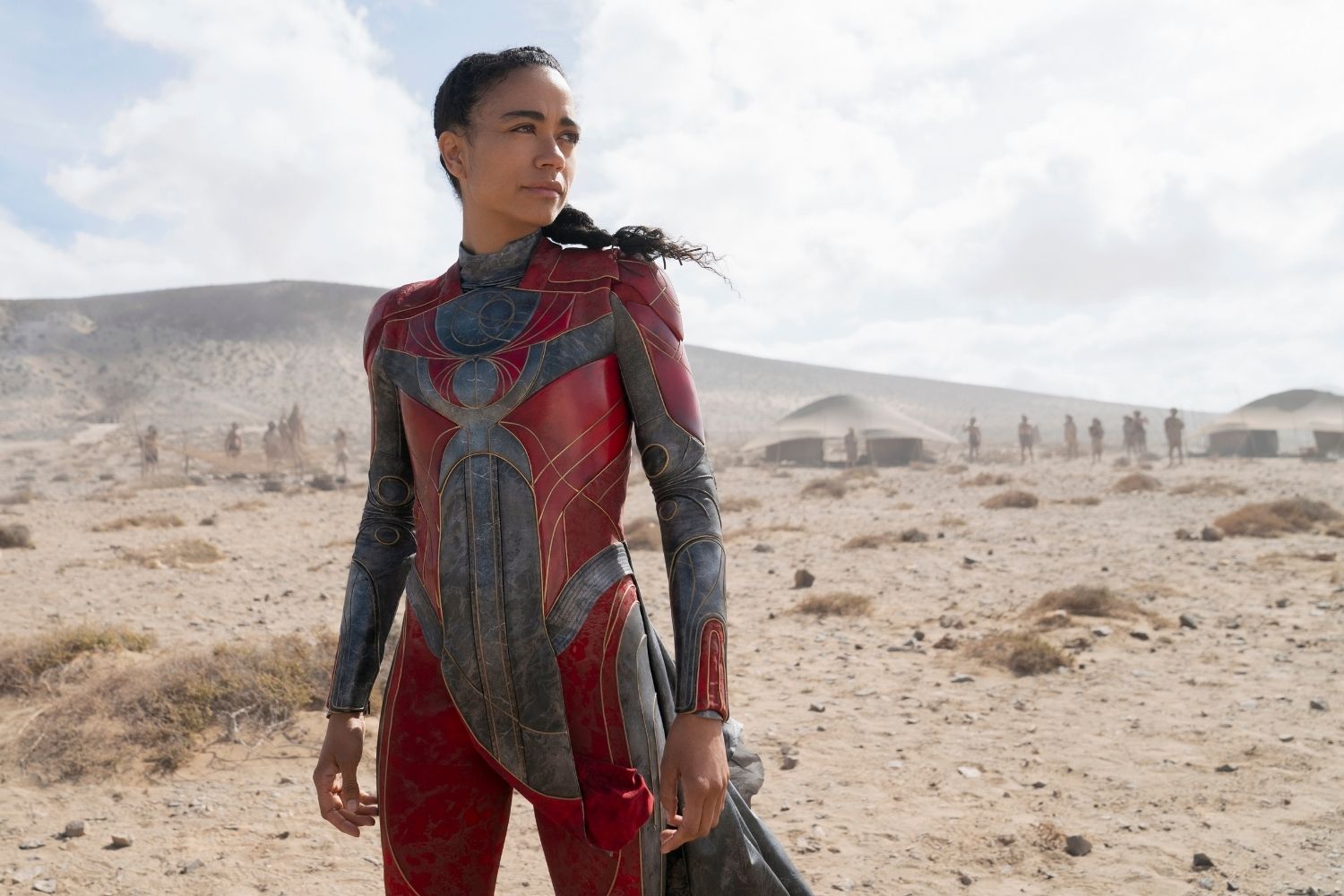 Another thing that has caused many to overlook the story comes from their negative feelings about the film's same-sex couple played by Brian Tyree Henry and Emirati-born Lebanese actor Haaz Sleiman. As a result, the film has been pulled from numerous countries around the world including Saudi Arabia, Qatar, Kuwait, Bahrain and Oman.

As a film (and a part of the Marvel Cinematic Universe), Eternals is worth the watch. It may not necessarily be the best thing that Disney and Marvel's impressively large team has put out but it's not half bad. If you don't mind an over two-hour-long slow burn, it's a great way to get into phase four of the MCU without having to think too much about what it all means. 
READ NEXT: Marvel Cinematic Universe explained for South African Marvel 'lite' fans