Getroud met Rugby's Bibi and Jordan have sure had their ups and downs, but in the end, the friendship luckily turned into romance and they've now got the rings to prove it.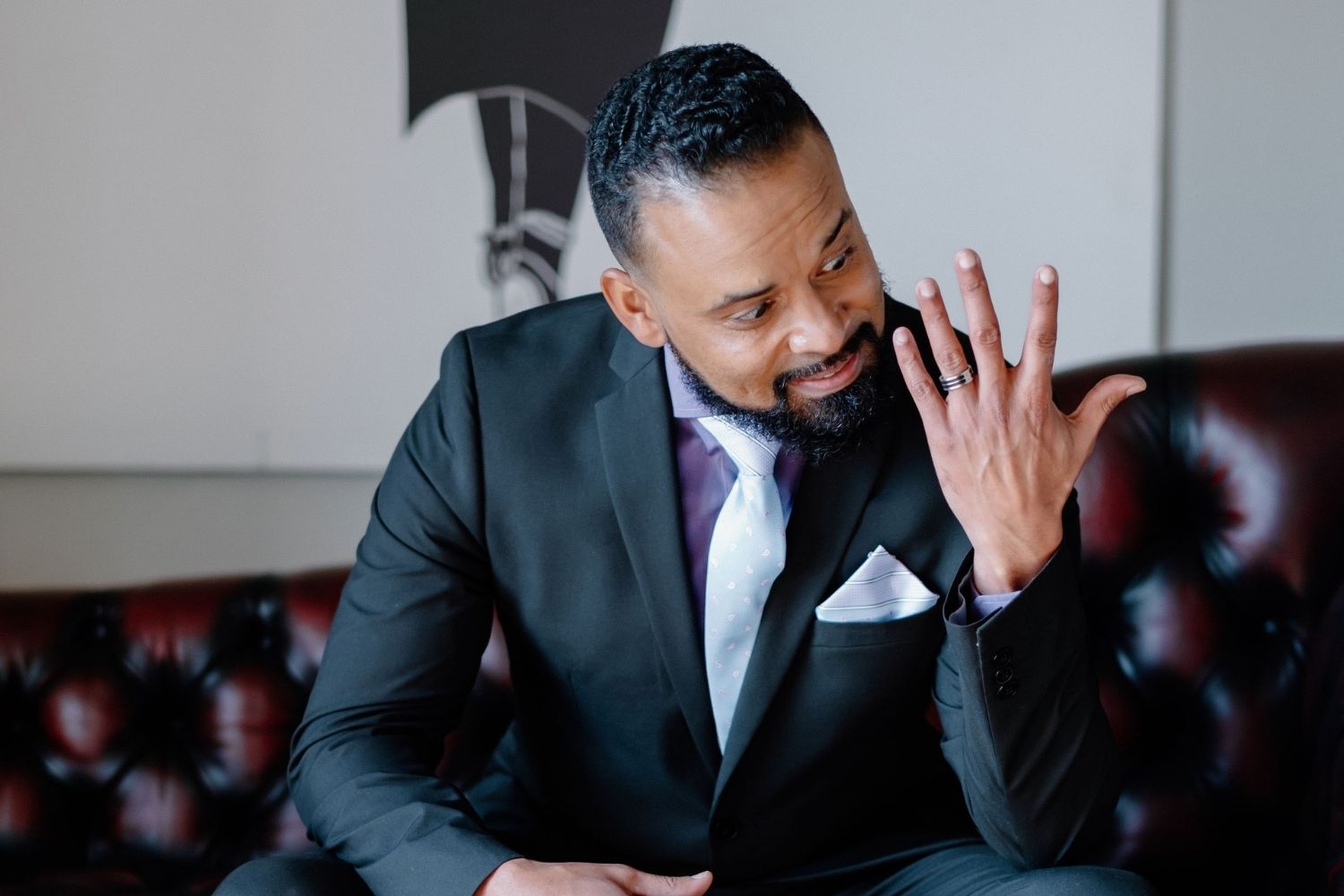 After secretly eloping and getting married hush-hush in Cape Town on 12 November, the Getroud met Rugby couple returned only to realise that they wanted to celebrate with family and friends after all. Everyone jumped in to help put together the party of the year and on Friday, 19 November, they had a proper wedding party in Pottie's, which was miraculously transformed into a wedding wonder world.
Bibi, who is the co-owner of Bibi's Salon looked beautiful in a hired dress by Just Tonight Josephine – a dress that fit her personality perfectly while also bringing some romantic flair and enchantment to the evening.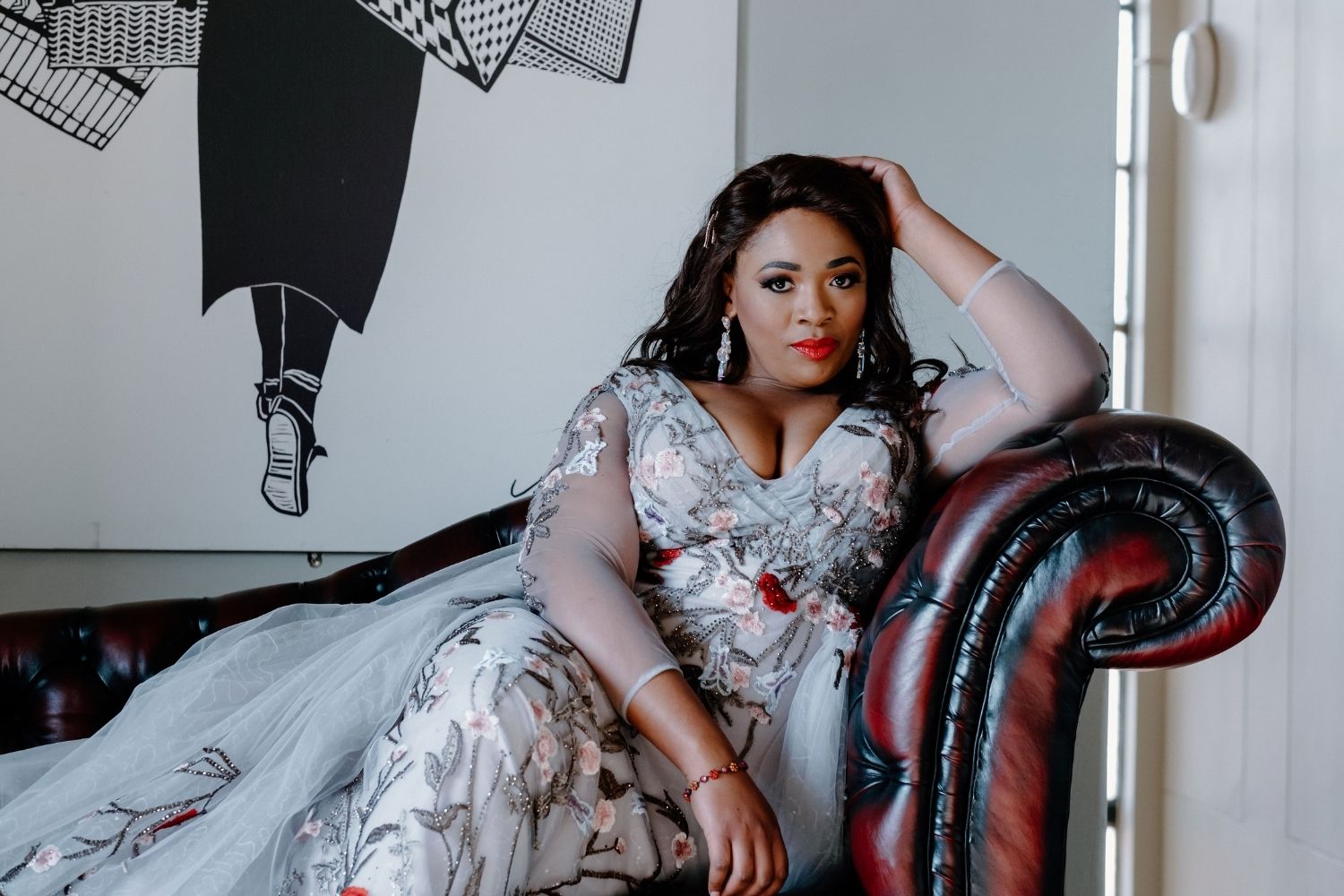 Jordan, the 'Stryders'' strength and conditioning trainer, looked elegant in a classic, black suit – the perfect contrast to Bibi's dress' romantic colours and layers.
READ: 'I didn't think it would be this intense' – Getroud met Rugby's Donovan Pietersen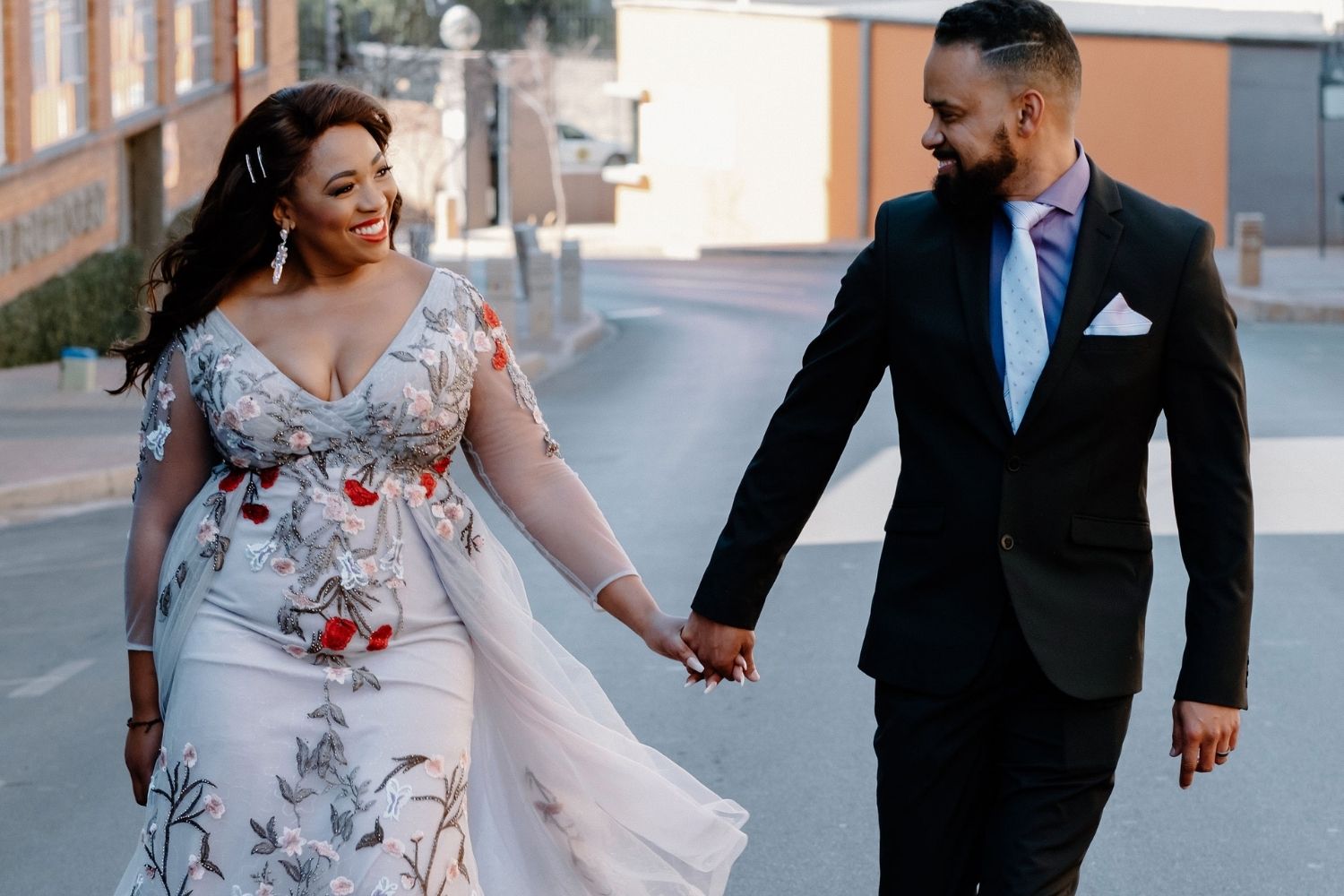 To add to Bibi's personality and her unique wedding dress, the wedding cake had to be different too. Instead of the traditional type of wedding cake, the couple and their guests got to indulge in a fun doughnut cake. The 5-layer cake stand was built by Graeson Gerry and the cake itself was put together and garnished by Michelle Cronjé.
When it comes to the wedding bands, HMS Jewellers in Brixton's Imraan certainly has a knack for creating something truly special. The television couple's wedding bands were designed to suit their personalities and relationship.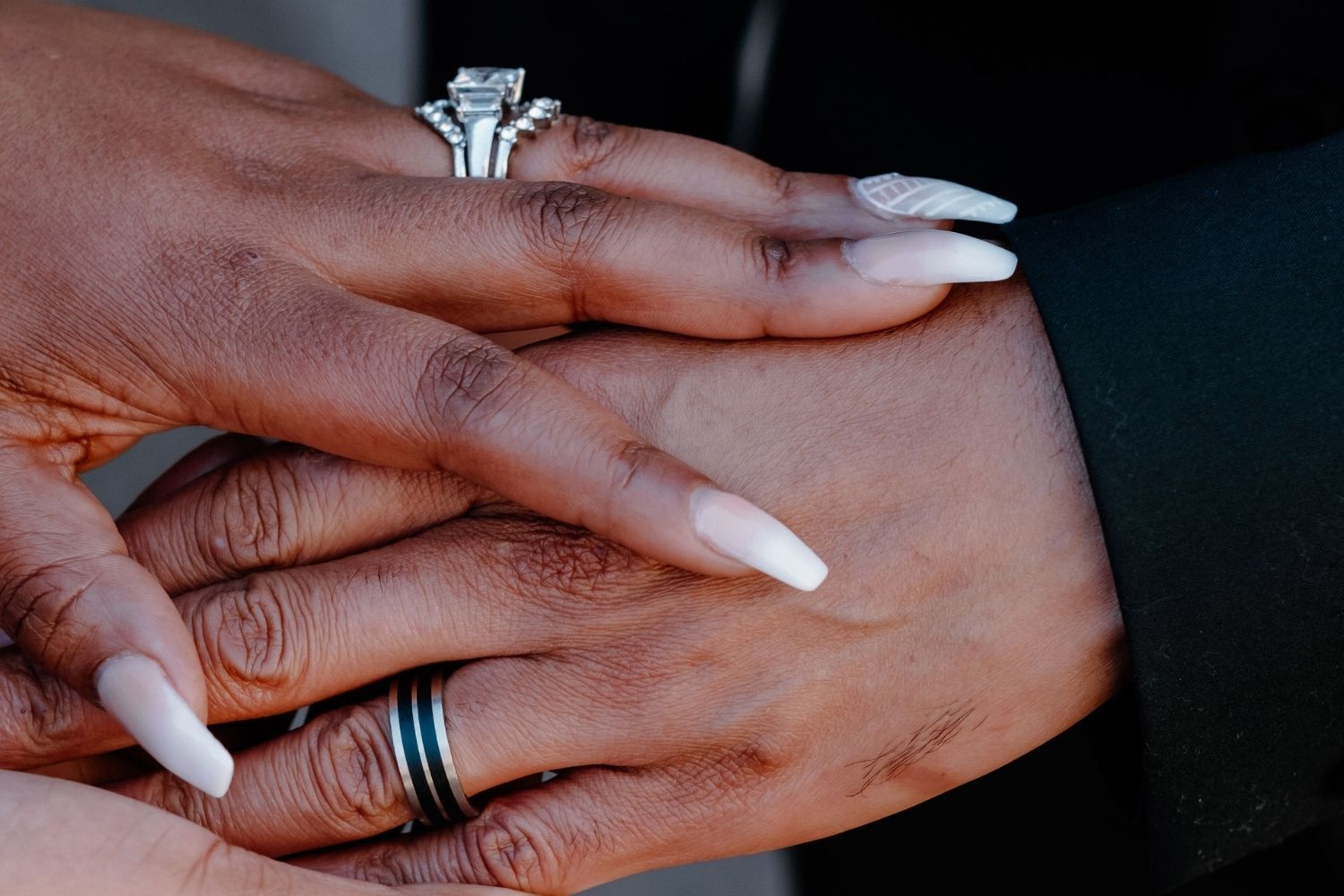 Getroud met Rugby's Bibi and Jordan's wedding photos were taken by WesLou Visuals' Lourens van der Westhuizen on Atlas Studios' rooftop and along the arty streets next to the popular 44 Stanley in Johannesburg.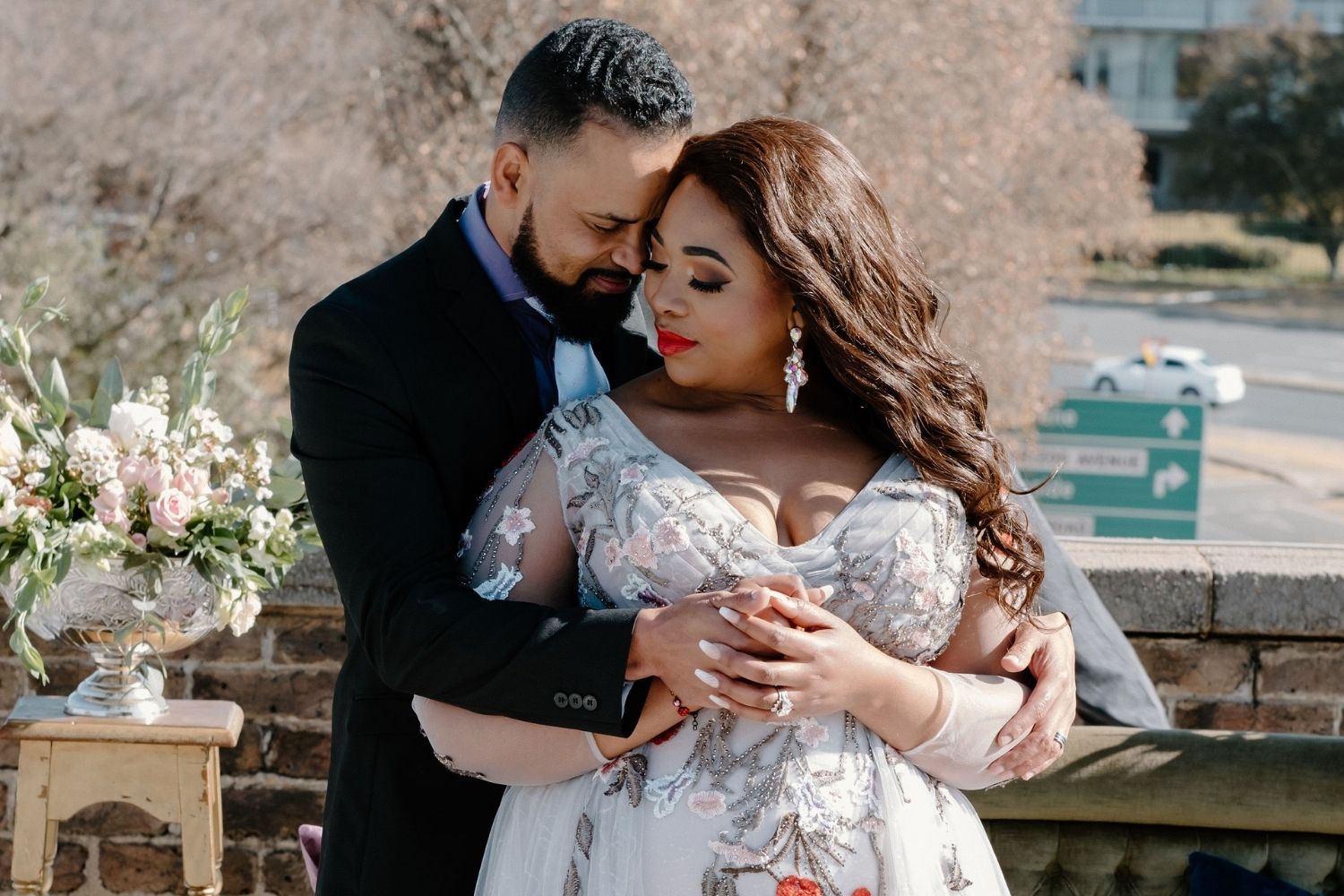 In the end, Bibi and Jordan getting married led to quite the memorable event for both the characters and their fans.