Hello, healthy skin
Speaking to teens and parents at an event showcasing the Clear Start rangeat their headquarters in Joburg, Bonita Nichols, a Dermalogica training specialist, stresses that right from the onset of puberty, it is important to start taking care of your skin.
"Even if they're not prone to acne or issues like dry skin, starting to learn about proper skincare and establishing a foundation for good skin practices will set your child up for healthy, clear skin in years to come," she adds.
"What we've found is that products for teens often contain harsh ingredients that strip the skin of its necessary oils and are filled with artificial fragrances that end up irritating the skin and exacerbating skin problems rather than treating them." Enter Clear Start. A three-step process to cleanse, tone, and moisturise the skin. An additional fourth step involves 'extra clearing' – for those skin breakout emergencies.
Addressing the needs of teen skin
Sonette Donker, Communications Manager at Dermalogica, has been a part of the professional skincare industry for just short of 20 years.
"As a skin therapist, I understand how frustrating and embarrassing skin problems can be, especially for a teen," says Donker.
"So it's important that your child knows that they're not alone and that there are solutions to their skin issues. My advice to parents is for them to take their adolescent children, boys and girls, for a complimentary Dermalogica 'face mapping' session. Here, a skin specialist can help to address your child's skin concerns and recommend a skincare regimen for them to follow."
The strength of this mapping is that it eliminates the guesswork when it comes to choosing skincare products. Instead of being distracted by fragrance or packaging, Dermalogica's unique skin analysis is based on facts about your child's own skin.
"It only takes between five and ten minutes and the specialist is able to divide the skin up into zones to do a more thorough analysis of the skin's condition in all areas of the face," says Donker.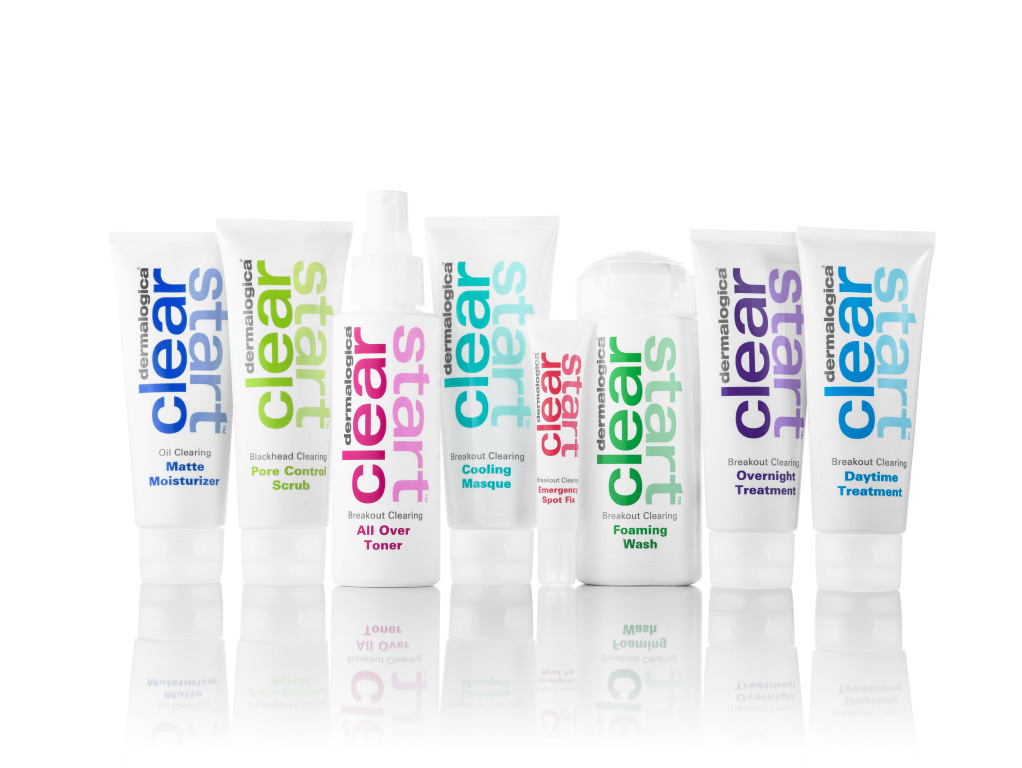 Make skincare your child's friend
Although teens may feel untouchable now, healthy, youthful skin can only be maintained with proper, regular care.
"It is up to parents to highlight the importance of looking after the skin," Donker adds, "And Dermalogica hopes to equip both parents and teens with the knowledge, products, and treatments to do just that."
For more information about the Clear Start range or where you or your teen can have a complimentary face mapping, visit the Dermalogica website: www.dermalogica.co.za.