The concept of bespoke furniture has become popular as designers currently have a stronger opportunity to grow their client base through new social media platforms.
Siyabonga Chezi, owner of Blackoak Designs is one such business owner. Chezi – who has over 12 years experience in the furniture manufacturing industry – started his business in 2010, after having worked for Make Furniture.
Chezi decided start Blackoak Designs and become an inspiration for change in the furniture business by creating unique pieces for each client.
"I saw an opportunity in this type of business because many people don't want to have the same piece of furniture that somebody has, they want to have their own design," says Chezi.
"They want their décor to be bespoke but that can come at a hefty price. I saw this as an opening to service a wider market at competitive costs."
Blackoak Designs are based in the East of Johannesburg and Chezi 's workshop is near his home in Daveyton, Ekurhuleni.
The inspiration for his designs stems from working in conjunction with clients to create unique styles.
"Most of my clients come up with their own designs, some want me to create a concept design for them. My creative process is to always search for distinct pieces. I tailor the furniture to the clients' personality, what they like, how they are and the type of space where the furniture will sit.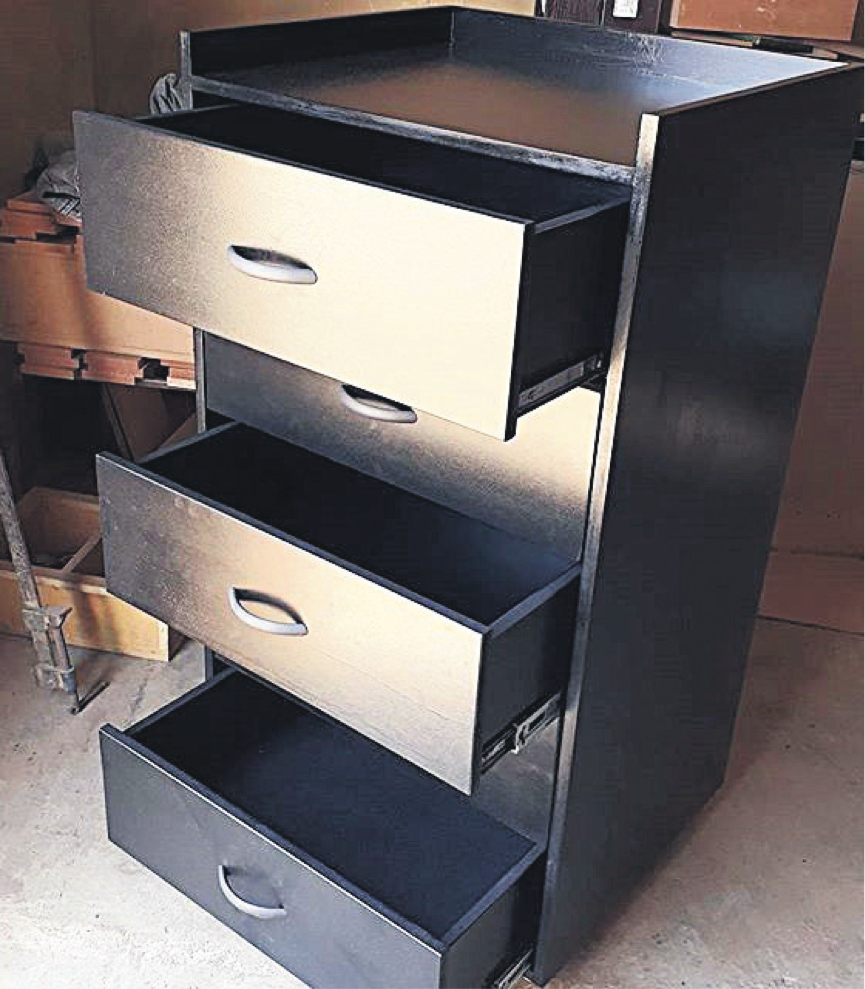 "Chezi has been able to attract clients via word of mouth and through social media. The constant retweeting of images means his client base increases daily and Blackoak Designs are always top of mind when people search for furniture manufacturers online.
He also learned that trade shows are a great marketing tool. The buyer gets an opportunity to  view the furniture first hand and place their orders immediately.
Bespoke furniture is a large part of the business but Blackoak Design also services clients needing refurbishment and shopfitting – including kitchens.
An excited Chezi says his workshop is expanding to another space .
"Currently we are operating from a double garage size workshop but are in the process of moving out into a much bigger space, about 100 square meters, to accommodate the demands that  the business is bringing.
"Due to social media playing such a large and extraordinary role in our marketing, we cannot even take some of the orders because of our space capacity, that is why a move to a bigger space is necessary ."
Chezi is an inspiration to his community and has some words of wisdom to aspiring furniture business owners.
"I want people to know that I'm always willing to rise up to any challenge I come across. I seldom smile and laugh a lot, I can only express myself better through the work that I do. I am a loving, passionate and God-fearing person."
Contact Siyabonga on and Blackoak Design on:
Siyabonga@blackoak.net.za
078-736-0455
BLACKOAKDESIGN/Facebook/Instagram/
Twitter: @Blackoakdesign