Krishna Janmashtami, or simply Janmashtami, is the celebration of the birth of Lord Krishna.
Krishna is the eighth incarnate of Lord Vishnu – one of the holy Hindu trinity – and one of the most significant and revered avatars in Hinduism.
The blue deity is considered a god in his own right and a symbol of passion, tenderness, protection and love.
The name "Krishna" originates from the Sanskrit word Kṛṣṇa, which is primarily an adjective for "black", "dark", "dark blue", or "the all-attractive".
The short version
According to some Hindu scriptures, Krishna was born in a Mathura prison cell after his parents were jailed by Kamsa, a tyrant ruler of an ancient Vedic clan and his uncle.
Fortune tellers had told Kamsa that he would be murdered by his then-unborn nephew, Krishna. His father managed to smuggle him out of the kingdom and Krishna lives a full and happy childhood with his foster parents.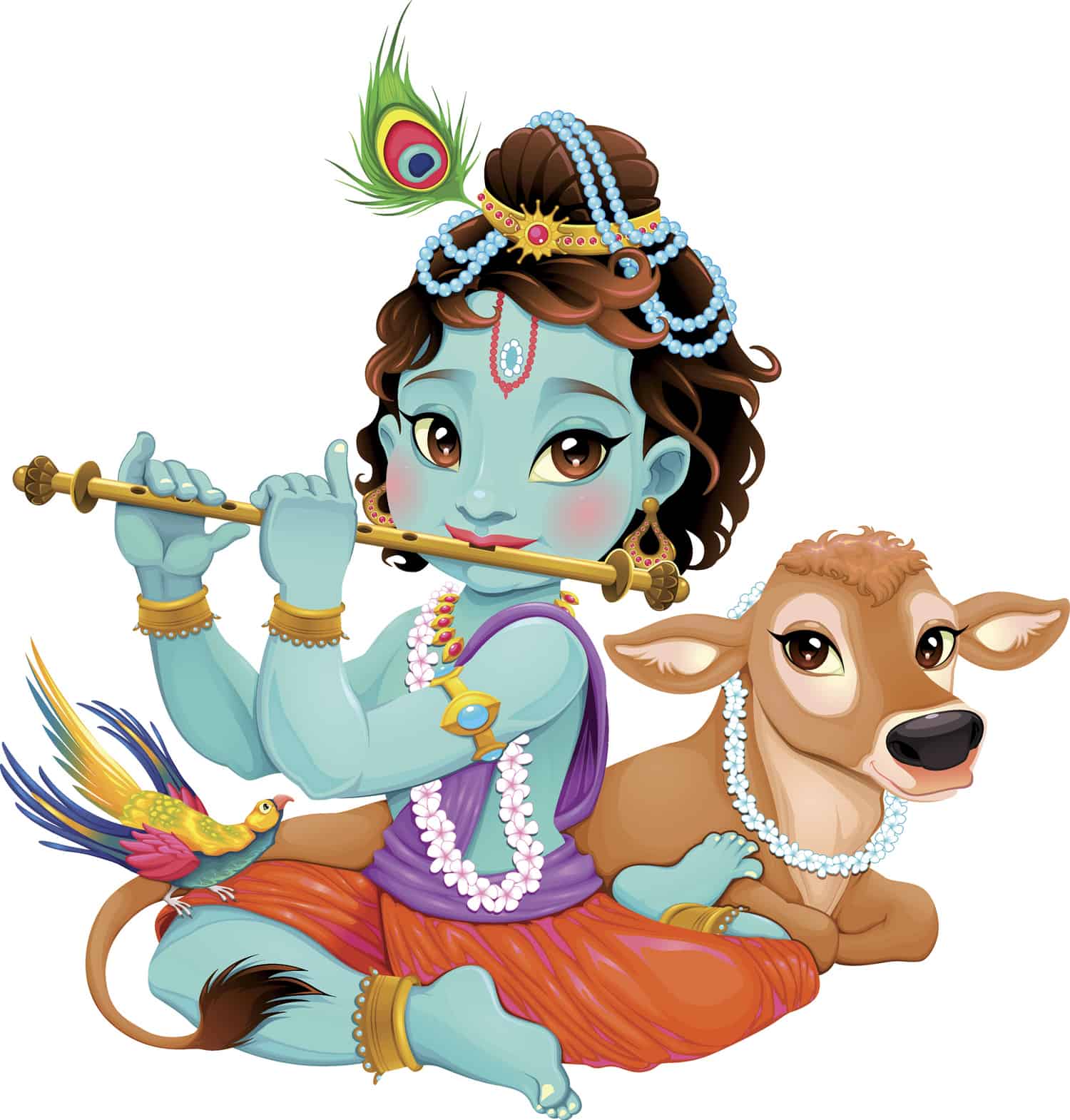 He had eight wives and a lover-consort named Radha – who is also believed to be an incarnate of the Hindu Goddess of Wealth, Luxmi, consort to Lord Vishnu.
Krishna is most commonly portrayed with Radha in art and sculptures.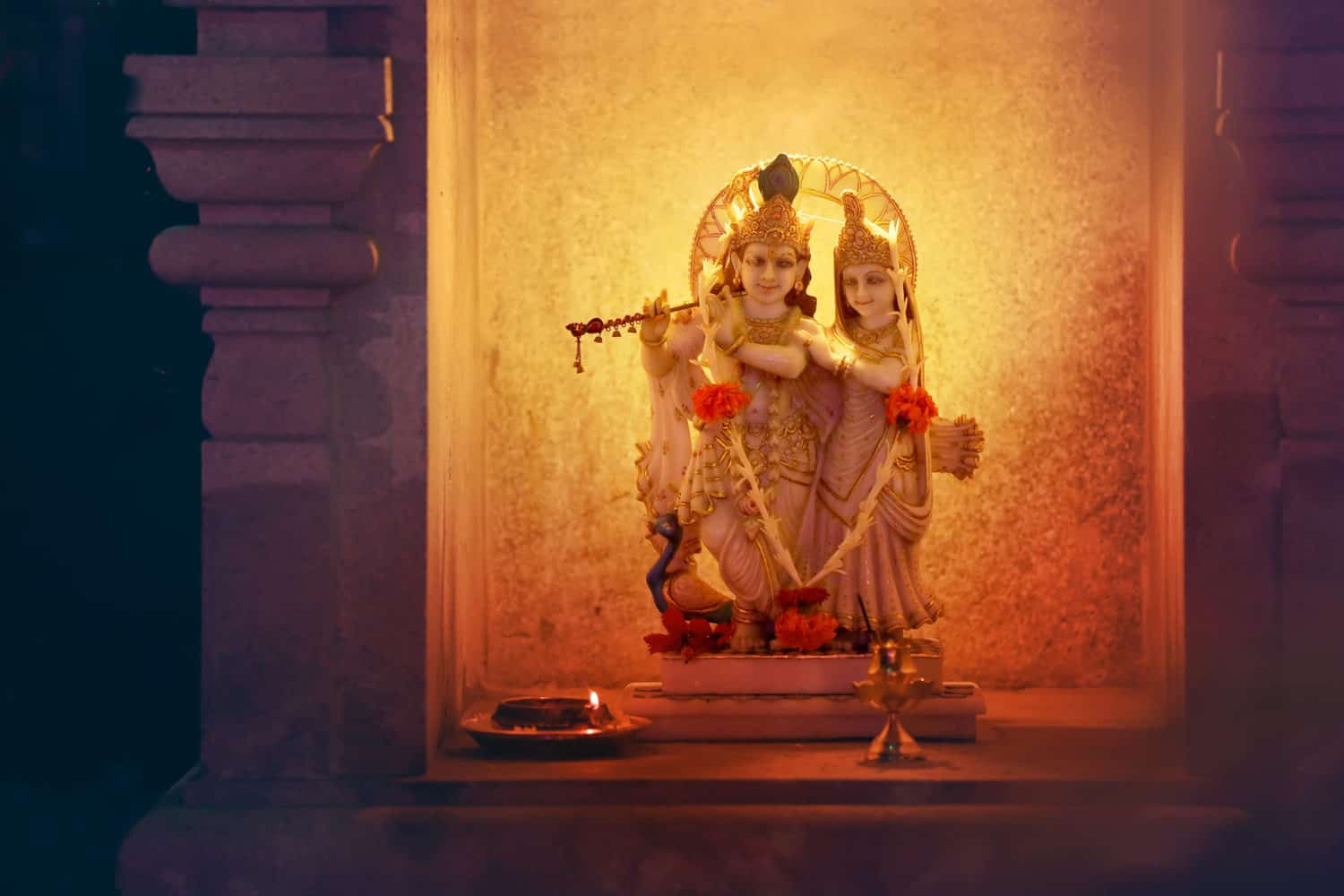 Years later, Krishna returned to the kingdom of Mathura and overthrew his uncle.
Hindus globally celebrate the birth of Krishna with much pomp and enthusiasm. People generally prepare vegetarian dishes, decorate their homes and temples with flowers and lights, and abstain from alcohol.
READ NEXT: Hindus call for Diwali public holiday in South Africa