After the amazing pics she posted from a recent island getaway, everyone can't stop thinking about how to copy Zozi Tunzi's faux locs just in time for summer.
Faux locs are among the best protective hairstyles for kinky and coily hair types, especially when one plans to spend time in certain weather environments and in or near water.
Not only are Zozi Tunzi's faux locs the perfect holiday style, they're also a great style to try out this summer. 
What are faux locs?
According to Elle UK, faux locs are basically commitment-free dreadlocks seen on stars such as Zendaya, Megan The Stallion and now Zozi.
"In short, the hair that's loc'd is actually extensions rather than hair from your own head, so they're perfect for those who love the look of dreadlocks, but don't fancy backcombing their hair to the point of no return," reads part of the article.

Various types of hairpiece/hair are used in creating this style and as a result, the ways of recreating the style differs.
How to get Zozi Tunzi's faux locs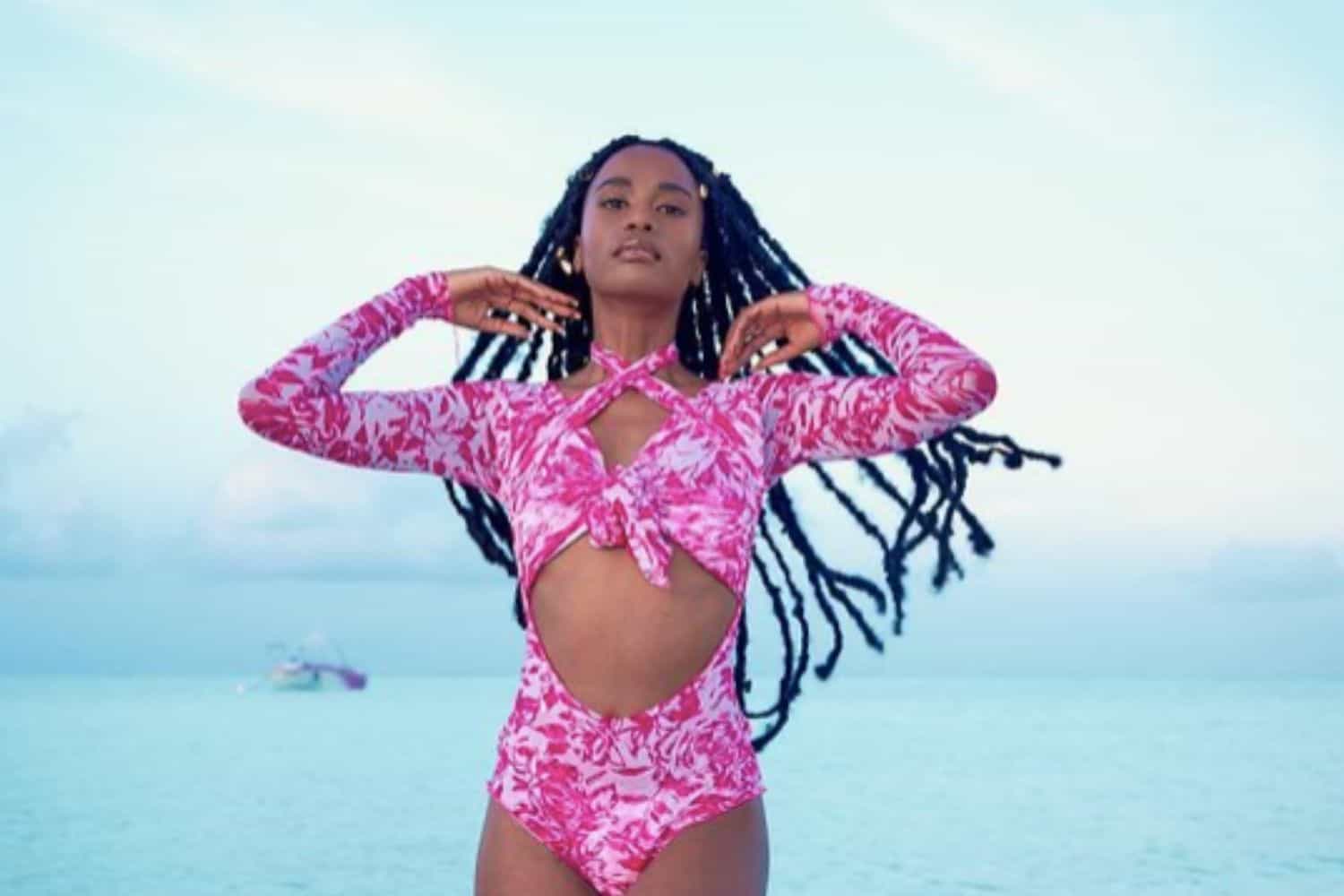 Brands like Darling now manufacture ready-made faux locs which are easy to install in one's own hair. They're available at any store that sells synthetic braiding hair as well as retailers like Pep and Jet.

You can either take them to your favourite salon or try to get them done at home.

Here are a few YouTube tutorials on how to install faux locs at home.
You can add a little glamour to your locs by adding gold beads and gold thread to your purchase before leaving the store in order to give your locs that 'Glam Goddess' look.

If you're feeling a little edgy, you can add an undercut style and shave the lower back half of your head or shave the side(s) of your head to match Zozi's style.
It should also be noted that faux locs aren't always the easiest hairstyle to remove once you're ready to move on to the next style as evidenced by Megan Thee Stallion who jokingly "called out" her hairstylist.

Please note, the following video contains strong language: