Along with the final exams for each year's cohort of matric pupils comes matric dance season and dress designs are in high demand.
Some people take their matric dances so seriously, they begin planning months in advance while others take a more relaxed approach.
From dates and make-up looks to hairstyles, suits and matric dance dress designs – a lot goes into planning what many would consider a rite of passage.

As part of The Citizen's matric dance series, we bring you some matric dance dress designs inspired by celebrity looks.
Jojo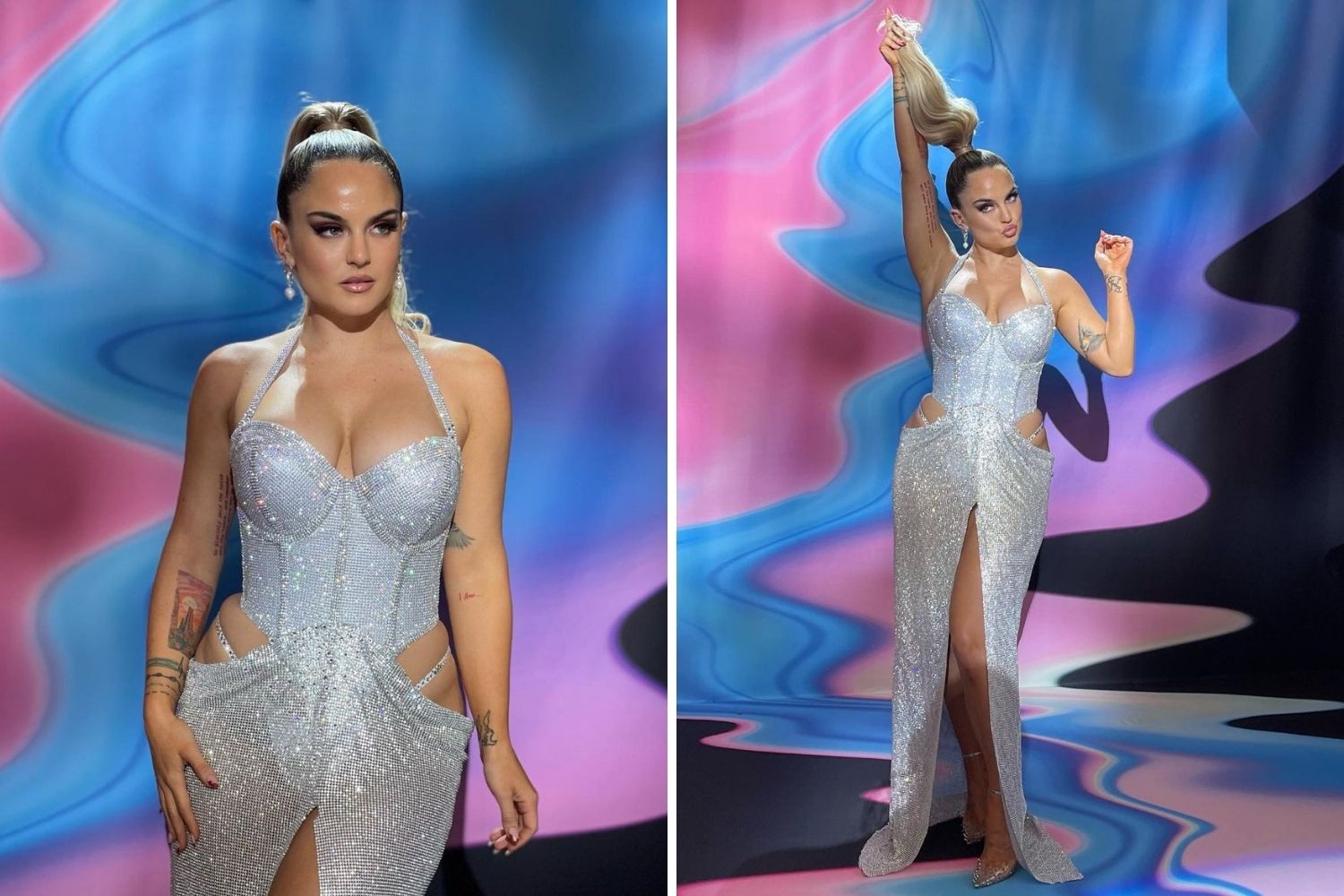 Musician Jojo attended the 2021 American Music Awards in a Usama Ishtay design, styled by Anna Katsanis, and the silver look is perfect for the matric pupil whose parents allow them little more freedom to experiment with fashion.

The silver look with strappy details and cutouts is for the kind of matriculant who doesn't mind turning a few heads with a statement look.
Kate Middleton
A matric dance dress design for the more conservative matriculant who still wants a little sparkle can draw inspiration from the look the Duchess of Cambridge, Kate Middleton, wore to the premiere of the latest 007 film earlier this year.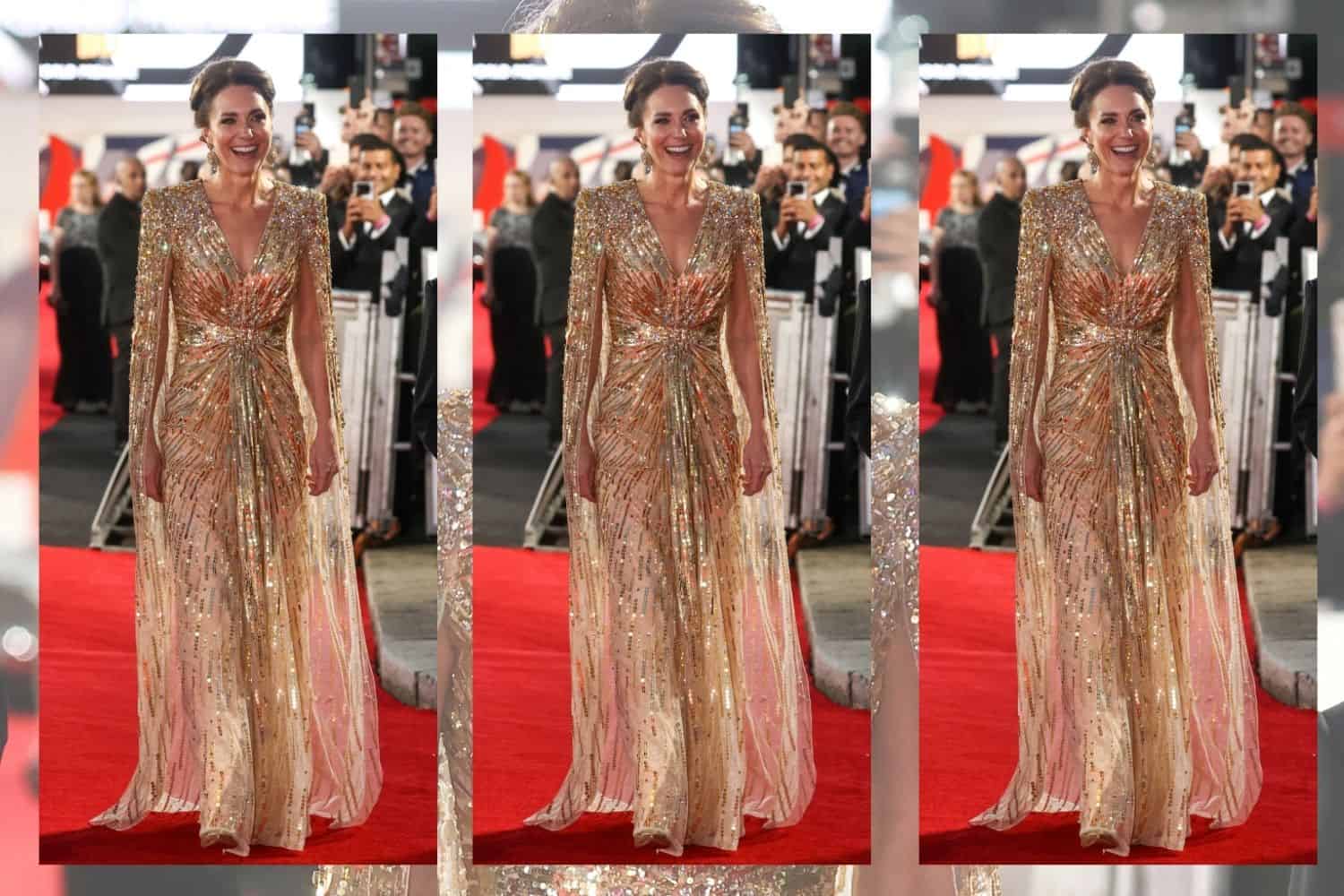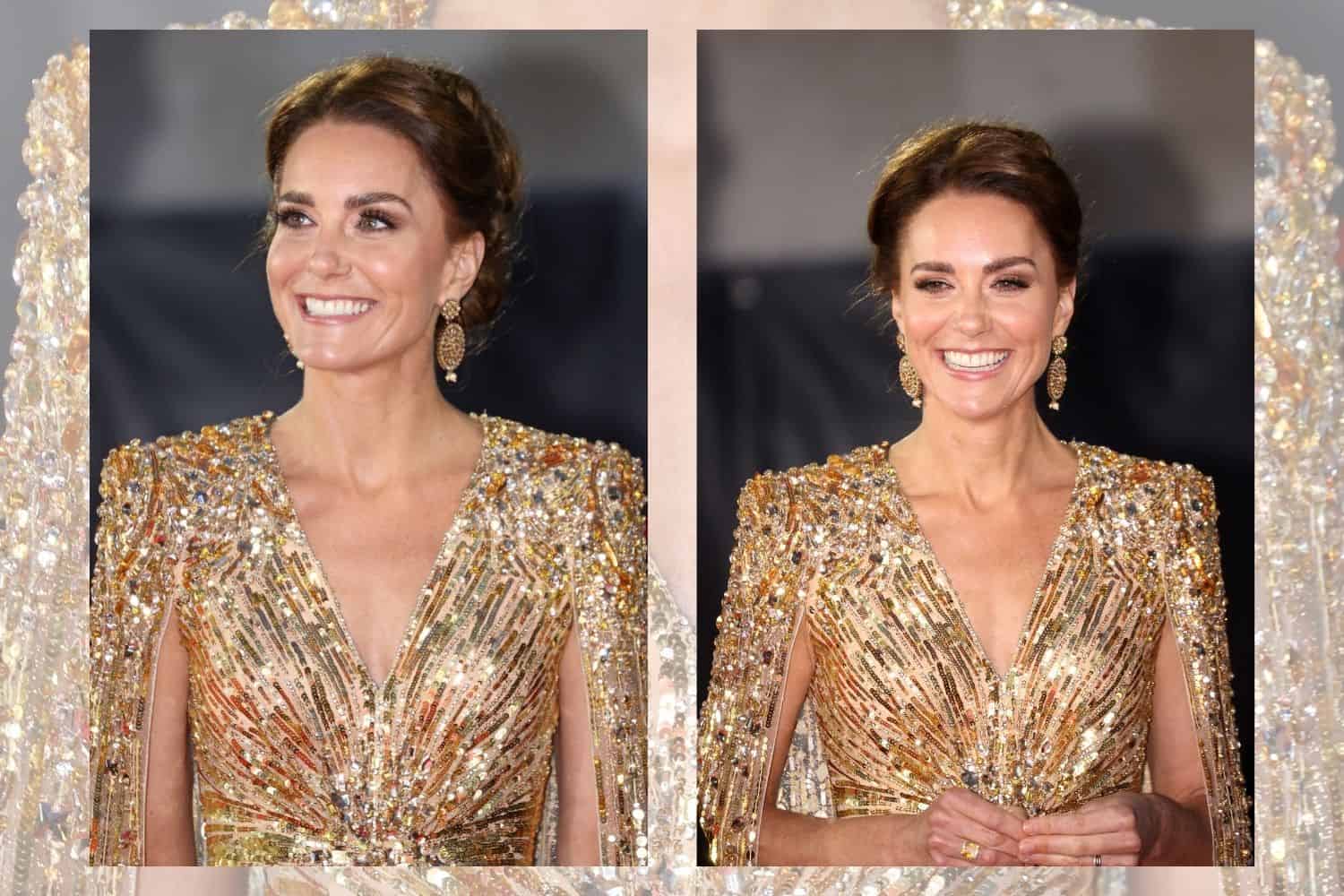 Blue Mbombo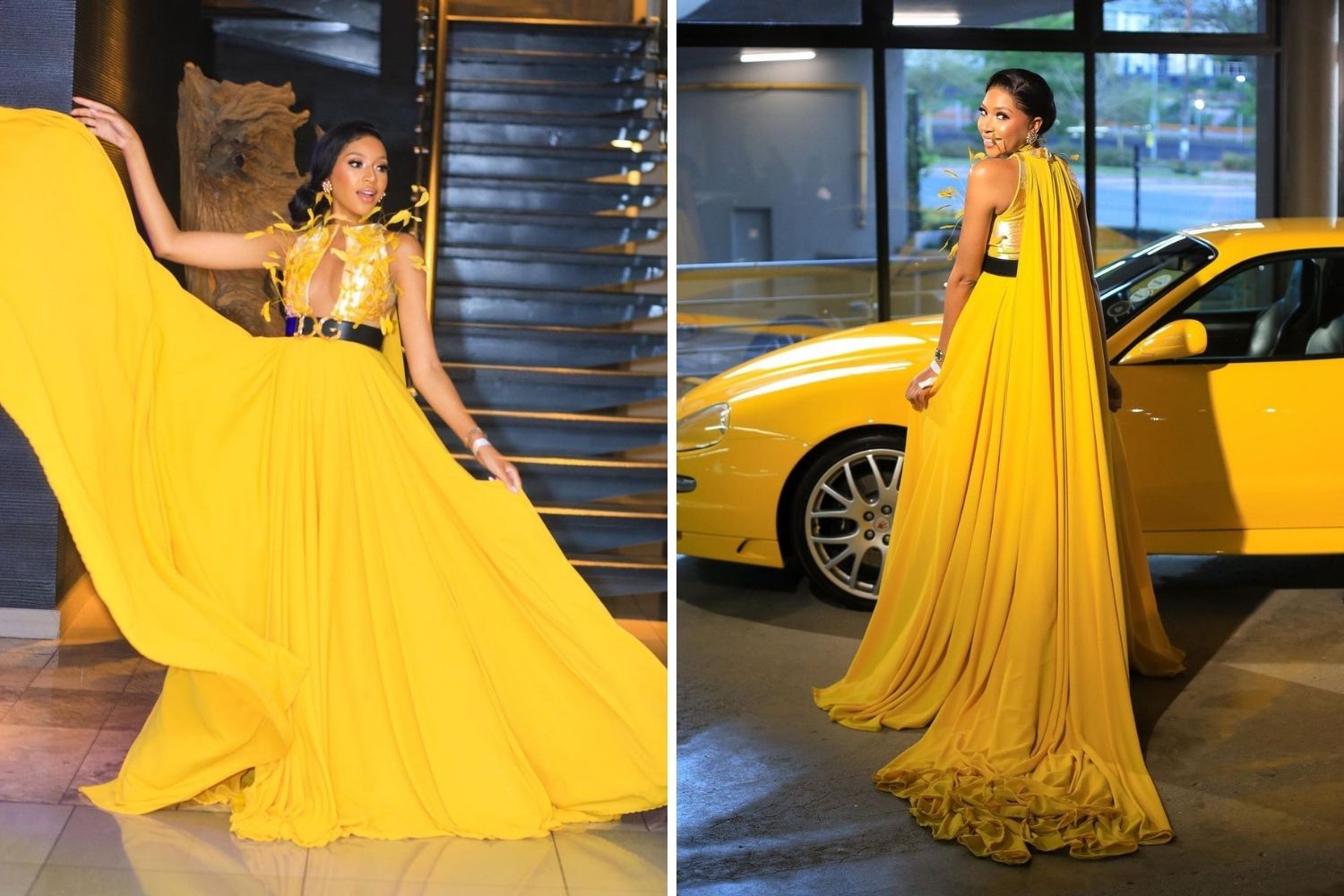 Tall students often end up on the receiving end of the mean jokes peddled by high school bullies but being tall also has its benefits, especially when it comes to fashion.

The Scalo Designs look worn by model Blue Mbombo at the SA Style Awards judges dinner combines a number of elements that could make for a fun matric dance look.
The look can either be worn as a two-piece top and skirt or as a dress along with the cape to give the look that something extra.
Jojo Siwa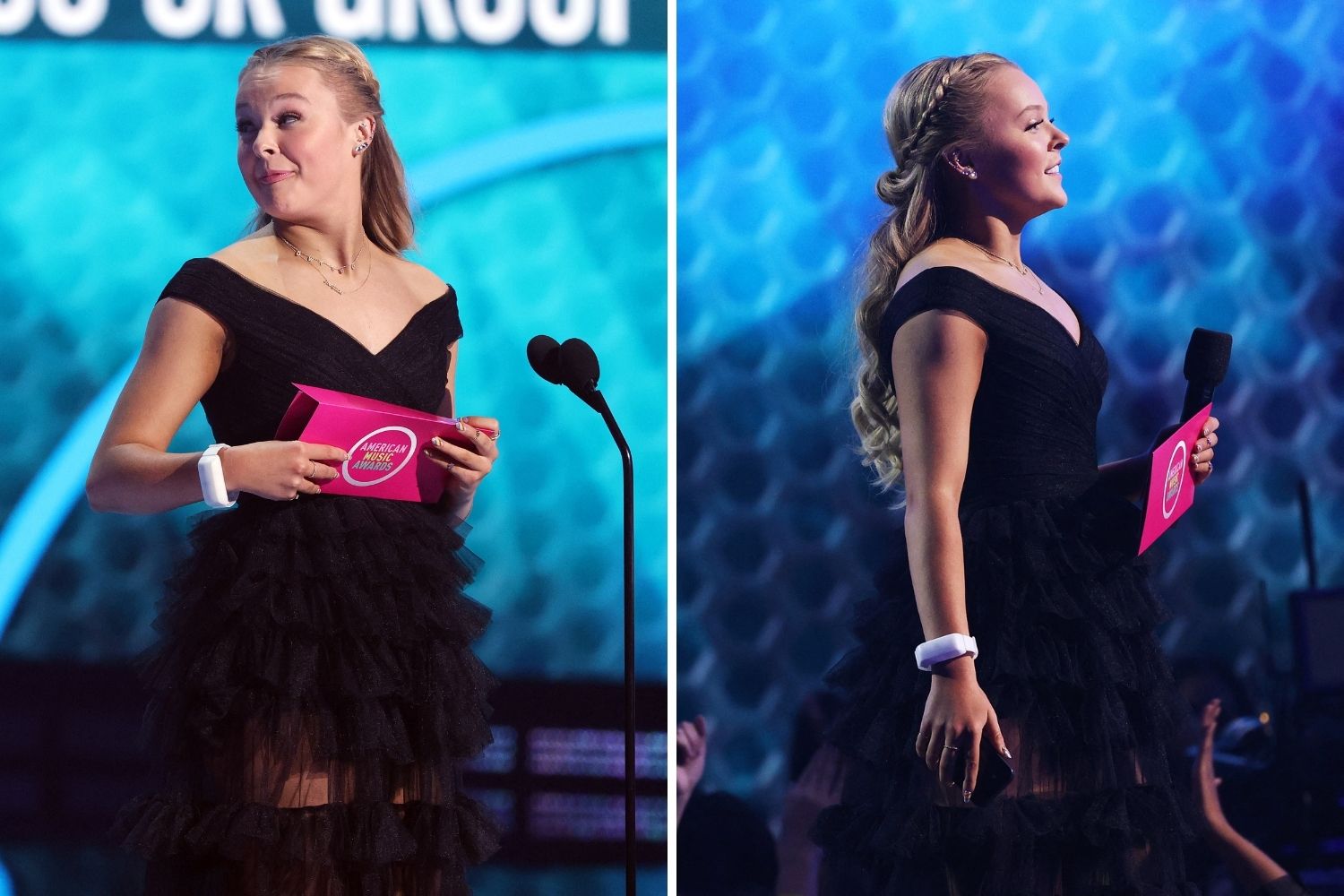 Black is always a good idea and this was demonstrated by the other famous Jojo, Jojo Siwa, who wore a black off-the-shoulder V-neck gown with a mini skirt under a fuller ,layered tulle skirt.
The great thing about black is that it is comfortable, looks good and the person wearing it feels great.
Tamaryn Green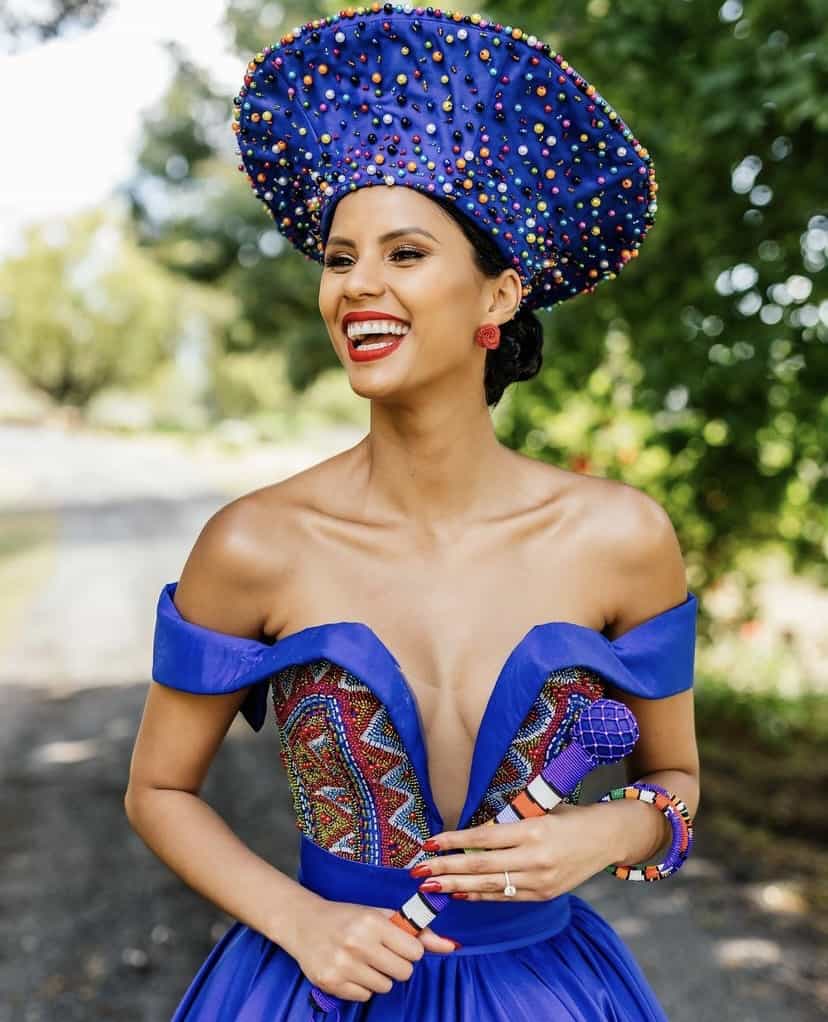 Another great (and different) idea for your matric dance dress designs could draw inspiration from the contested design of former Miss SA Tamaryn Green's wedding dress.

Incorporating beads into your matric dance dress – modelled after traditional Zulu, Ndebele and Venda jewellery – could make for a gorgeous dress.
READ NEXT: Slay your matric dance with these must-know hacks