1. Soy products
Tofu, a good alternative source of protein, is great at helping keep down cholesterol.
2. Yoghurt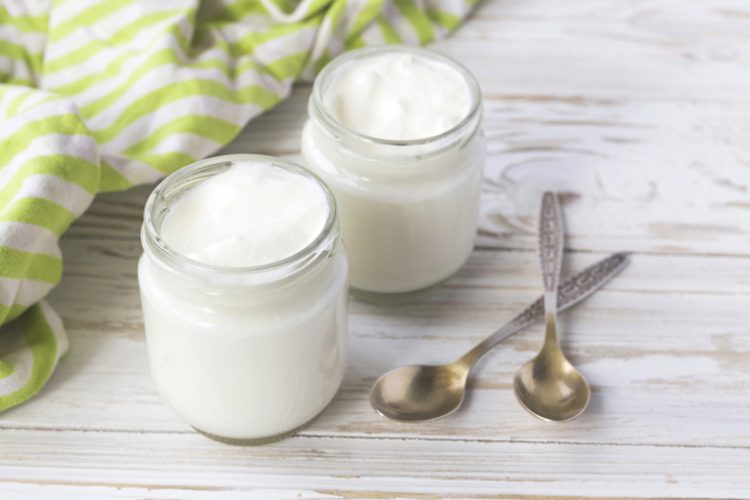 Many yoghurts include a high volume of 'good' bacteria that help maintain gut health and diminish the incidence of age-related intestinal illness. Yoghurt is also rich in calcium, which can help stave off osteoporosis.
3. Red wine
One glass adds up a good dose of anti-aging elements including polyphenol antioxidants, minerals, and resveratrol, which helps to increase 'good cholesterol' levels in the body and prevents blood clotting, maintaining healthy circulatory system.
4. Oysters
They're an aphrodisiac, and can reportedly enhance your beauty.
5. Garlic
This superfood is a natural antibiotic with blood-cleansing, immune-boosting and antibacterial properties.
6. Avocados
They're packed with omega-3 fatty acids, and can help to moisturise your skin from the inside and increase collagen production, helping to prevent wrinkles. They're also known for helping to reduce acne and psoriasis.
7. Bananas
They're rich in potassium, which could help with belly bloating, as well as a puffy face and bags under the eyes.
Brought to you by People Magazine
For more news your way, follow The Citizen on Facebook and Twitter.