Neethlinghof's winemaker, De Wet Viljoen, knows his business – but it's "The Six Flowers" from the estate's Short Story range that really gets you to take notice.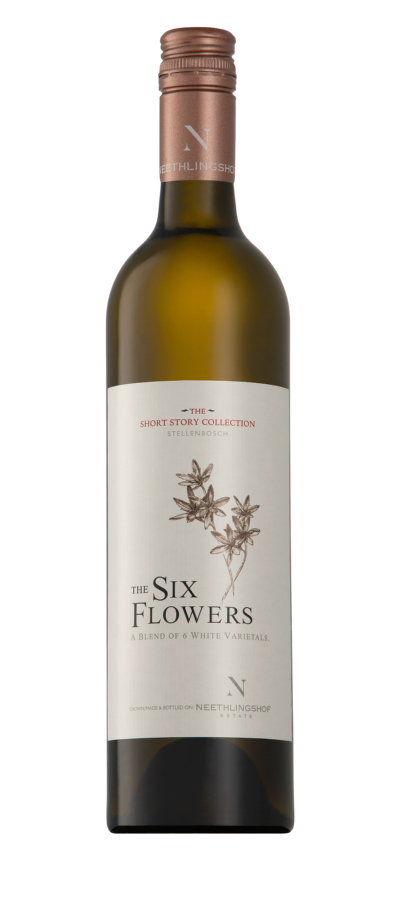 Viljoen created a white blend that brings out the varietals used to make a wine that not only highlights varietals such as chardonnay but is also playful with blends that include gewurztraminer and weisser riesling.
The first "The Six Flowers" was released in 2013. It was a captivating mix of 29% chardonnay, 24% saugvignon blanc, 24% chenin blanc, 12% voignier 9% gewurztraminer and 2% weisser riesling.
Fast forward to the 2017 release and the blend changed to 30% chardonnay, 26% saugvignon blanc, 11% weisser riesling, 4% gewurtztraminer and just 1% viognier.
Under Viljoen's care "The Six Flowers" is constantly reinventing itself, but what remains consistent is a complex wine that tends to linger in the mouth.