Welcome in the new season this long weekend by creating these delicious, milky and fruity homemade ice-cream recipes for yourself and your loved ones.
There is also a yummy and easy-to-make ice-cream recipe for those of you who are vegan and lactose intolerant.
Traditional vanilla ice cream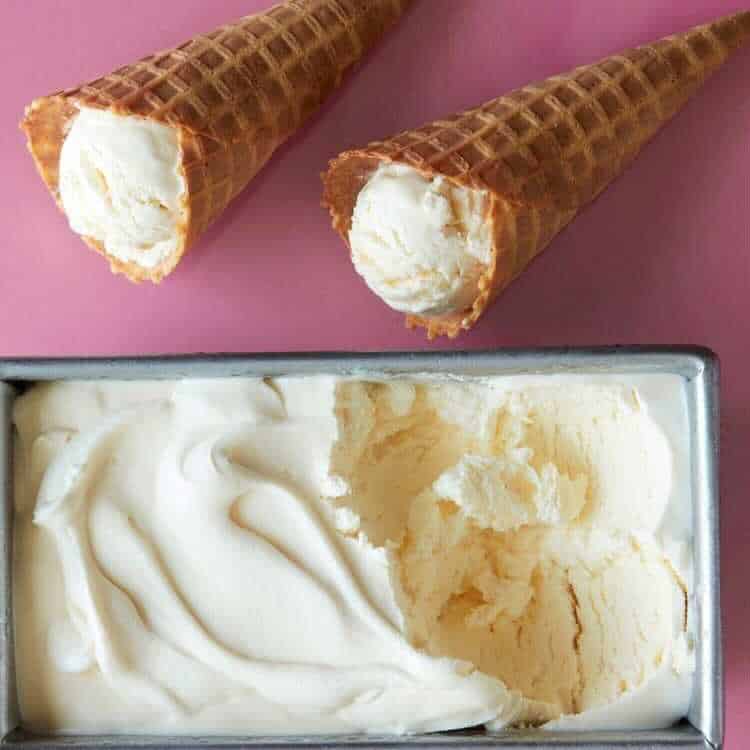 Ingredients
¾ cup white sugar
1 cup heavy whipping cream
2 ¼ cups milk
2 teaspoons vanilla extract
Instructions
Stir sugar, cream and milk into a saucepan over low heat until sugar has dissolved. Heat just until mix is hot and a small ring of foam appears around the edge.
Transfer cream mixture to a pourable container such as a large measuring cup. Stir in vanilla extract and chill mix thoroughly, at least 2 hours (overnight is best).
Pour cold ice-cream mix into an ice-cream maker, turn on the machine and churn according to manufacturer's directions, 20 to 25 minutes.
When ice cream is softly frozen, serve immediately or place a piece of plastic wrap directly on the ice cream and place in freezer to firm up, for 2 to 3 hours.
This recipe was found on allrecipes.com
Strawberry banana ice cream
Ingredients
4 large bananas, frozen
4 cups strawberries, frozen
2 tablespoons sugar, optional
Instructions
Place strawberries in a bowl or measuring cup. If your strawberries are not very sweet, sprinkle with sugar and toss to combine.  Place the bowl in the microwave at 30-second intervals until the strawberries soften slightly and the sugar dissolves in the juice (if used).
Add bananas and strawberry mixture to the blender and blend until they reach the perfect consistency.
When your ice cream stops moving in the blender, you will want to stop and scrape down the pitcher of the blender and stir a few times, about 2-3 minutes of total blending time.
Your frozen fruit may separate into tiny frozen chunks before it becomes a fabulous creamy consistency, so be patient.
Serve and enjoy! You can also transfer to a freezer-safe container and allow ice cream to firm up in the freezer for 2 to 3 hours.
This recipe was found on theslowroasteditalian.com
ALSO READ: Heritage Day prep: Pap tart recipe
Vegan chocolate ice cream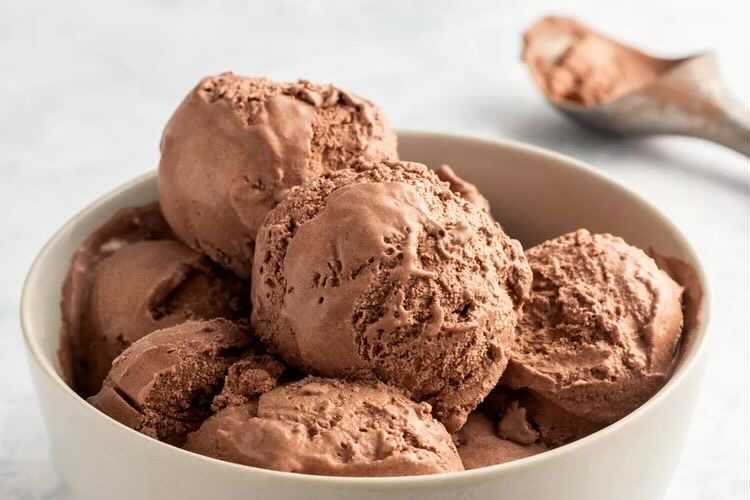 Ingredients
Two 400ml cans coconut cream or full-fat coconut milk
64g unsweetened cocoa or cacao powder powder
397g-454g pitted dates (if not sticky and moist, soak in warm water for 10 minutes then drain)
1 tsp pure vanilla extract
120ml unsweetened almond milk
Instructions
Place a large mixing bowl in the freezer to chill for 10 minutes.
In the meantime, add moist, pitted dates to a food processor and process until small bits remain. Then add hot water a little at a time until it forms a thick paste. Set aside.
Without tipping the cans, scoop out the coconut cream from the cans of coconut cream OR coconut milk, reserving the clear liquid for other uses. Place in chilled mixing bowl.
Note: if you're using coconut milk, you'll likely use less sweetener because there's less volume.
Using a mixer, whip until creamy and smooth. Then add cocoa powder, vanilla, almond milk, and half of the date paste. Whip until fully incorporated.
Taste and adjust flavours as needed. I ended up adding most of the date paste and a little more cocoa powder.
Transfer to a parchment-lined freezer-safe container and cover loosely with plastic wrap, then foil to help freeze.
You can take this out in a couple of hours for a chilled mousse-like ice cream. Freeze overnight for a firmer ice cream.
Set out for at least 20 minutes prior to scooping, and use a scoop warmed under hot water for a proper scoop.
Will keep in the freezer for up to one week, but best when fresh.
This recipe was found on minimalistbaker.com