With an all-new model supposedly on track to debut in 2023 with its method of propulsion still a mystery, Nissan has given the aging the GT-R line-up another boost with the unveiling of a new limited-edition model.
Following in the wheel track of the 50th anniversary derivative, the new T-Spec merely rates as an appearance package that pays homage, to some extent, to the iconic Skyline GT-R34.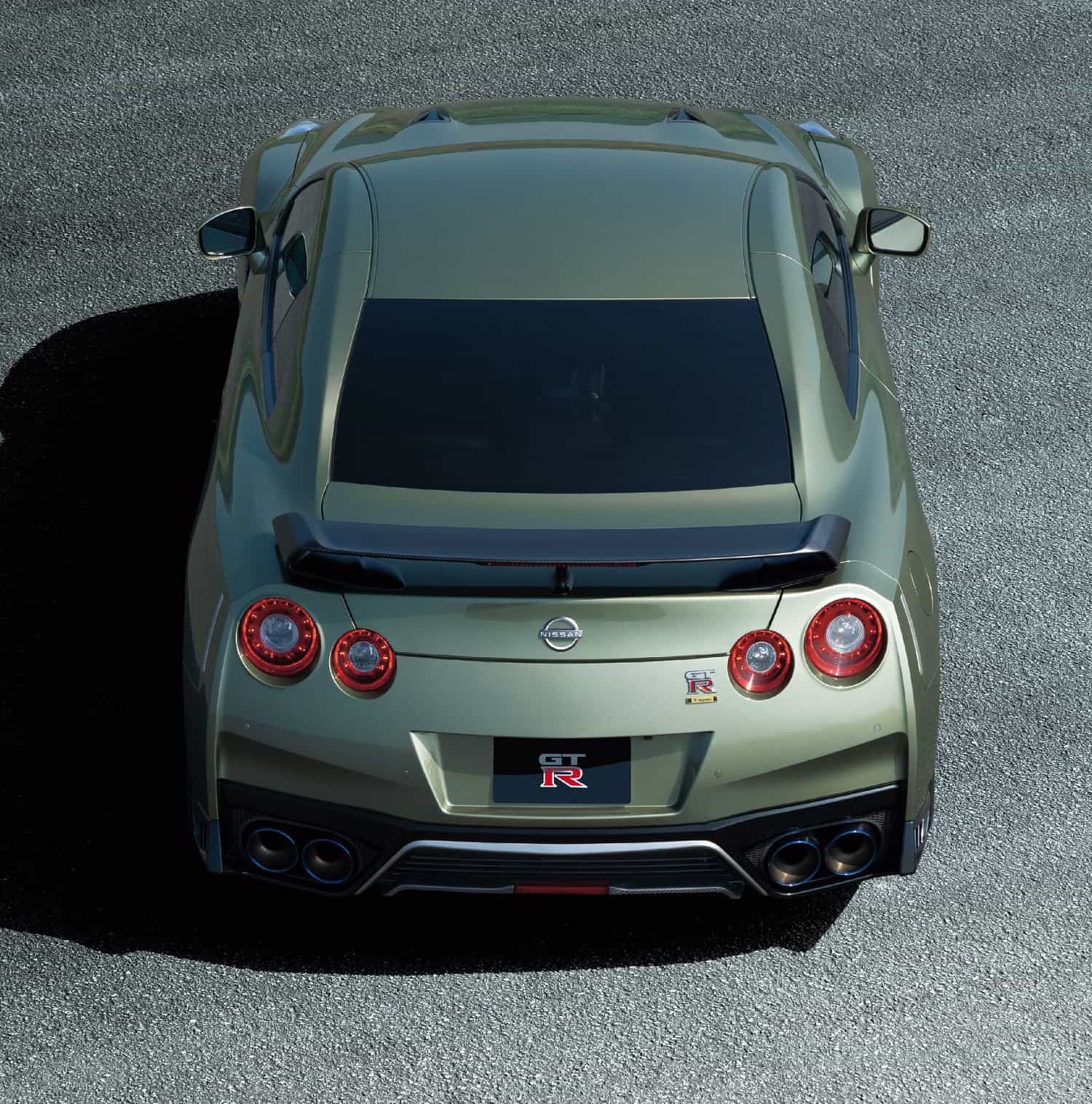 Positioned above the GT-R Premium, the T-Spec receives the same front wings as the GT-R Track Edition, as well as a carbon fibre rear spoiler, gold Ray's Engineering 20-inch forged alloy wheels, special T-Spec badging and carbon ceramic brakes from the GT-R Nismo.
ALSO READ: All-new Nissan GT-R on for earlier than expected arrival?
The mentioned R34 tribute though comes in the colour choices with the availability of two hues; Millennium Jade that featured on the rare R34 V-Spec Nür, and Midnight Purple the conventional R34 V-Spec offered.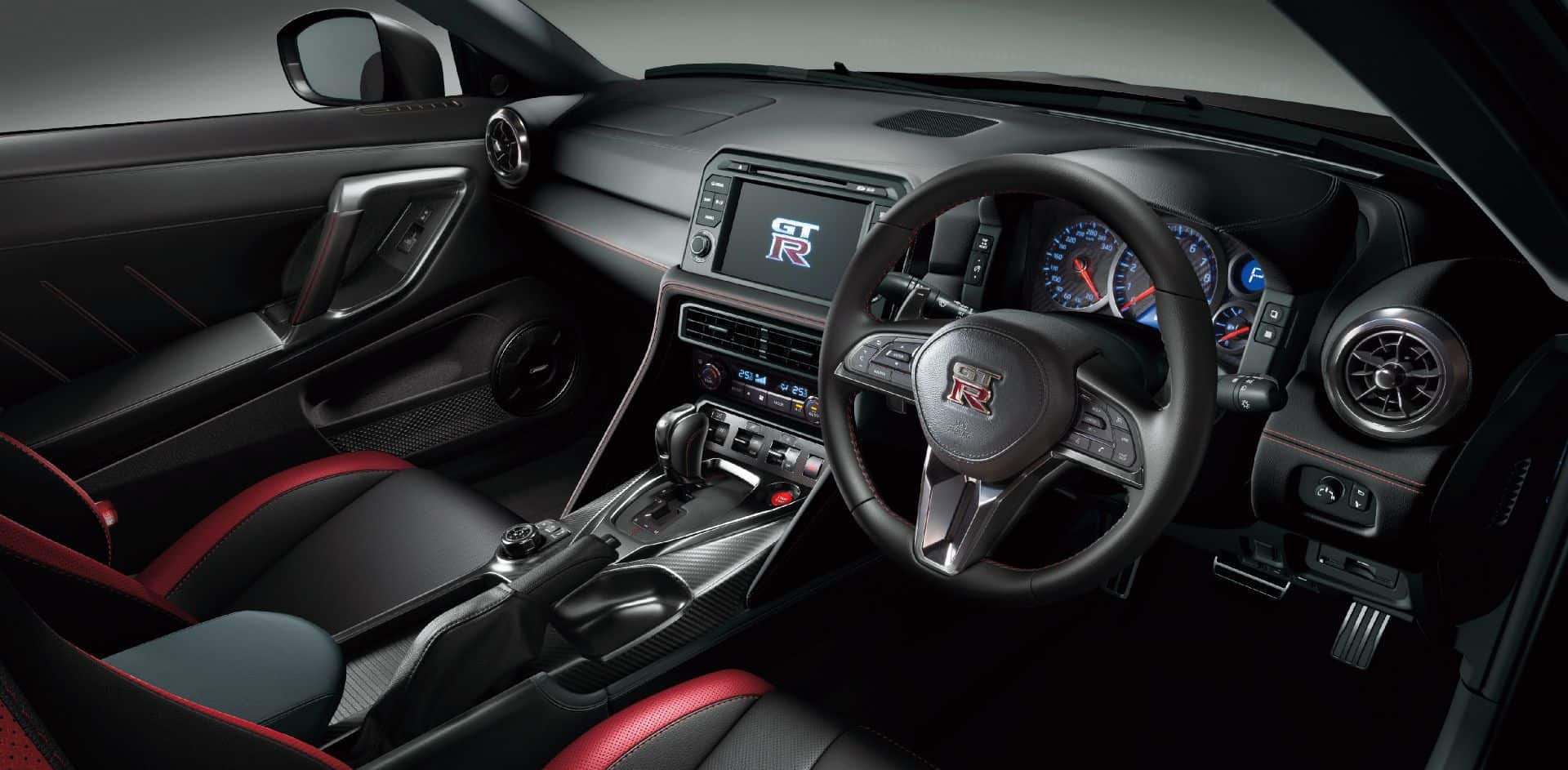 Inside, the bespoke tweaks comprise an Alcantara roofliner, T-Spec badges, a model bespoke Mori Green colour and semi-aniline leather seats with pearl suede detailing. Standard specification has not been affected by the changes.
Up front, the twin-turbocharged 3.8-litre V6 engine continues unabated with outputs of 421kW/700Nm. As ever, drive is routed to all four wheels via a six-speed, dual-clutch transmission.
Priced from ¥15 904 900 (R2 052 099) in Japan and $138 490 (R1 963 732) in the United States, the T-Spec will be exclusive to these market and therefore won't be offered in South Africa.