The model that has provided the base for the Toyota Avanza since inception in 2003, but at a lower price point, Daihatsu has used the Gaikindo Indonesia International Auto Show to unveil the all-new third generation Xenia.
While based on the same DNGA platform as the Avanza and with the same dimensions as the standard model, it sports a different look heavily derived from the Multisix concept shown at the same event four year ago.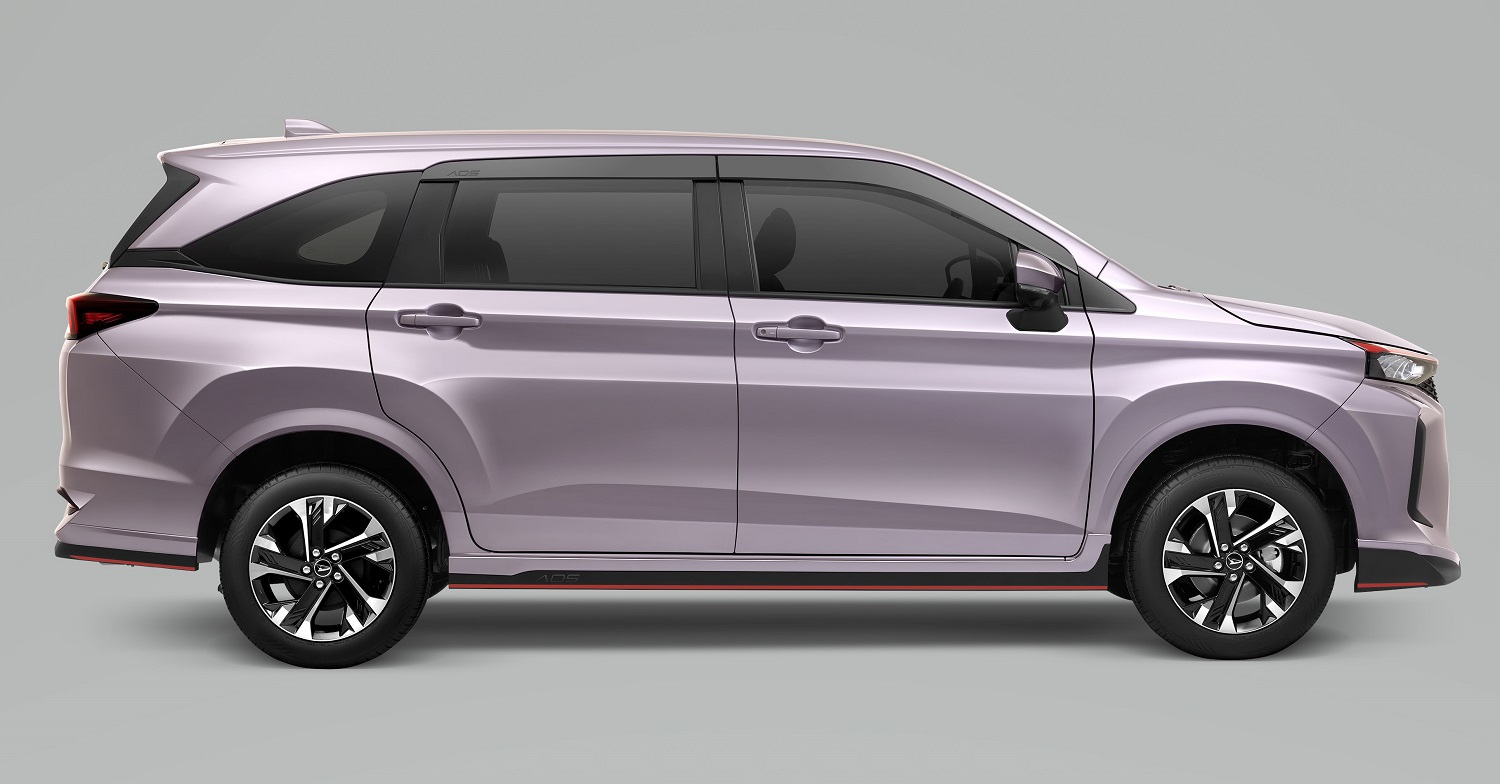 This largely involves a completely redesigned front facia made-up of new thinner LED headlights, a bigger upper grille with the Daihatsu logo in the centre and red striping at the top, a mesh pattern for the lower air intake and red accents that extend to the base of the doors.
Bar the Daihatsu badge, the rear is otherwise identical in appearance and design to the Avanza with the Xenia following its sibling in boasting a monocoque rather than a ladder-frame design, which has resulted in a switch from rear-wheel-drive to front-wheel-drive.
ALSO READ: Sleek all-new Toyota Avanza officially revealed
Inside, the Xenia continues to provide seating for seven but as per its entry-level designation, it loses out on a few specification items such as alloy wheels on the entry-level model plus the new nine-inch touchscreen infotainment system.
In Indonesia, the Xenia offers a choice of seven models; 1.3 M, 1.3 X manual and CVT, 1.3 R manual and CVT, and the flagship 1.5 R with the same transmission options. Unlike the Avanza, the Xenia doesn't offer a sportier Veloz-type model.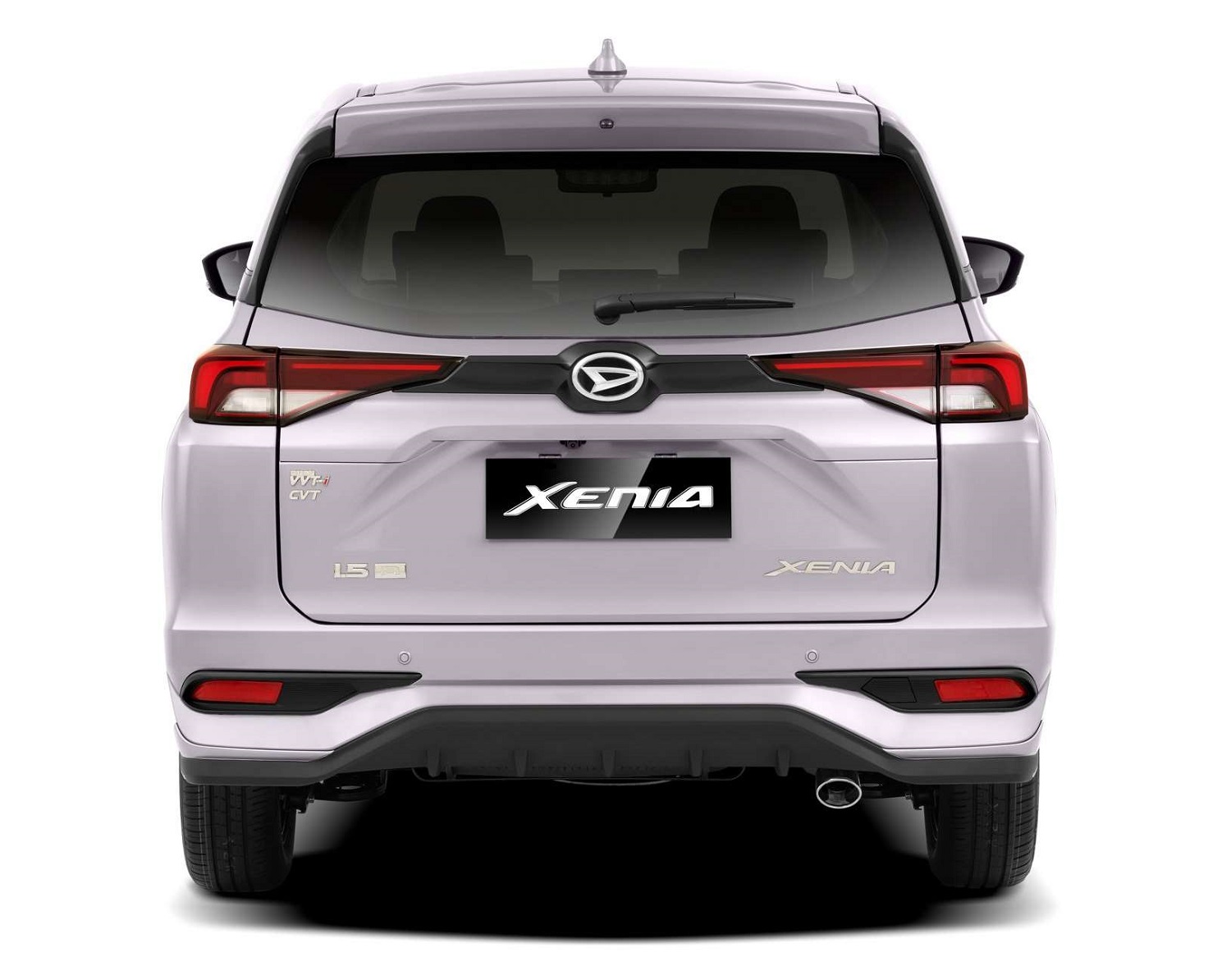 As indicated by the trim levels, the Xenia's engine options are carried over from the Avanza with the 1.3 producing 72kW/122Nm and the 1.5 a punchier 78kW/137Nm. The standard transmission is a five-speed manual with a CVT replacing the four-speed automatic on the X and R grades.
In terms of pricing, the Xenia undercuts the Avanza with a starting sticker of 190 900 000 rupiah (R205 198) for the 1.3 M versus the 206 200 000 rupiah (R221 643) of the 1.3 E.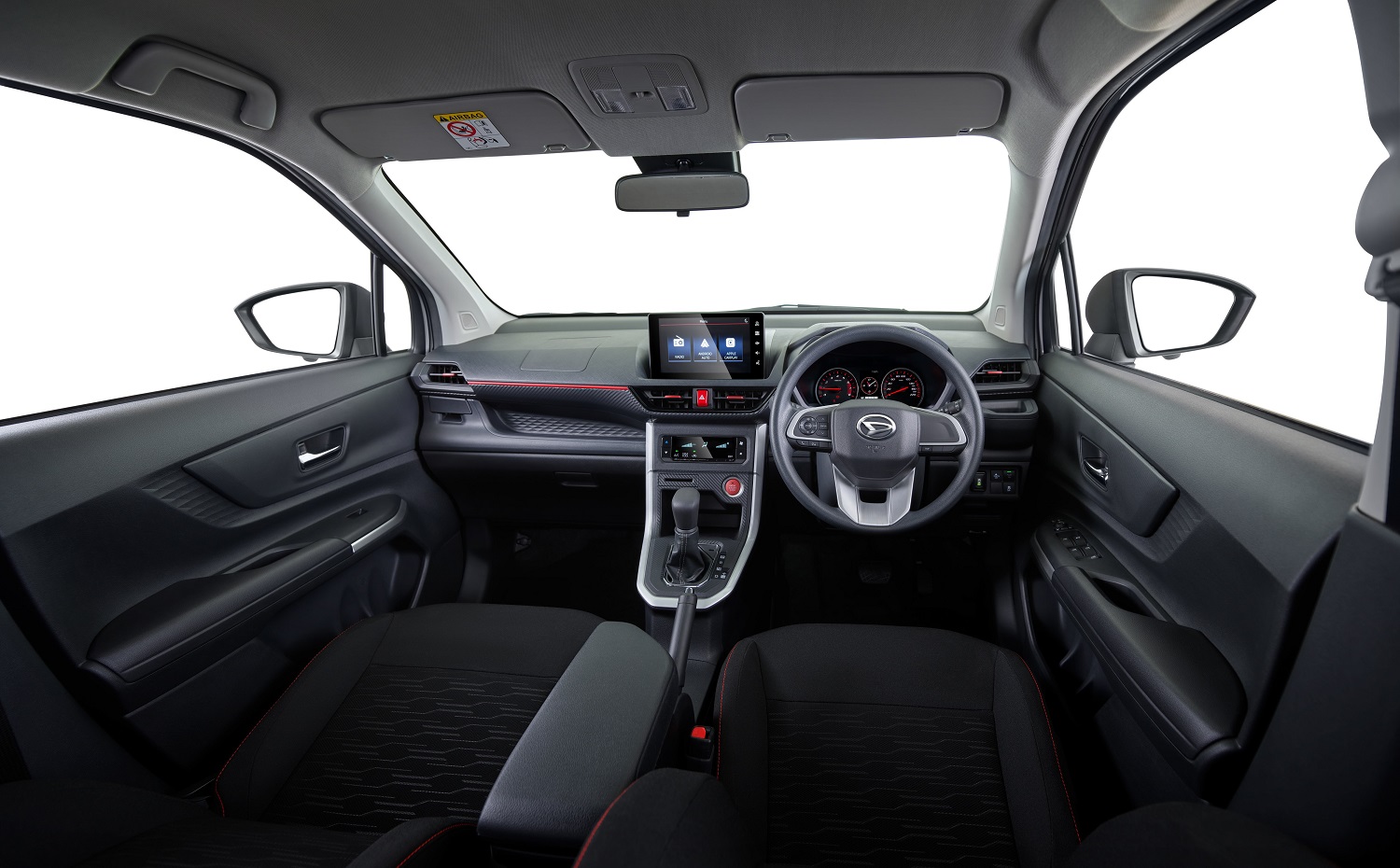 Pricing caps off at 242 400 000 rupiah (R260 555) for the 1.5 R CVT fitted with Daihatsu's version of Toyota's Safety Sense system, a credit of 22 000 000 rupiah (R23 647) over the equivalent Avanza 1.5 G CVT.
As is the case with the Toyota though, the Xenia, like the Daihatsu brand, won't be offered in South Africa anytime soon.