The big hope is that they could be the start of a revolution in how the troubled Horn of Africa country tackles its widespread sexual violence — provided some daunting hurdles are overcome.
The first sample arrived at the start of the year taken on a cotton swab from the underwear of a woman, a rape victim from the village of Galdogob.
It was wrapped in paper and driven 250 kilometres (155 miles) to the Puntland Forensic Centre in Garowe, capital of semi-autonomous Puntland, slipped into a protective glass tube and placed in one of the three ultra-low temperature fridges.
If DNA ID can be teased from the sample, this would be a crucial step in convicting the woman's rapist.
No longer would it be a case of he-said-she-said, in which the survivor is less often believed than the accused. Two decades of conflict and turmoil have made Somalia a place where lawlessness and sexual violence are rampant.
"Now, people who have been raped hide because they don't have evidence," said Abdifatah Abdikadir Ahmed, who heads the Garowe police investigations department.
But with the lab, he said, "it's a scientific investigation. There are biological acts you can zero in on."
– Challenges –
Not yet, however.
Abdirashid Mohamed Shire, who runs the lab, has a team of four technicians ready but is awaiting the arrival of the final pieces of equipment.
Their work to provide the evidence that might convict or exonerate is yet to begin.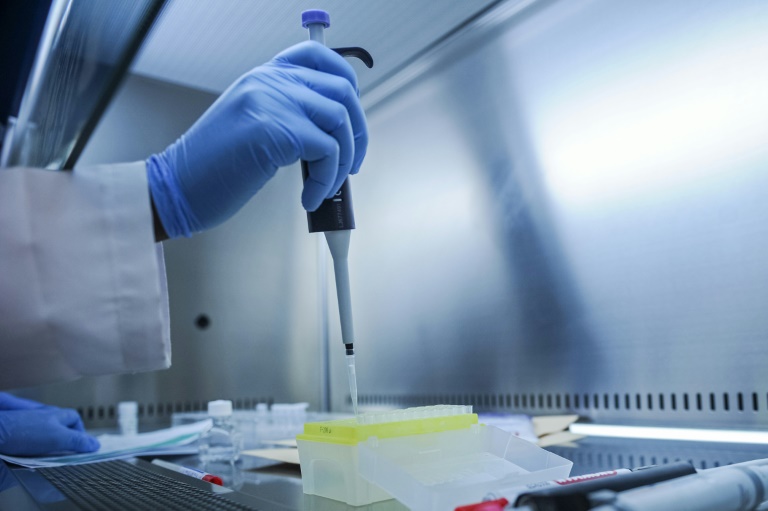 And the pressure is on. The freezers mean the DNA samples can be safely stored for years but Somali law allows a rape suspect to be held for a maximum of 60 days. Shire needs the analysis and identification machines urgently so that, as he put it, "justice will be timely served".
The laboratory, partly funded by Sweden, was launched last year after the Puntland state government enacted a Sexual Offences Act in 2016, which criminalised sexual offences and imposed tough penalties.
But technology alone will not solve Somalia's many judicial weaknesses.
The DNA sample from Galdogob, for example, was stored in unclear and unrefrigerated conditions for five days before being sent to the lab, meaning a defence counsel could potentially argue the DNA evidence had been tampered with.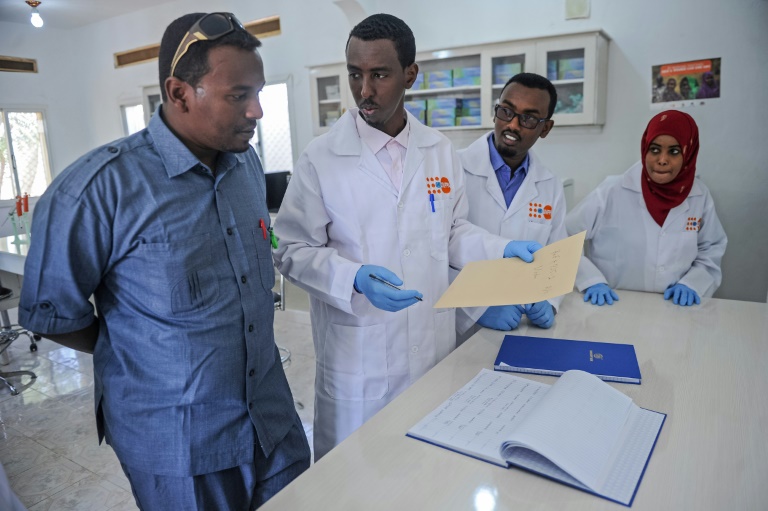 Human rights lawyers worry the new lab might backfire for this reason.
"A lot of thought needs to be given to how the chain of custody can be preserved in these kinds of cases," said Antonia Mulvey of Legal Action Worldwide, a Kenya-based non-profit organisation.
More fundamental still is the failure of Somalia's police to take sexual assault cases — and their jobs — seriously.
Corruption is rife, with a legal advisor to Puntland's justice ministry saying officers "meddle" in cases, undermining them for personal gain.
"My concern is that the corrupted system could not make a sure success of the lab," the advisor said, requesting anonymity to speak candidly. "Investing in the lab is good, but we need to think about the preconditions."
The UN Population Fund (UNFPA) which helped pay for the lab is trying to address this by running training programmes for dozens of the Garowe police on sample collection, gender violence investigations and documentation.
But, the legal advisor cautioned that donors can only do so much.
"The issue is more complicated than training police. It relates to the political commitment of the government. UNFPA can train police but who will pay those you train? Are they given power to do the work?"