Acting head of sate, Cyril Ramaphosa's presidential term will certainly be made significantly easier with the support of his wife, Tshepo Motsepe, who is guided by the belief that "economic and social development is a prerequisite for communities to lead socially and economically productive lives", as stated in the Alma Ata Declaration of 1978.
The Ramaphosa household is not one for the public eye, so naturally, not much is known about Ramaphosa or his wife. However, there are some key facts about Motsepe that are sure to add some context to the country's new first lady.
Background
Tshepo Motsepe's ambition seems to run in the family. Her father is the late Chief Augustine Butana Chaane Motsepe, mining magnate and former Mamelodi Sundowns owner.
Her brother is Patrice Motsepe, also a mining magnate, with stakes in African Rainbow Minerals and Harmony Gold. Patrice owns soccer club Mamelodi Sundowns, and was named South Africa's richest man in 2012.
Tshepo's sister, Bridgette Radebe, is married to Transport Minister Jeff Radebe.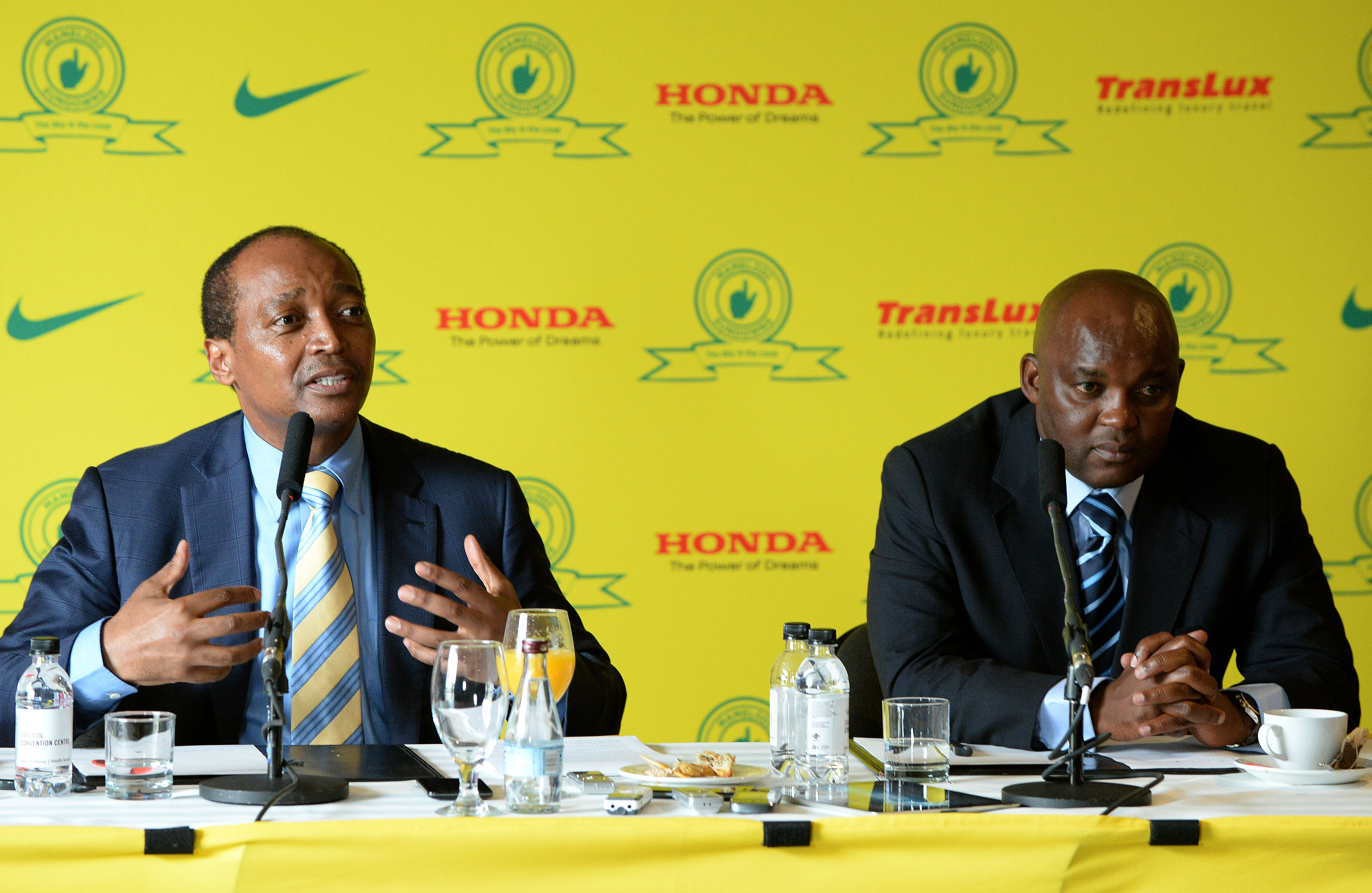 Careers
Tshepo Motsepe studied to become a medical doctor, completing her Master of Public Health in Maternal Child Health and Aging at Harvard School of Public Health. She also holds a Social Entrepreneurship Programme certificate from the Gordon Institute of Business Science.
Motsepe has worked in both private and public hospitals in South Africa and Zimbabwe. She has served as the chairperson of Gauteng health department's Accreditation Committee, and works for numerous nongovernmental and nonprofit organisations.
These include being chairperson of the African Self Help Trust (ASHA), non-executive director for the Wits Health Consortium and Hospice, a patron of the South African Civil Society for Women's, Adolescents and Children's Health, a patron of the Students Sponsorship Programme, and is a former board member of both the Vaal Reefs Disaster Trust and the Kids Haven Foundation.
Scandals
Against her will, Motsepe was dragged into her husband's sex scandals in September.
Ramaphosa admitted to having an affair with a medical practitioner eight years ago. There were allegations of Ramaphosa having numerous affairs with a number of women, which he vehemently denies.
Throughout the brash coverage of the scandals, Tshepo stayed by Cyril's side, declaring her love, respect and support for him, despite the unpleasantness of the scandal.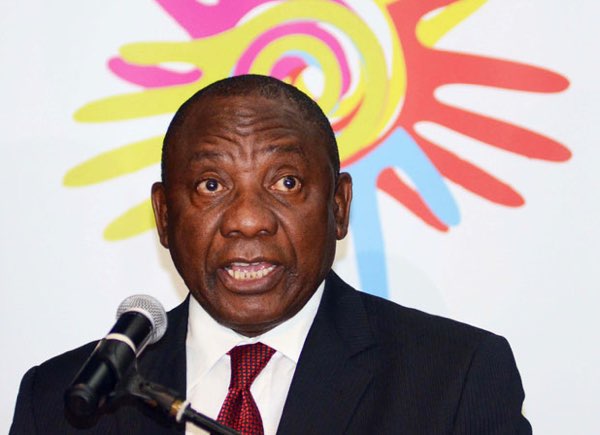 Children
Motsepe and Ramaphosa have four children together. The two own a luxury R30-million mansion at the foot of Lions Head in Cape Town. The Ramaphosa family home is situated in Chiawelo, Soweto.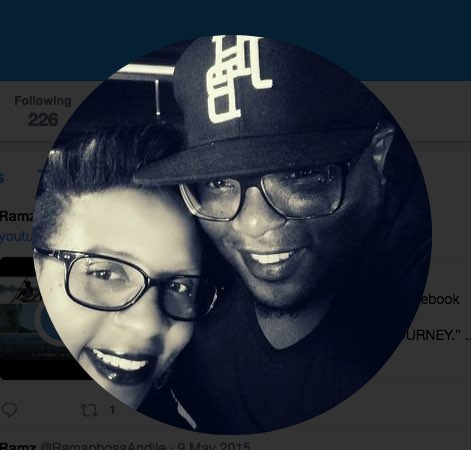 Sources: IOL, ASHA Trust website, The Citizen, Sunday Times.
For more news your way, follow The Citizen on Facebook and Twitter.