Two men pretending to be pupils from Dinokeng Secondary School in Sebokeng were bust in possession of laptops and tablets belonging to the school.
The two men, aged 20 and 21, were arrested on Friday morning by community patrollers.
Also read:  So what is the truth about 'Stratcom journalist' Thandeka Gqubule?
The two boys were allegedly helped by a 20-year-old female pupil from the secondary school.
The thieves in full school uniform allegedly made their way onto the school's premises masquerading as pupils.
Department of Community Safety spokesperson Ofentse Morewane said it was the community patrollers who suspected foul play and informed the school's management.
The two boys were confronted and when they were searched, the stolen items were discovered.
Also read: Govt transfers SSA boss Fraser to correctional services
In another incident community patrollers assisted the police to apprehend a female drug dealer in Orange Farm extension not far from the school, earlier ithis month. About 109 Nyaope packages were found in the woman's possession.
The police and patroller partnership has received big thumbs up from Community Safety MEC Sizakele Nkosi-Malobane.
Nkosi-Malobane welcomed the role played by the community patrollers.
"Community Policing forums are critical structures that are aimed at assisting government to deal with the scourge of crime.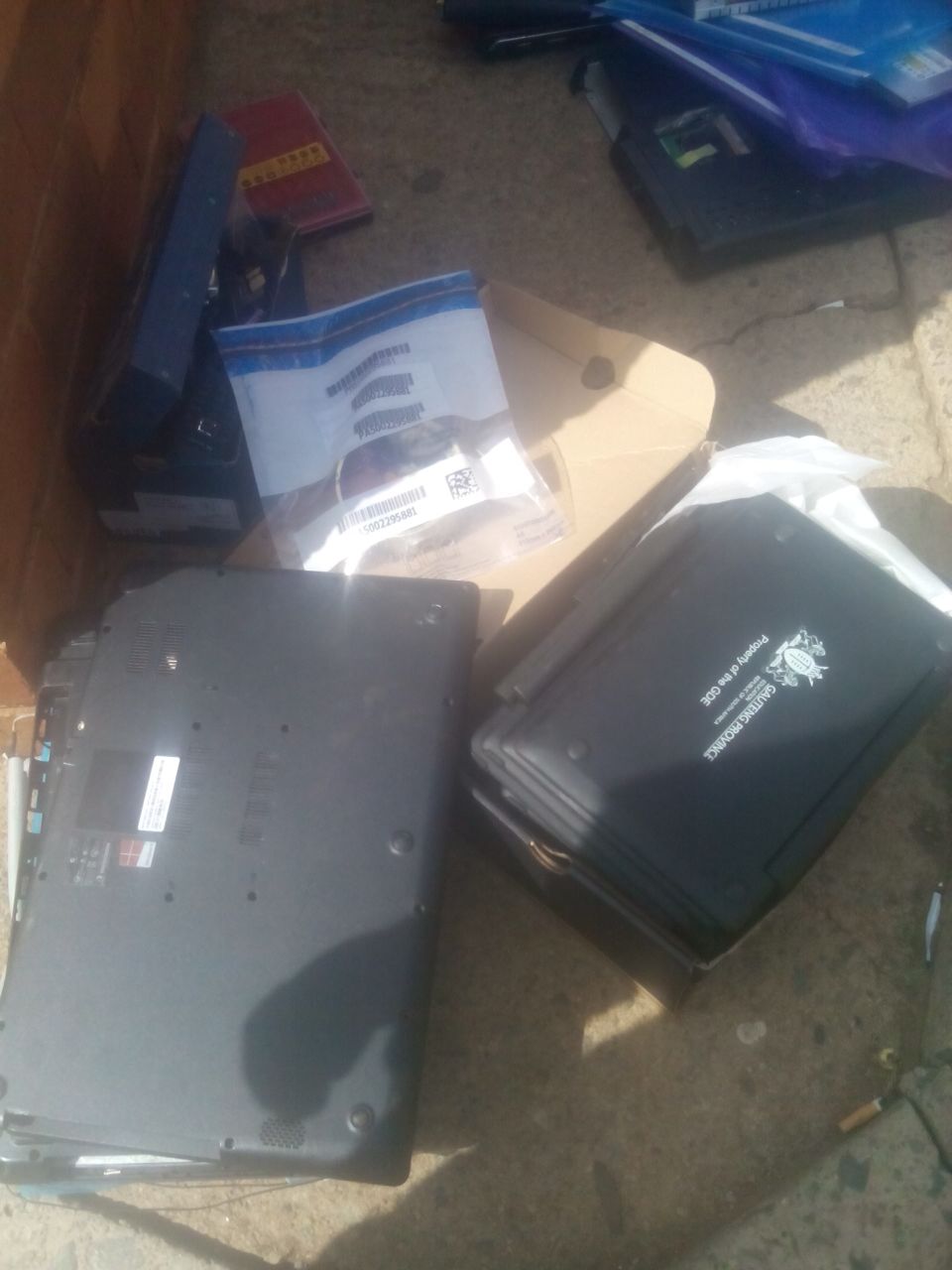 "I am delighted that their presence is proving to bear fruit as more arrests are being made due to their active involvement."
The two men were released on police bail and Nkosi-Malobane said they would face the full might of the law should they be found guilty.
She has instructed an investigation team to oversee the case and ensure the law takes its course without fear or favour.
For more news your way, follow The Citizen on Facebook and Twitter.