Social grant beneficiaries might not get their grants because of an ongoing strike at Sassa, a union has warned.
The Public Service Association (PSA) warned that its workers would escalate action if Sassa refused to give in to their demands, Pretoria East Rekord reports.
READ MORE: The new Sassa card
"We are going to shut down all the offices in Pretoria, from Soshanguve, Mamelodi, Attridgeville and all the regions in Gauteng," said PSA spokesperson Donald Charles.
He made the remarks while addressing protesting members gathered outside PSA offices in Arcadia.
On Tuesday, PSA union members downed tools, leaving some of the Sassa offices empty, with long-winding queues.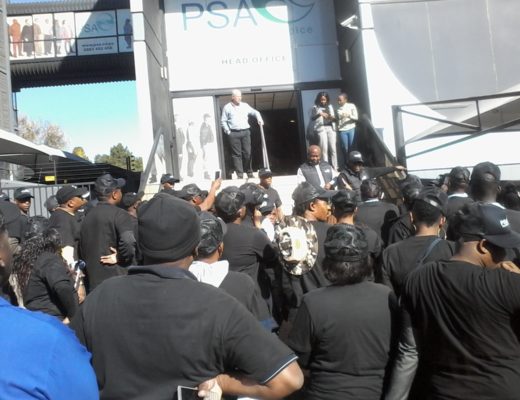 Donald said it was unfortunate that the protest would affect ordinary people.
Asked whether the shut down would affect payment of grants, he refused to respond.
"You will have to talk to Sassa because the ball is in their court.
Protesting Sassa workers are demanding a salary increase of between 13-15 percent.
"Striking workers also want the agency to do away with the outsourcing of services such as IT and cleaning.
PSA, which represents around 5 000 Sassa employees, said if Sassa fails to comply with their demands, they are going to render the agency "ungovernable" from Thursday.
For more news your way, follow The Citizen on Facebook and Twitter.