A dog had to be euthanised after it was recently caught in a snare and as a result its leg was allegedly cut off by the owner, reports Nelspruit Post.
According to the team at Nelspruit SPCA who attended to the upsetting scene, the dog Chase's leg was cut off by his owner without any form of sedation.
Upon the team's arrival, the wound was still bleeding.
ALSO READ: Public must be informed to avoid animal cruelty
SPCA inspector Marcelle Hoffman was at the time attending to a complaint elsewhere. The SPCA's admin office contacted the owner, who refused to hand Chase over.
"We wanted to send a vehicle out to collect the dog immediately, but only after a search and being given numerous wrong pin locations to the correct address, the property and the badly abused dog were found," the SPCA said.
The owner could apparently not explain what had happened to the leg and could not afford to take it to the vet. He was surrendered to the SPCA.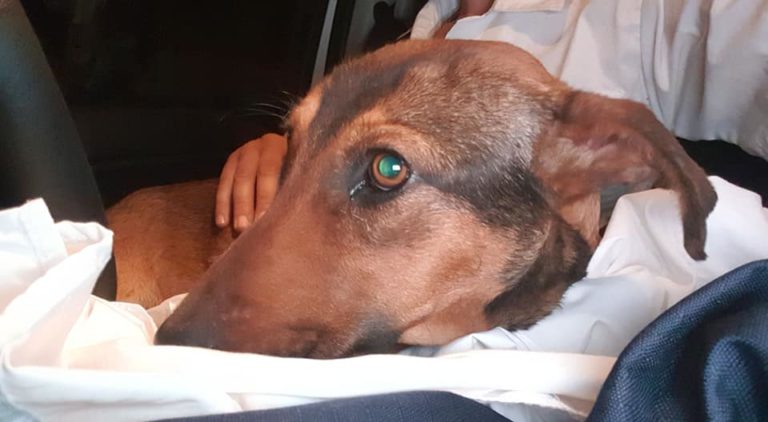 Chase was not too sure about the stranger on his property. With a few biscuits and soft head scratches, he made a new friend. His leg was swollen and hot which are clear signs of infection. A piece of bone protruded from the wound and it was dripping with blood.
"A snare illegally set in the bush to catch game was most probably the cause. If treated and removed earlier the leg could have been saved," the SPCA said.
Chase was taken to Van Wijk Street Animal Hospital for assessment. The prognosis was not good and he had to be euthanised.
To report animal cruelty call 013-753-3582.
For more news your way, download The Citizen's app for iOS and Android.