Two women believed to be aged 27 and 38 were shot dead in the early hours of Friday morning in Theunissen Street, South Hills, Johannesburg. SAPS are still investigating who the perpetrators are, reports Southern Courier.
According to Captain Jeff Phora, Moffat View SAPS spokesperson, it was speculated earlier that a third and fourth person were also shot in Regents Park in Augusta Road.
This has since been confirmed by police.
Moffatview SAPS said the perpetrator was riding a motorcycle at Augasta and East roads in Regents Park, when he randomly opened fire on two unknown victims, who managed to escape the bullets.
After a few minutes, still on his alleged shooting spree, he reached South Hills where he shot three women with two confirmed dead by paramedics. One person has been hospitalised after being shot in the leg.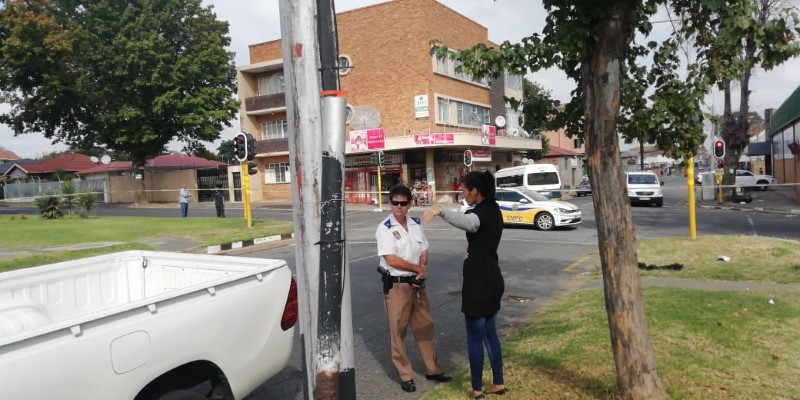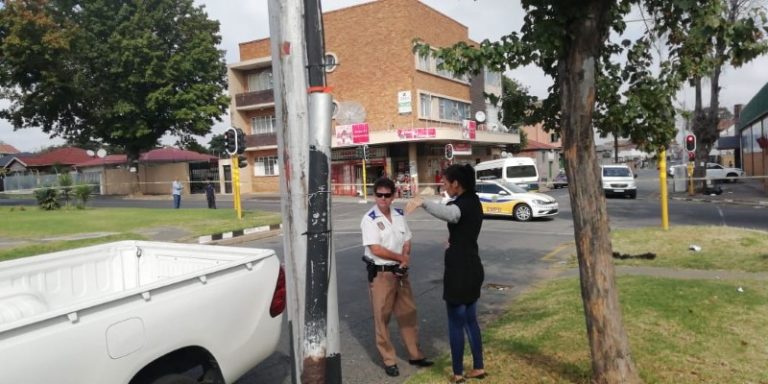 The reasons behind the shootings are yet unknown.
Moffat View SAPS spokesperson Capt Jeff Phora said the police are still investigating the whereabouts of the two women who managed to escape from the perpetrator.
"We are still waiting for the injured victim to give us a statement of what [transpired] so that our investigation can get clear direction. We as SAPS are on the lookout for the perpetrator. If someone has information that might help us please they need to contact Moffatview SAPS," said Phora.
Anyone with information can contact Moffatview SAPS on 011 405 15100, or the SAPS emergency center line on 10 111.
For more news your way, download The Citizen's app for iOS and Android.